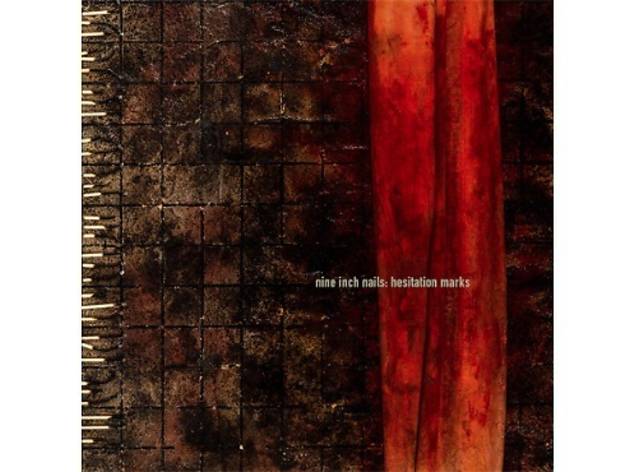 Nine Inch Nails – 'Hesitation Marks' album review
A classic NIN album: nasty, dark and packed with pop hooks
It's a minimalist voyage through a stark world of modular synths, processed beats and self-loathing. It may not have the youthful hate and aggression of earlier work, but you'd better believe it's still full of misery. 'Copy of A' is a brilliant statement of intent, and tracks like 'I Would For You' keep the downward momentum going. The real surprise is 'Everything': three minutes of pure pop punk. That's right – just for one track, Trent went all Avril Lavigne.
But in the end, this is a nasty, dark record that's incredibly pop at the same time. It won't convert you if you've always hated NIN, but it's a stonking addition to the canon.
Buy this album here
What are your thoughts? Let us know in the comments box below or tweet us at @TimeOutMusic.