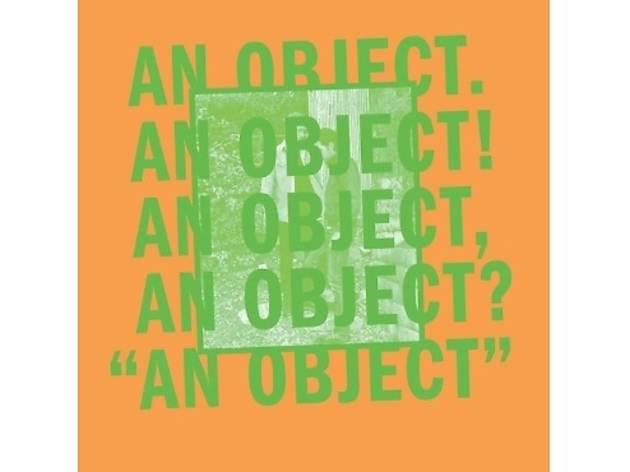 No Age – 'An Object' album review
The DIY punks open their sound up and let the light in
For their fourth album, they've broken their sound open and let the light come in. The result is a record that feels simultaneously more scratchily awkward and expansively ambitious. If previous No Age albums have felt a little one-paced, there's a welcome unpredictability to 'An Object'. The band still summon up an anthem or two but the restless brevity of these songs suggests new priorities – the angular playfulness of early Wire feels like an apt comparison for a tune like 'No Ground', with its textural diversity and masterful command of tension and release.
In fact, No Age have not only lasted the course, they've actually improved with age – and they continue to make plenty out of not very much.
What are your thoughts? Let us know in the comments box below or tweet us at @TimeOutMusic.