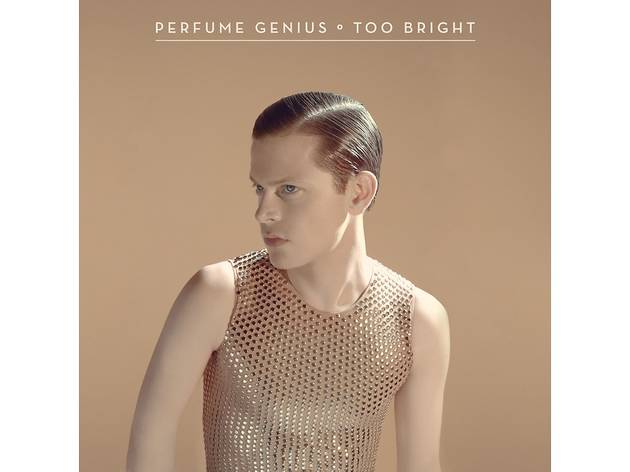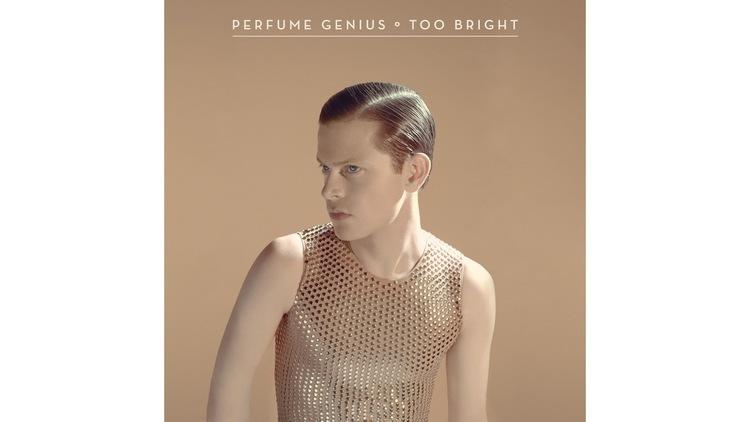 Perfume Genius – 'Too Bright' album review
Defiant and triumphant, Mike Hadreas goes pop without sacrificing his anger
A 32-year-old from Seattle, Perfume Genius (aka Mike Hadreas) made his name with two records of delicate lo-fi piano ballads about drug addiction, prostitution, sexual abuse and suicide. Their fanbase was ardent but limited. Next time, his label kindly advised, he might try writing something a bit poppier.
'Too Bright' is both his concession and his rebellion. It's packed with gorgeous soul melodies, heart-squeezing '80s chord changes and insistent rhythms. But it's also full of rage at a world where 'gay panic' still exists as a legal defence for violence. With Portishead's Adrian Utley producing, Hadreas's tremulous voice scales new territories, heavenly and hellish, while electronics blister and seethe.
The anger doesn't come more incandescent than on 'Queen', an instant outsider anthem boasting the soaring gutter-glam grandeur of early Suede and the brilliant refrain 'no family is safe when I sashay'. It's the sonic equivalent of writing the word 'survivor' 50 feet high in 300-watt fairy lights.
Elsewhere 'My Body' stalks the same abyss as PJ Harvey's 'To Bring You My Love', as Perfume Genius offers himself up to his lover 'like a rotted peach'. 'Grid' is a sinister,
Daughn Gibson
-esque groove with tribal drums, whip smacks and a recurring eight-second scream. And the pitch-shifted mutterings of 'I'm a Mother' disconcert like Sparklehorse, if Sparklehorse had ever contemplated getting up the duff.
It's not all change from Hadreas's early material, but the more straightforward piano ballads here benefit from the new contrast. As his voice traces sorrowful little curlicues on the title track, you can almost hear the London Sinfonia mustering for a collaboration. Still tender, increasingly triumphant and often transcendent, 'Too Bright' represents a violent flowering of talent. Until now, we've only seen Hadreas's filament flicker. Here it burns.
What do you think of 'Too Bright'? Let us know in the comments box below or tweet us at @TimeOutMusic.


Buy this album on Amazon | Buy this album on iTunes