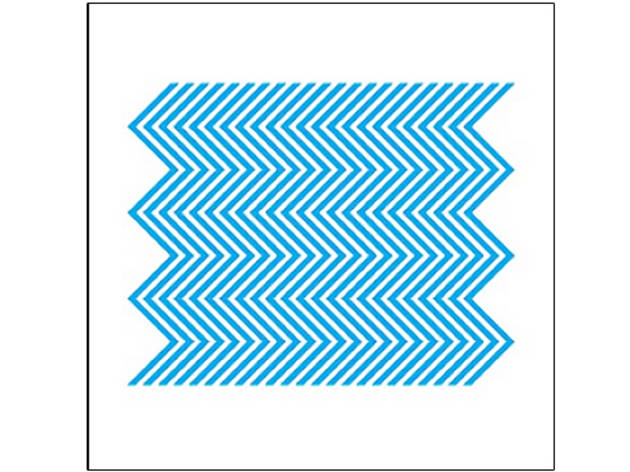 Pet Shop Boys – 'Electric' album review
'Electric' undeniably sounds like it was an absolute hoot for Neil Tennant, Chris Lowe and producer Stuart Price to make
Anticipation has been high, largely because – some almighty live performances aside – the PSB's prolific last decade has been a little dry in the fun stakes.
And 'Electric' undeniably sounds like it was an absolute hoot for Neil Tennant, Chris Lowe and producer Stuart Price to make. At its lightest, it's a rollicking electro mess around, painted in bold shades of contemporary chart-pop and knowing '80s-isms. Tracks like the sinuous 'Axis' and vocodor-ific 'Shouting in the Evening' are great, trashy fun… yet it's hard to feel wholly invested.
Much of 'Electric' feels like the ordinarily deadpan duo have curated a series of modern ideas that amuse them, rather than created the best songs within their power – you can practically hear Tennant's eyebrows whoosh up in wry amusement during Example's exquisitely shit guest rap on 'Thursday'.
Nothing wrong with a bit of dilettantism, but the fact is that 'Electric's more earnest songs are patently its best. 'Love Is a Bourgeois Construct' is wonderful, a sweetly poignant ditty about an embittered socialist, and the brooding electro one-two of 'Fluorescent' and 'Inside a Dream' feel more convincing than the forced euphoria on display elsewhere. And despite the duo's history of arch covers, the take on recent Springsteen album track 'Last To Die' is respectful and heartfelt, a moving requiem.
The Pet Shop Boys can cut it on the dancefloor – but that's not actually why we fell for them in the first place.
What are your thoughts? Let us know in the comments box below or tweet us at @TimeOutMusic.