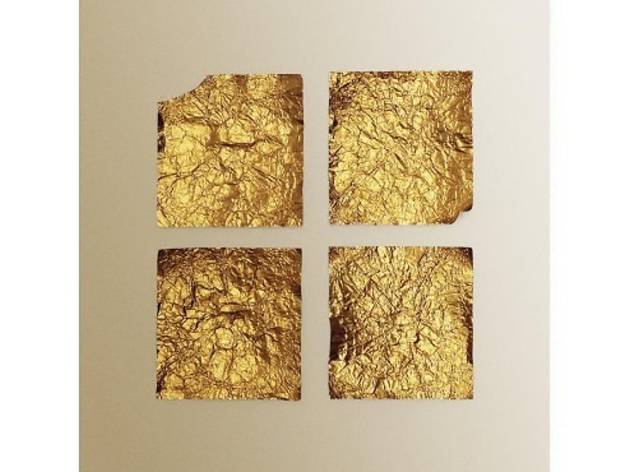 Seams – 'Quarters' album review
The bleeps are in all the right places on this decent electronica debut
It's a neat idea, and one which draws attention to the truth about modern music: it can be made practically anywhere. Welch feels as comfortable drawing out beat patterns on his laptop at his bedroom desk as he does while waiting to board the plane to fly to his next live gig. Electronic artists these days are globetrotters, and – just as with Gold Panda's album
'Half of Where You Live'
– 'Quarters' has a fidgety sense of wanderlust about it. Its endlessly revolving basslines and synth hooks, chittering percussion and dependable four-to-the-floor beats echo the thrust and process of the airport. You can almost hear the flight announcements in the background of tracks like 'Constants', which starts out rigidly, playing around with the mathematical arrangement of rhythms, before suddenly taking off into a properly euphoric dance track.
'Rilo' is the bounciest, most club-ready of these eight songs (there are barely any vocals across 'Quarters', but had Welsh whacked some on this it could have been a crossover hit), while the ticking-clock mood music of 'Pockets' is the most cerebral. In between there's a whole world of bleeps, twinkles, boinks and other snatches of computerised sound. Together the tracks represent the reality of working day-to-day with just a computer. In fact, one of 'Quarters' best qualities is that it doesn't attempt to be anything greater than quality laptop music made by a particularly intuitive and ordered mind.
The downside is that electronica of this type can begin to feel quite samey, and a lot on this debut wouldn't feel out of place on albums by other, similar artists – Gold Panda most obviously, but also Luke Abbott, Errors, Shigeto… The list could go on. It might not be original, but it's still a strong record, and a leap up in quality for Welch from his 'Tourist/Sleeper' EP of last year. Plus, with those postcards, Welch is giving you every reason to write to that laptop producer friend of yours who's forever on the road.
Buy this album here
What are your thoughts? Let us know in the comments box below or tweet us at @TimeOutMusic.