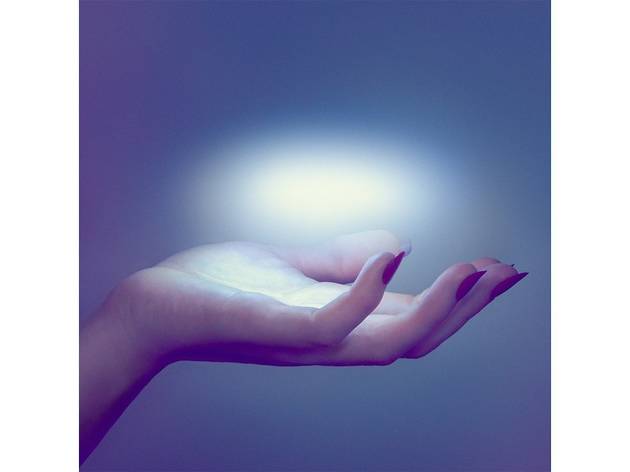 Spoon – 'They Want My Soul' album review
A solid, straight-up indie rock record that hardly breaks an inch of new ground
To judge by this robust suite of steady-as-she goes indie, venerable Austin quintet Spoon seem happy maintaining their successful policy of 'if it ain't broke…'.
The online review aggregator Metacritic strikingly rates Spoon as the 'overall top artist of the decade 2000-2009', beating some pretty hefty contemporary rivals (including The White Stripes and Foo Fighters). They've never made much of a splash over here, maybe because the British charts have always been extremely well served for cute homegrown boys with guitars. But on the strength of this LP it's possible – just about – to understand their evergreen appeal in the US.
The standout track on 'They Want My Soul' has to be 'Do You'; workmanlike lyrically and unshowy of groove, this superficially drab affair is leavened by a chilling micro-tone backing vocal motif. But check out the video, where archetypally chiseled frontman Britt Daniel drives an old-school muscle car through the set of a disaster movie, and you'll get it: as with everything Spoon do, retro tropes combine in ways that are just about fresh enough to pass muster. Only just about, mind.
Palatable, if unlikely to set anyone's world on fire, the title track would probably sound all right at a high school pool party – but 'I Don't Understand' has the unforgivably cringey whiff of psychedelia-by-numbers which marks, say, Beady Eye out as hopelessly anachronistic charlatans. America loves Spoon, the way they love Denny's or the Republican Party. But most UK music – thank heavens – is light years ahead of this.
What do you think of 'They Want My Soul'? Let us know in the comments box below or tweet us at @TimeOutMusic.


Buy this album on Amazon | Buy this album on iTunes