The 50 best love songs
Snuggle up with someone special and listen to our pick of the best love songs ever recorded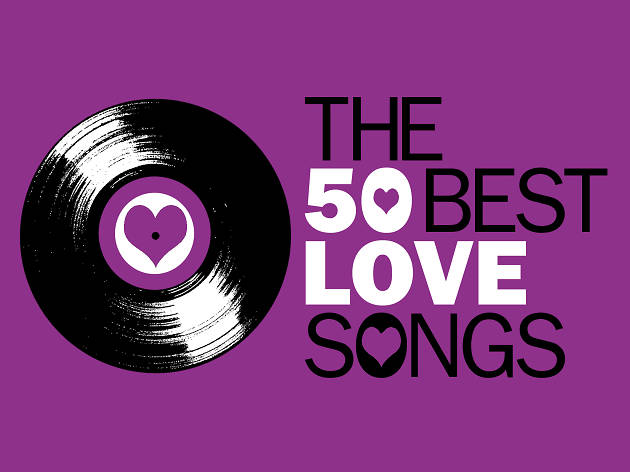 The business of writing a love song – one that's not cheesy or clichéd – is a challenge that the greatest songwriters have wrestled with ever since the first caveman grunted a serenade to his beloved. Now, after painstaking research, we have arrived at what we believe to be the 50 best love songs ever recorded.
RECOMMENDED: The best songs ever
Our mixed bag of romantic rhythms is bursting with enough love to turn even the stoniest of hearts into pink mush, so if you end up a little too gooey, head over to our list of the best break-up songs for some cathartic relief.
30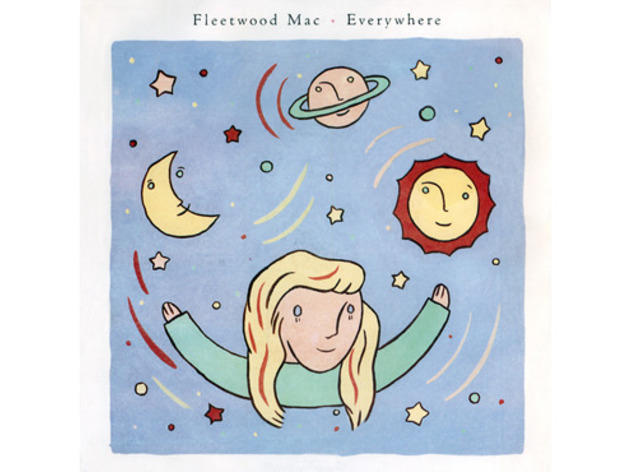 'Everywhere' – Fleetwood Mac
Stevie Nicks is a true rock star and Lindsay Buckingham a musical genius, but Christine McVie has long felt like Fleetwood Mac's secret weapon. The reserved Englishwoman (who rejoined the band in 2014 following a 16-year hiatus) has a gift for writing effortlessly elegant and deceptively simple pop-rock songs that burrow deep into your brain. Really, does anything sum up the way love feels better than "I wanna be with you everywhere". It may have been appropriated recently by a dancing shetland pony, but 'Everywhere' is a love song absolutely anyone can fall for. Nick Levine

Watch 'Everywhere' video | Buy this song on iTunes


29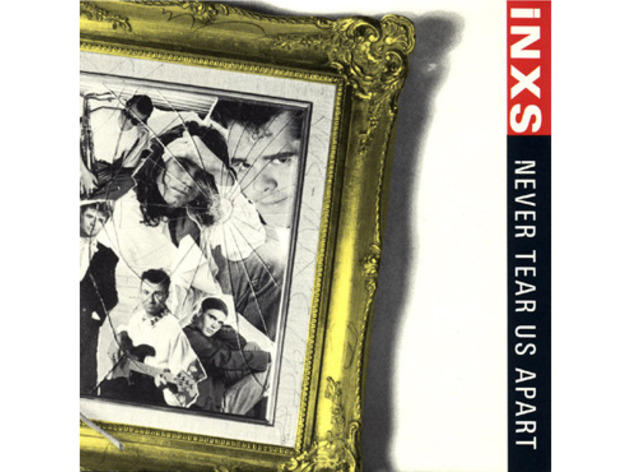 'Never Tear Us Apart' – INXS
We all have those moments when our lives play out like the season finale of a gripping TV drama. You're in a shop or maybe a café, and the object of your affections enters the frame. Time slows down, all other noises fade out. You exchange glances. Your heart's aflutter. The synthesised strings kick in (it was 1987, after all). And Michael Hutchence starts to sing: 'I was standing… You were there… Two worlds collided… And they could never, ever, tear us apart –' And then that pause. Michael Chen

Watch 'Never Tear Us Apart' video | Buy this song on iTunes


28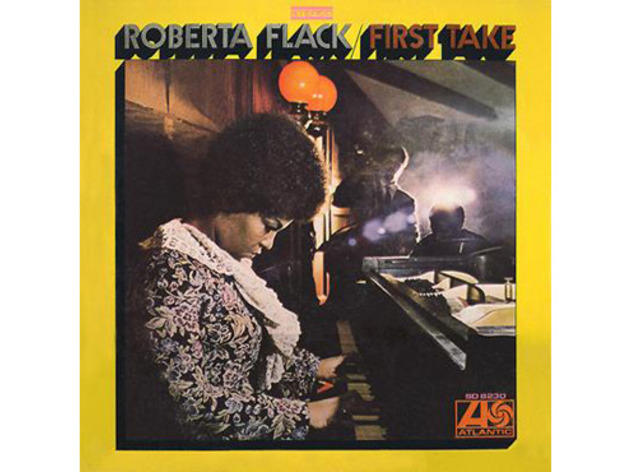 'The First Time Ever I Saw Your Face' – Roberta Flack
There are some people whose sheer grace can bring quiet to a roomful of noisy people; 'The First Time Ever I Saw Your Face' achieves the same effect. Based on the 1957 folk song Ewan MacColl wrote for his soon-to-be wife, singer Peggy Seeger, the tune gains exquisite serenity in this 1972 reworking, which became a hit after soundtracking the movie 'Play Misty for Me'. The backing is barely there: a double bass, a piano, Spanish guitar. Roberta Flack's voice starts hushed, almost like she's singing you to sleep, then soars to its full, clear capacity, passionately paralleling the love she's recollecting. In a word: astonishing. Sophie Harris

Listen to 'The First Time Ever I Saw Your Face' on Youtube | Buy this song on iTunes


27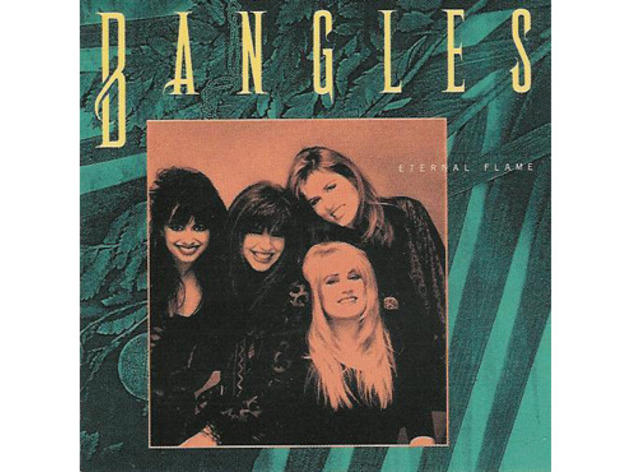 'Eternal Flame' – The Bangles
The Bangles were not known for emotional depth, but this plaintive ballad from the girl group's 1988 album, 'Everything', takes the bop out of their usual teenybopper sound, leaving only a piercing distillation of teen angst. If love here burns like the sun, it is set against the storm of 'a whole life so lonely'. And the girlish tremble of Susanna Hoffs's vocals, which flip into a vulnerable head voice for most of the higher notes, poignantly embodies the song's yearning for security. Adam Feldman

Watch 'Eternal Flame' video | Buy this song on iTunes


26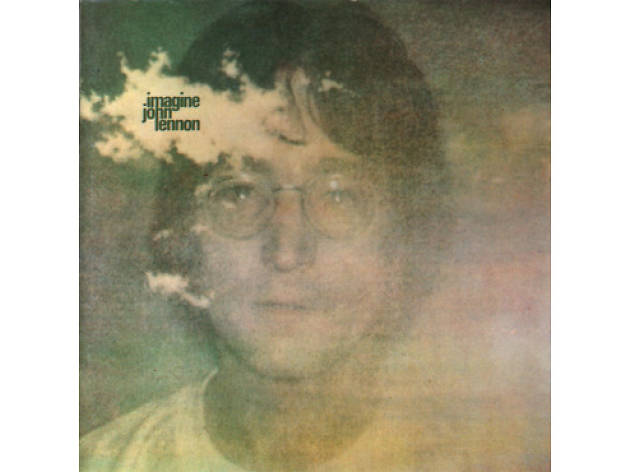 'Oh Yoko!' – John Lennon
Lennon's flare for the prosaic and his unabashed adoration for his lady make this simple folk-rock ditty (taken from 1971's 'Imagine' LP) simply glisten in beautiful gooey drippiness. There's probably only one person whose heart doesn't melt hearing it, in fact – the poor engineer bawled out by John and Yoko during its recording. Oliver Keens

Listen to 'Oh Yoko!' on Youtube | Buy this song on iTunes


25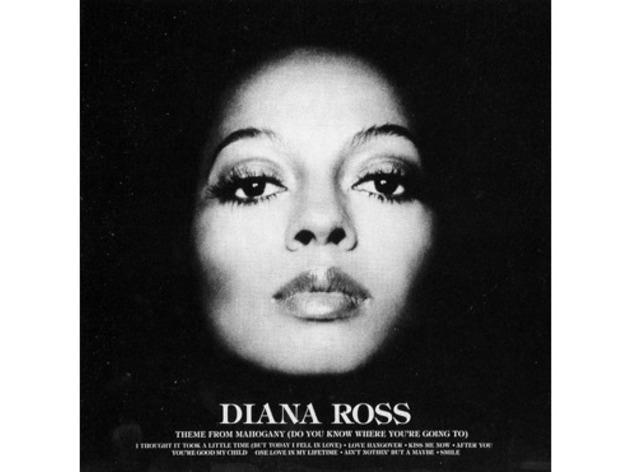 'Love Hangover' – Diana Ross
Before she was coming out and wanting the world to know, Diana first got her disco on by virtue of this supreme 1975 Motown cut. Thanks to a mellow-into-groovin' tempo change, she lays down the love law in style by sending away any doctors boasting a cure for her sweet hangover. Oliver Keens

Listen to 'Love Hangover' on Youtube | Buy this song on iTunes


24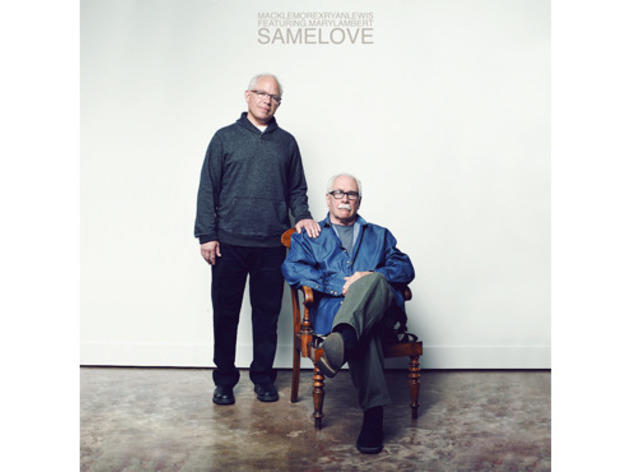 'Same Love' – Macklemore & Ryan Lewis feat. Mary Lambert
We loved this same-sex marriage anthem even before the Seattle hip hop duo performed it at the Grammys 2014 whilst Queen Latifah officiated the on-screen weddings of 34 gay couples. Beginning with relaying his third-grade fears of being gay, Macklemore addresses homophobia and its prevalence in rap culture especially, bullying in schools, religious hypocrisy, stereotypes, gay conversion therapy and civil rights – a veritable hip hop breakthrough. Marley Lynch

Watch 'Same Love' video | Buy this song on iTunes


23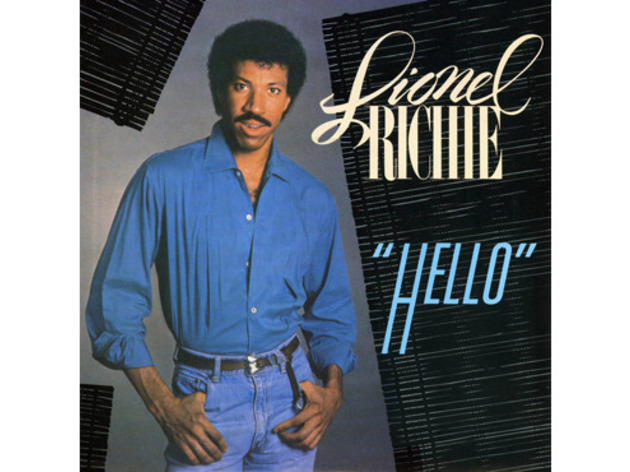 'Hello' – Lionel Richie
Banish from your mind's eye the meltingly cheesy and vaguely creepy video for Lionel Richie's 1984 #1 hit, with its plot about a music teacher, a blind teenage girl and the clay bust she moulds of him. But give yourself over to the softer kitsch of the song itself – the slow build of anticipation, the rise and fall of the guitar solo, Richie's tender vocals as he imagines spilling his heart out – and you may be surprised to find how well it has held up in the years since that rather unfortunate introduction. Adam Feldman

Watch 'Hello' video | Buy this song on iTunes


22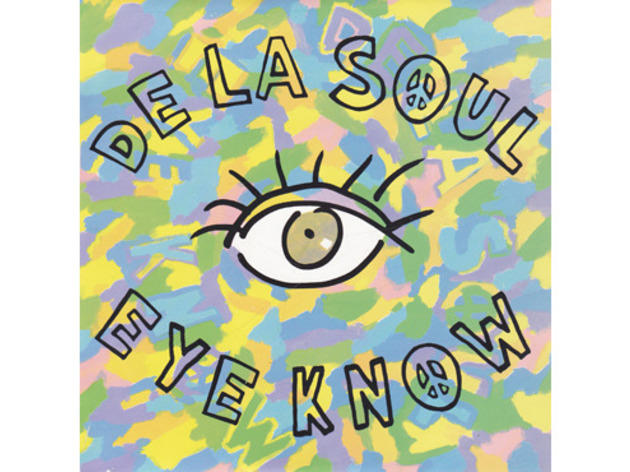 'Eye Know' – De La Soul
Sweetly showing hip hop's soft centre, this 1989 cut from (then-teenage) Long Island trio De La Soul perfectly demonstrated what the crew meant when it referred to the 'Daisy Age'. Set to snips of Steely Dan's 'Peg' plus a breakbeat from Sly and the Family Stone and a sample of Otis's whistling from 'Sitting on the Dock of a Bay', 'Eye Know' is as charming as it is groovy – a gorgeously deft and understated invitation to love. Sophie Harris


21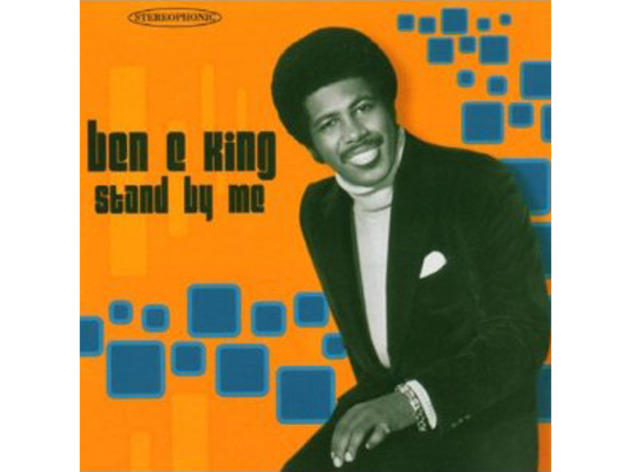 'Stand By Me' – Ben E. King
'Therefore we will not be afraid, though the earth trembles and the mountains topple into the depths of the seas, though its waters roar and foam and the mountains quake with its turmoil.' If that's not a love song – well, it's not, but Ben E. King purportedly drew inspiration from Psalms 46:2-3 when writing his 1961 hit ballad, 'Stand By Me', with legendary songwriting team Jerry Leiber and Mike Stoller. With over 400 recorded versions, the song has hit the Billboard Top 100 more than any other song in existence, becoming a testament in its own right – to the benefit of staring down life's woes side by side. Kristen Zwicker

Listen to 'Stand By Me' on Youtube | Buy this song on iTunes


See numbers 20-11