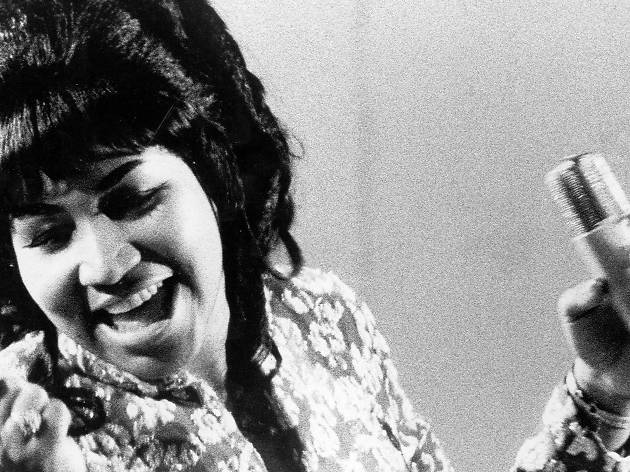 The best '60s revolutionary soul songs
Alternative songs from black musicians that inspired '60s revolutionaries
We've all heard about the revolutionary folk and rocks anthems that soundtracked the 'Summer of Love' in 1967. Well, set that Bob Dylan masterpiece aside: Soul II Soul's Jazzy B and Classic Album Sundays' Colleen Murphy have pooled their vast knowledge of alternative badass songs to pick the top 5 revolutionary soul tracks from black musicians who overcame adversity to set their own sonic agenda.
The best '60s revolutionary soul songs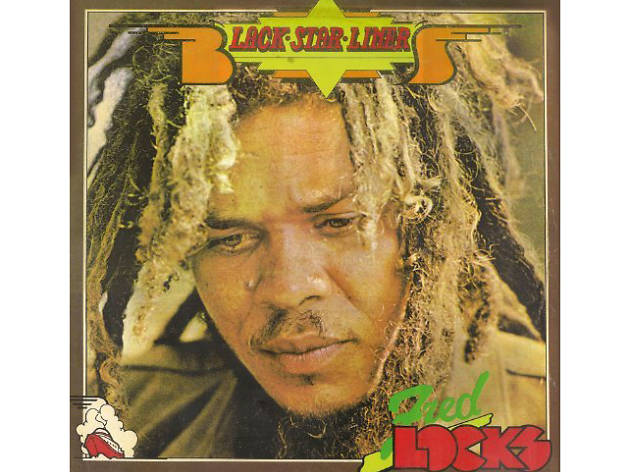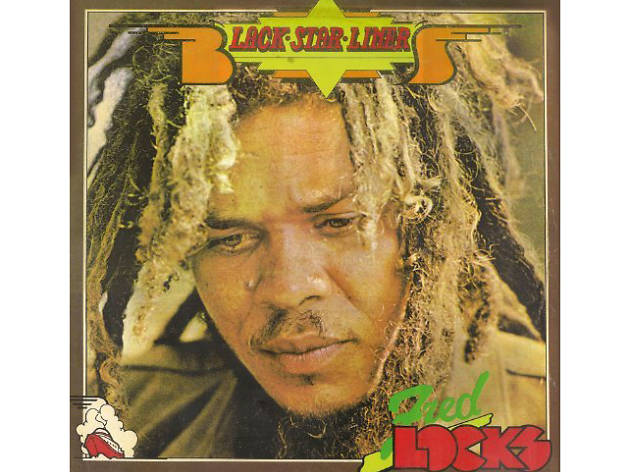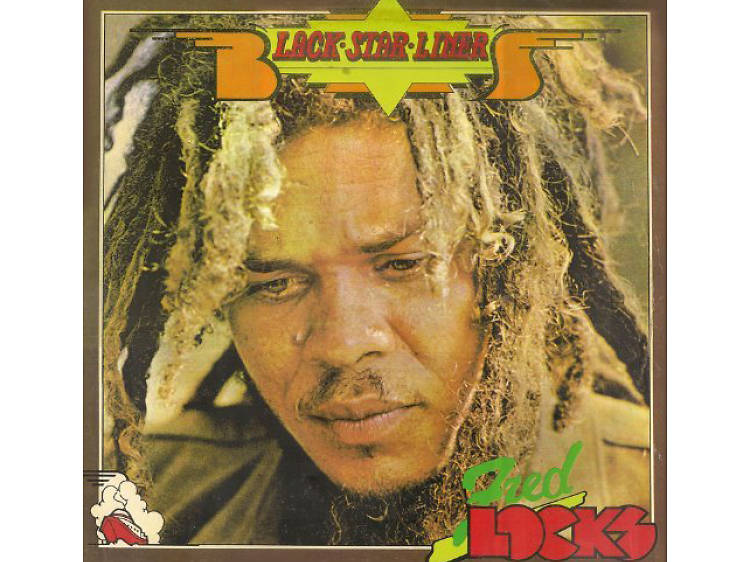 'Time to Change' by Fred Locks
'I've always loved how this tune combined righteous sentiments with a sweet melody – people don't realise how much lovers' rock (a romantic reggae style) there was. I loved this record because while Fred Locks's lyrics take in regular Rasta philosophies, they also deal with everyday life and how ordinary people should change their ways, which made it so much easier for us to relate to in north London.'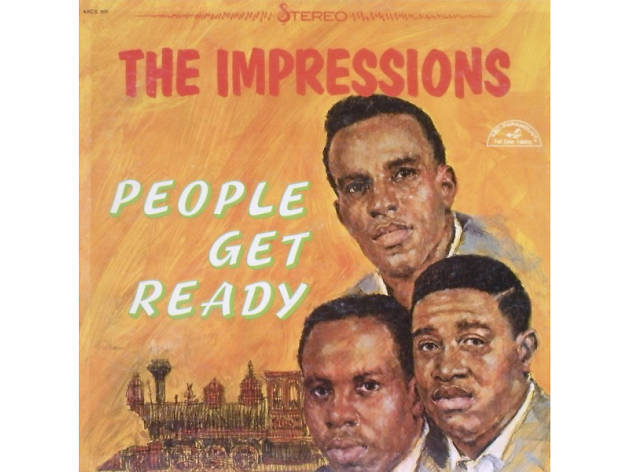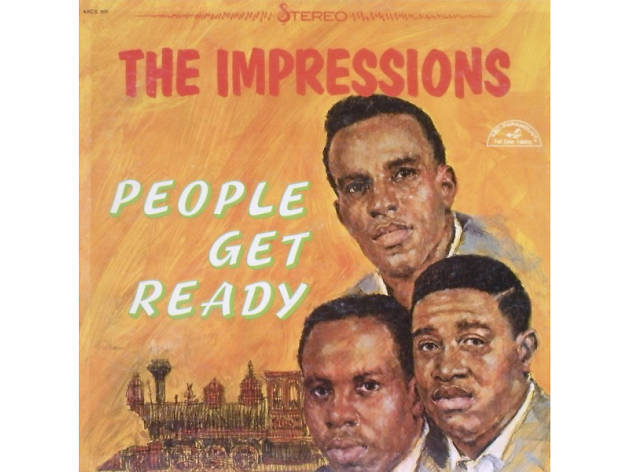 'People Get Ready' by The Impressions
'In the mid-'60s, when socially conscious R&B songs weren't unheard of but weren't that common either, writers needed to be a bit clever. At first you think this gospel tune is about getting on board with the church, but the more you listen you realise it could just as well be about the revolution coming. When Curtis Mayfield, its writer, left The Impressions he put it in his solo set; it was still quiet but never sounded less than militant.'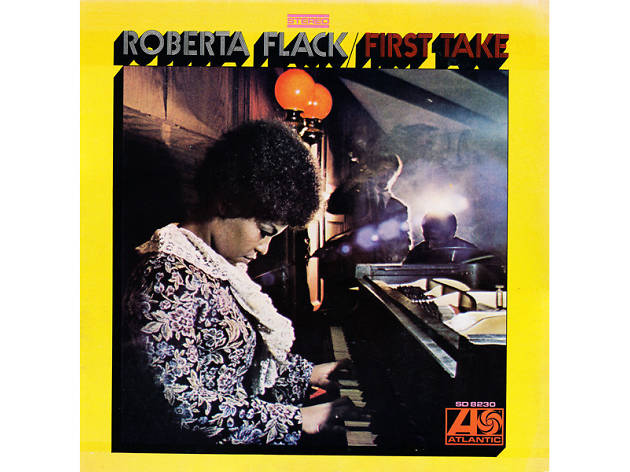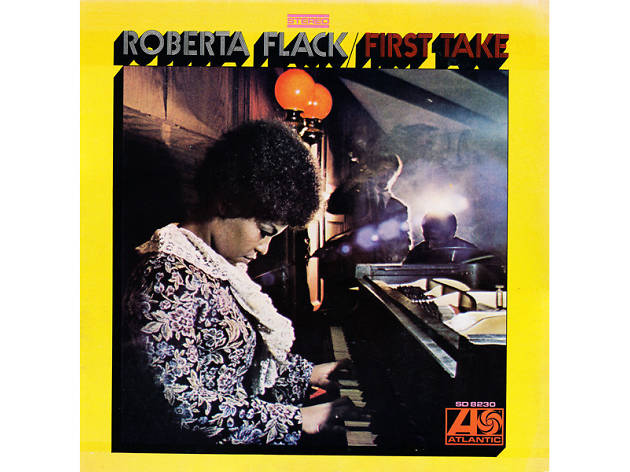 'Compared to What' by Roberta Flack
'Written by Gene McDaniels (who also penned Flack's hit "Feel Like Makin' Love"), this song takes a critical look at society at large, and is a precursor to Marvin Gaye's "What's Going On" and Public Enemy's idea of hip hop being "the black CNN". In just over five minutes Flack questions war, treason, teenage pregnancy and frightful evangelism over a killer bassline.'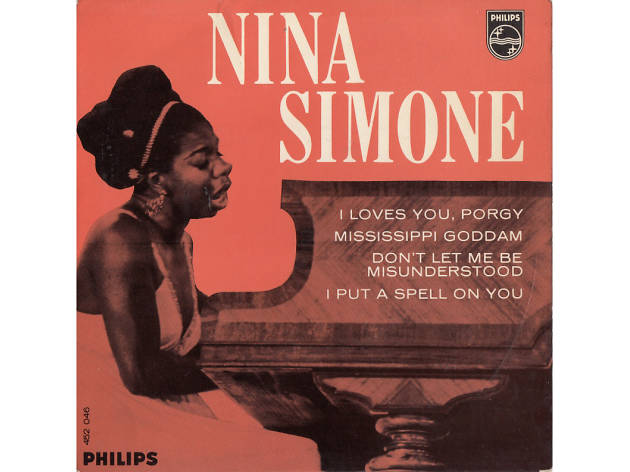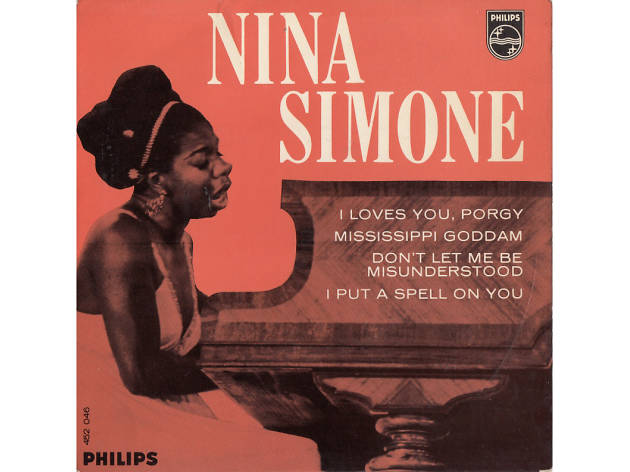 'Mississippi Goddam' by Nina Simone
'Nina Simone was one of the greatest protest songwriters and her canon includes "Four Women" and "To Be Young, Gifted and Black". In "Mississippi Goddam" she channels her outrage at the murder of Medgar Evers in Mississippi, the bloody reaction to the Tennessee sit-ins against segregation and the Alabama church bombing that killed four young black girls. She performed it for a mainly white audience at Carnegie Hall in 1964 stating, "This is a show tune but the show hasn't been written for it yet." Nina writes it for us.'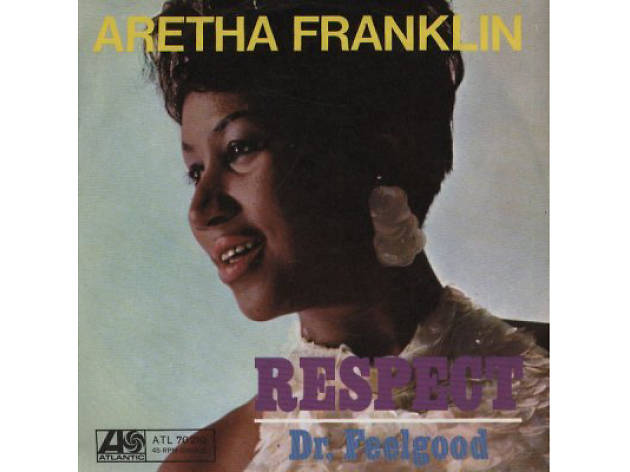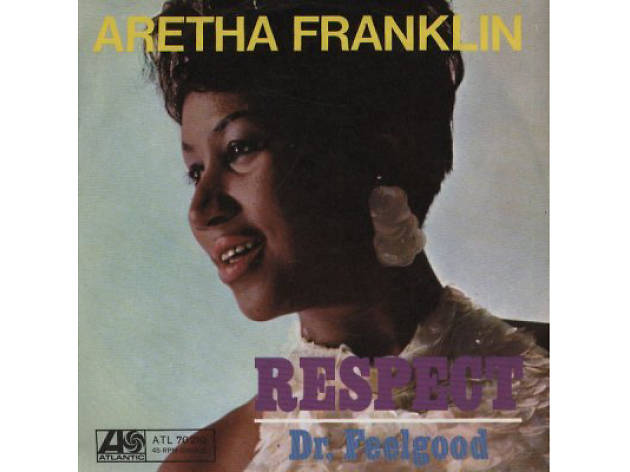 'Respect' by Aretha Franklin
'We all know the song, but some may not know it was written by Otis Redding, whose original version was from a man's point of view: a husband comes home after a hard day's work and demands the respect of his wife. Aretha turned the table and demands her man to "give me my propers". Overshadowing Otis's original, Aretha's reinterpretation became THE version, as well as a feminist and civil rights anthem.'
Fancy even more sweet soul music?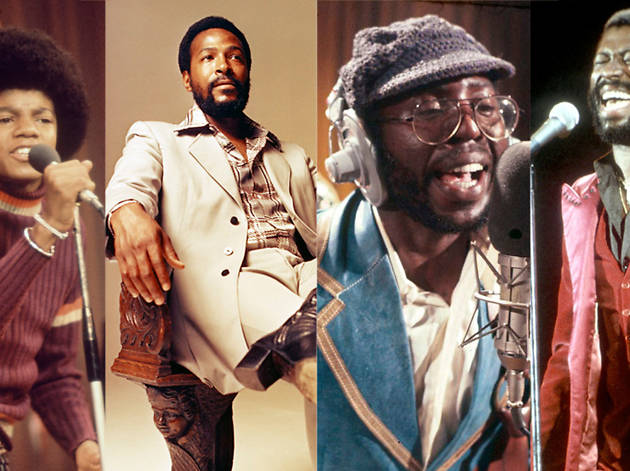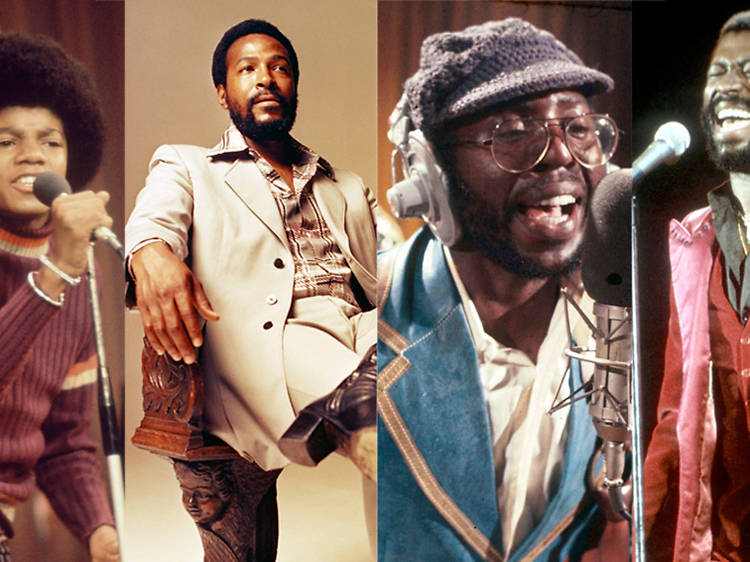 Whether it's soul from the '50s, '60s, '70s, '80s or beyond, we've trawled through the annals of Motown, Stax, Northern Soul and '90s neo-soul history to pick out the 50 songs that pack the greatest emotional punches and most gut-wrenching feels.