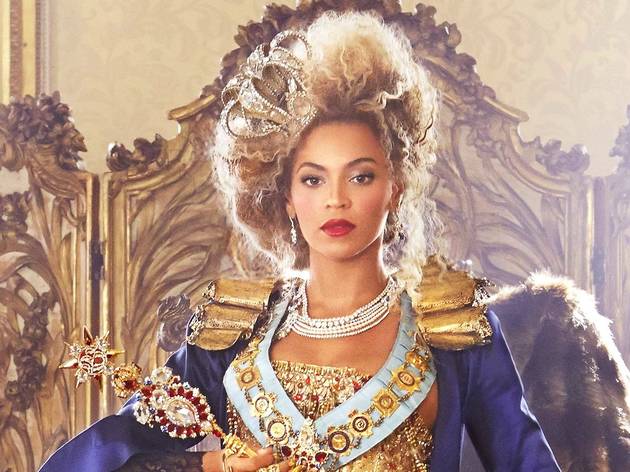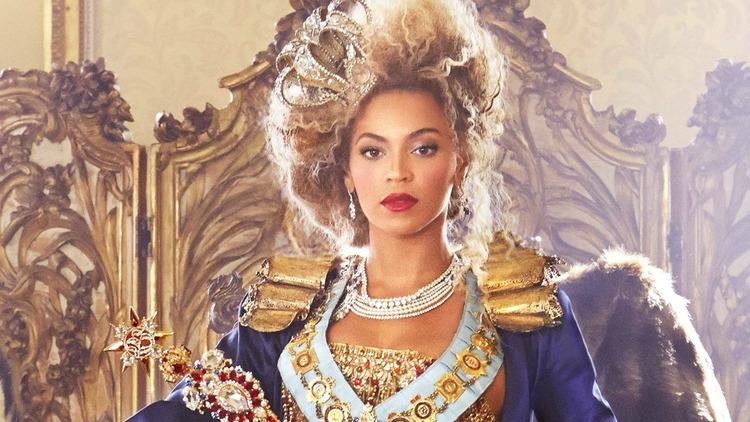 The best Beyoncé quotes
Bow down and soak up the wit and wisdom of Beyoncé quotes, as she talks about self-confidence, strength and gender equality
Is there a bigger star than Beyoncé? She may be the world's greatest pop phenomenon but Beyoncé quotes are strangely rare. She remains fascinatingly elusive: Bey rarely gives interviews, preferring to communicate with the world via her strident songs, stunning photos and visual albums. But she's still an eminently quotable figure, so top up your Yoncé fill with some of her best quotes.
The best Beyoncé quotes
'I know who I am. That's something that women take a long time to say with confidence'
Beyoncé on her stage persona
'I get scared. Every time I get on the stage I'm nervous. I'm actually really scared if I'm not nervous because then I don't transform into that person that people are used to seeing. I'm really quite reserved, speak when spoken to, I'm polite; when I'm on stage I'm aggressive, I'm strong and fearless. I'm not who I really am.'
'We were friends first, for a year and half. Before we went on any date, on the phone for a year and a half. And that foundation is so important in a relationship. And just to have someone that you just like, is so important.'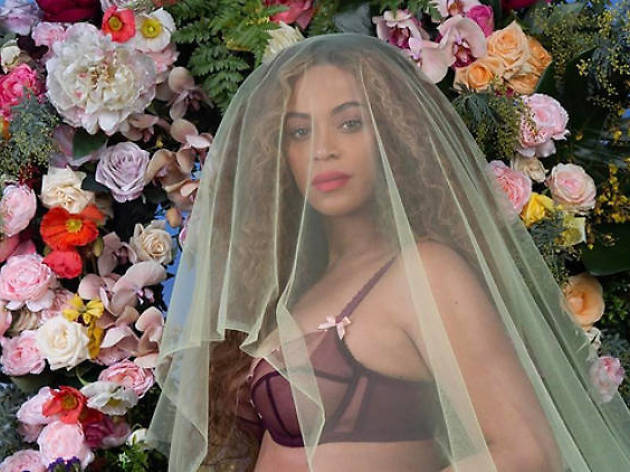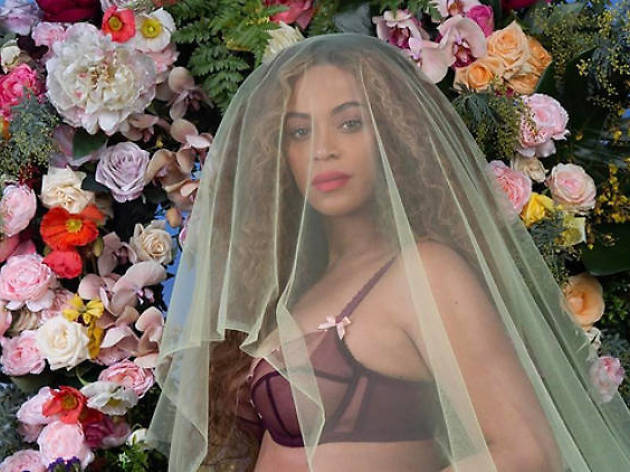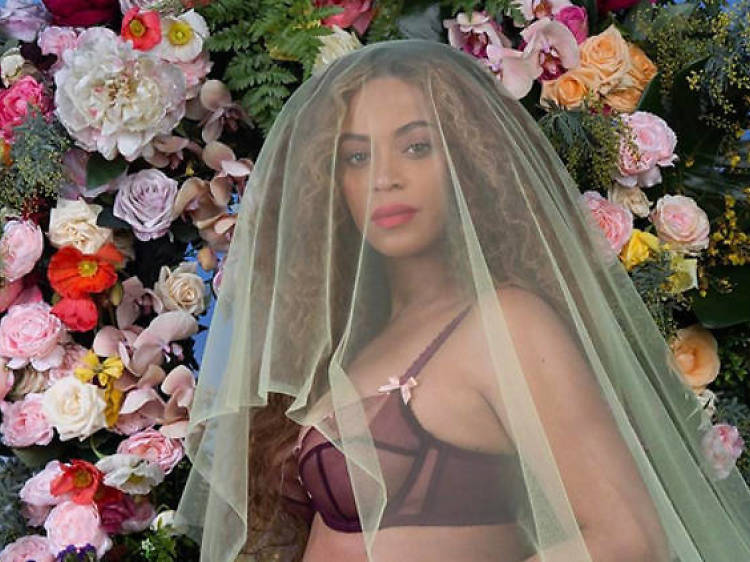 Beyoncé on female strength
'The old lessons of submissiveness and fragility made us victims. Women are so much more than that. You can be a businesswoman, a mother, an artist, and a feminist – whatever you want to be – and still be a sexual being. It's not mutually exclusive.'
Beyoncé on Destiny's Child
'People expect us to be fighting, people expect us to be arguing over who sits in the middle but that's not what goes on in this group.'
Beyoncé on her animal alter-ego
'I would be a whale. I've loved whales since I was a little girl.'
'Diana Ross is a big inspiration to all of us. We all grew up watching everything about her - her mic placement, her grace, her style and her class.'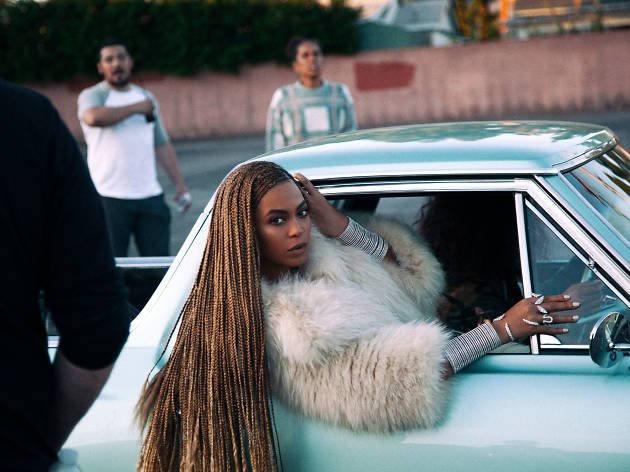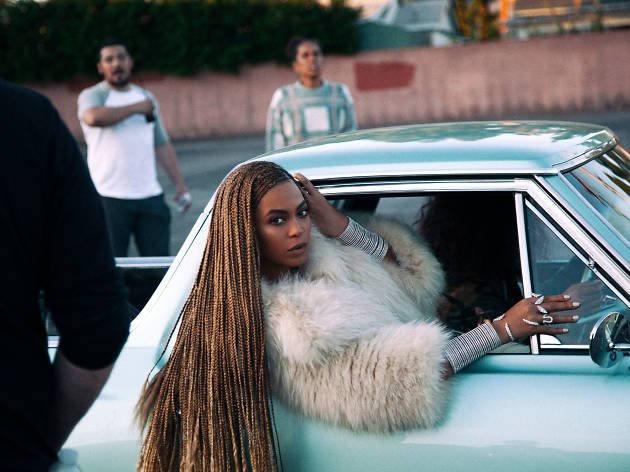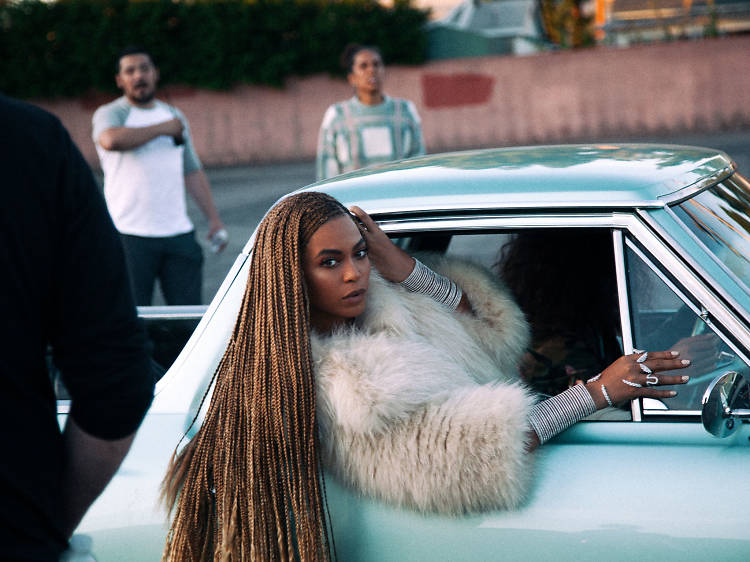 'We have to teach our boys the rules of equality and respect, so that as they grow up gender equality becomes a natural way of life. And we have to teach our girls that they can reach as high as humanly possible.'
Beyoncé on producing the Destiny's Child albums
'I realised we didn't really need to pay all these people when we could do it ourselves and save a couple million dollars'
'The reality is: sometimes you lose. And you're never too good to lose. You're never too big to lose. You're never too smart to lose. It happens.'
Show more
Read our review of 'Lemonade'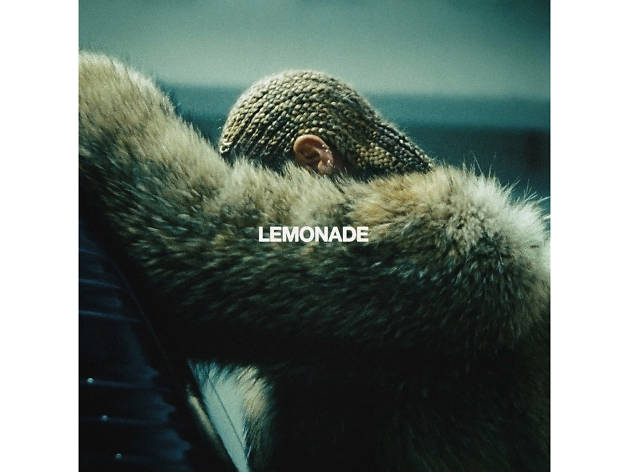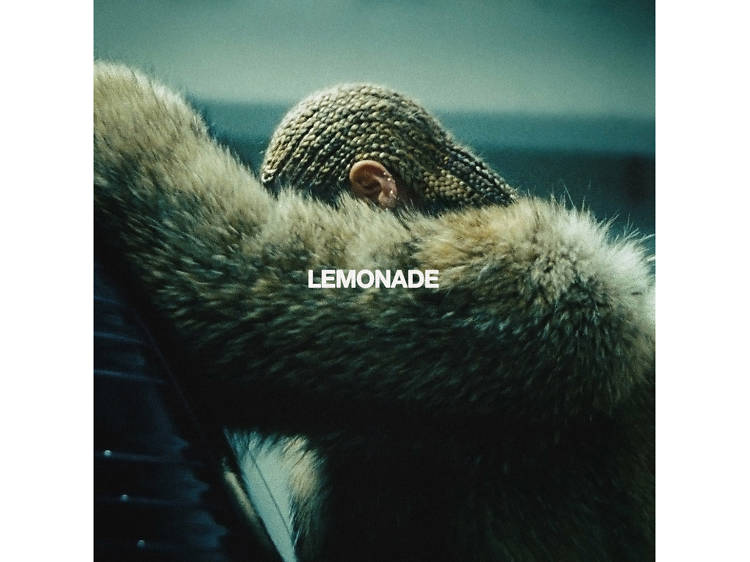 'Lemonade' feels like an album only Beyoncé could make.