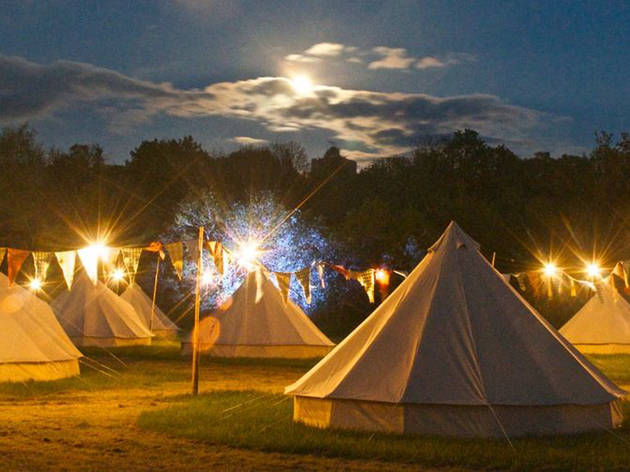 The best boutique festivals
These great UK music festivals may be small, but they're perfectly formed
Not all great UK music festivals are Glastonbury-esque monsters. Some of the most enjoyable summer festivals out there are little boutique affairs with a low capacity and a cosy, friendly atmosphere. Save your feet (and your budget) by booking this summer for one of these brilliant small music festivals.
RECOMMENDED: Your guide to this year's best music festivals
Check out our full music festival calendar
Live music, warm cider and anxious weather-watching: the summer music festival season has become a British tradition. To help you plan a fab summer we've rounded up this year's biggest and best UK and London festivals in one handy calendar.