The best Grace Jones quotes
The fabulous performer's thoughts on cocaine, sex and her former life as a cat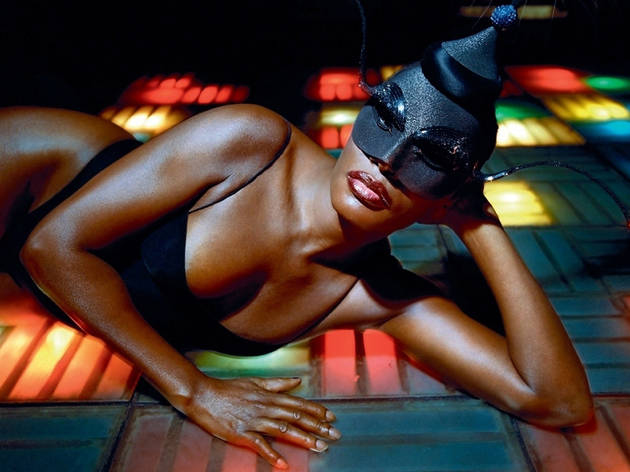 Music's most original figure Grace Jones is best known for her hits 'Pull Up to My Bumper', 'Slave To The Rhythm' and 'I Need a Man' and that time she hula hooped for the Queen. She has always been refreshingly honest in interviews and unafraid to discuss race, equality and sexuality with a brilliant frankness, here's ten of her best quotes:
Best Grace Jones quotes
Grace Jones on the benefits of sex
'Forget health clinics and gyms. Sex is the best cure. One good night of sex and your problems are gone'
'Another obsession that alienates some new boyfriends is making jigsaw puzzles.'
'If I had taken as much cocaine as it is rumored, I wouldn't have a nose.'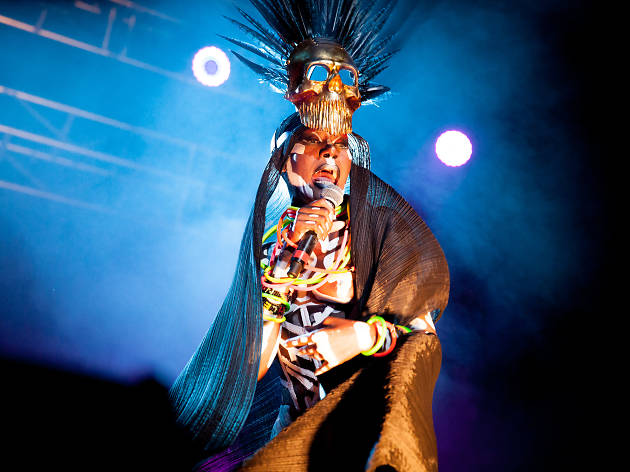 Chazz Adnitt
Grace Jones on getting paid
'I am not moving until I am paid. I won't even leave the hotel and go to the venue, because there is too much pressure once you arrive.'
'Well right now, I sort of in between. Which means one on the right, one on the left'
Grace Jones on her preferred mode of flying
'The Concorde made life a lot easier, and I was the symbol of a Concorde crowd that had replaced the jet set. I flew on the Concorde so many times I knew the pilots. I knew their families. I could have flown the plane, except I would have wanted to do it naked, sprayed silver, in roller skates.'
Grace Jones on the misuse of the word 'diva'
'Every singer given a makeover or a few weeks on a talent show seems to be called a diva these days! Christ almighty. Where's the exclusivity? It's so commercial now.'
Grace Jones on Tina Turner
'She was the first woman I felt that I could be with. I told her that. She just flat-out turned me on.'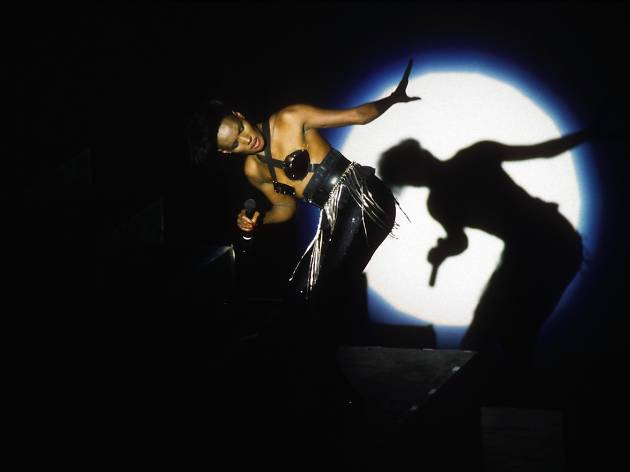 © Justin Thomas / justinthomasphotography.co.uk
Grace Jones on her former life as a cat
'They used to tell me when I started modelling, and that's why I didn't get many jobs, your nose doesn't match your eyes, your eyes doesn't match your lips, where the hell do you come from? What are you? So I figured I must have been a cat in a former life. If I put on the whiskers, the cat tail, and the cat outfit and all of a sudden everything falls into place.'
Grace Jones on Russell Harty, the chatshow host she attacked live on air
'I was all dressed up like an Amazonian seductress, and treated like the hired help. I thought, This is no way to treat a guest. This wasn't at all what we'd rehearsed. Being stuck there while he ignored me made me feel very uncomfortable.'
Read explosive extracts from Grace Jones' autobiography
The fabulous singer doesn't hold back in this exclusive extract from her autobiography
Snap up exclusive discounts in London
Time Out's handpicked deals — hurry, they won't be around for long...