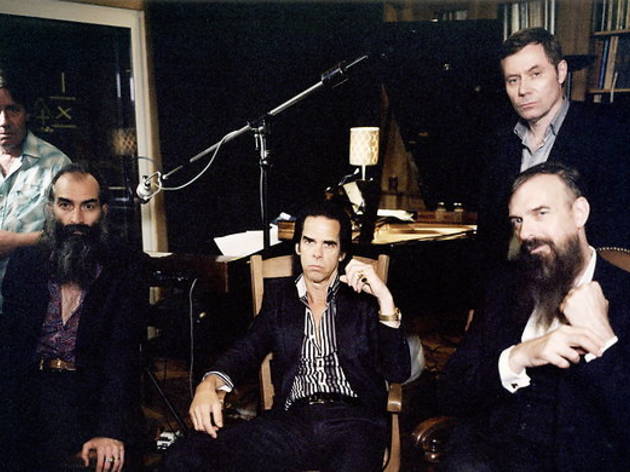 The best Nick Cave & The Bad Seeds albums
Seven musicians, a film director and an artist pick their favourite Bad Seeds record
Bloodsoaked and brooding, Nick Cave & The Bad Seeds' 14 albums have inspired plenty of other bands. As LP number 15, 'Push the Sky Away', is released, some famous fans pick their best of the Bad Seeds bunch.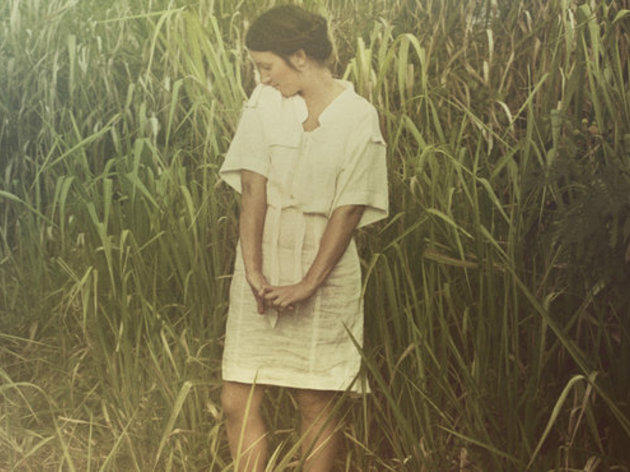 'Your Funeral… My Trial' (1986)
Victoria Bergsman
of
Taken By Trees
'I like the production, I like the marimba parts. It's a lot more open and weirdly lighter in a way – it's sad also, but there's some kind of hope in there. I think that's one of his strongest sides, the way he can just capture you and take you somewhere else, although I might be a bit scared of where he takes you. It's kind of scary, moody and dark – but sometimes you are in that mood, I guess.'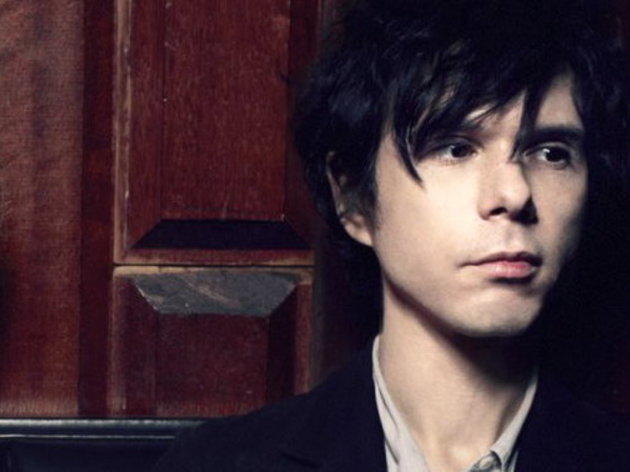 Nick Zinner
of
Yeah Yeah Yeahs
'['Tender Prey'] is sort of sloppy and primitive, but with totally precise guitar playing. Really it was just so powerful to me at that time. Probably my favourite thing about Nick Cave is the incredible guitar players he's managed to work with, and bring to my attention.'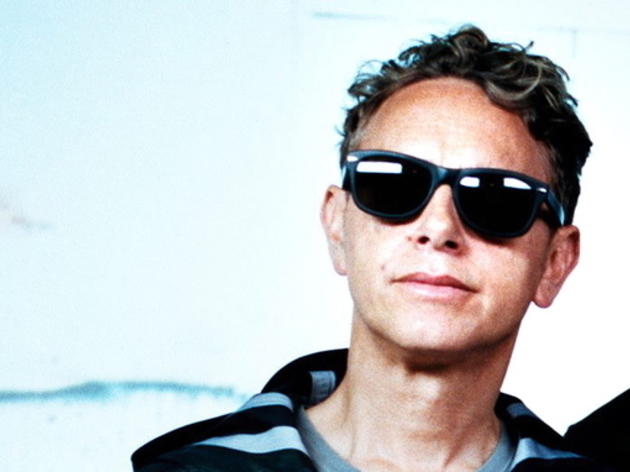 Martin L Gore
of
Depeche Mode
'Nick writes the best love songs. The words are always good, but also there's something simplistic about them; something that's always heartfelt.
'[Third track] "Loverman" was one of quite a few Nick Cave songs that I could have covered. I just felt that, with that one, I could maybe make it into more of an atmospheric thing. I'm not saying I achieved anything like the original, but it's not easy just to pick a [Bad Seeds] song and cover it!'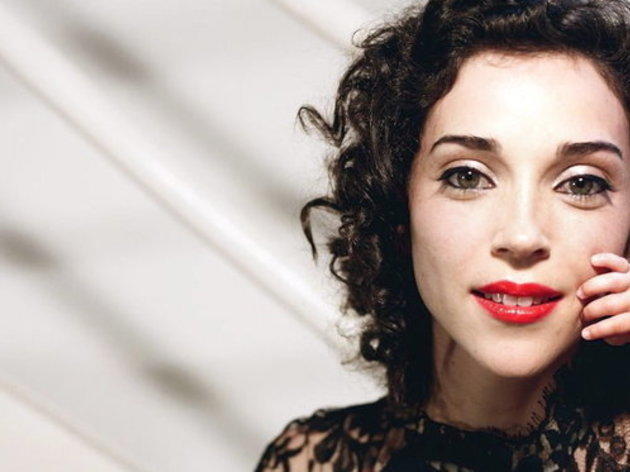 Annie Clark
of
St. Vincent
'I remember putting it on in the car, with my mom, and being enthralled by the first song. Him saying "motherfucker" is, like, the most satisfying thing my ears have ever heard. The look of horror on my mom's face: "motherfucker" this, and "fuck" that. It absolutely spoke to me…
'There's just something about the violence and brazenness, but also the dark humour of it, that makes it accessible. It wasn't just gore, or scary or butcher's slab red meat – it was dark and funny. It was sick.'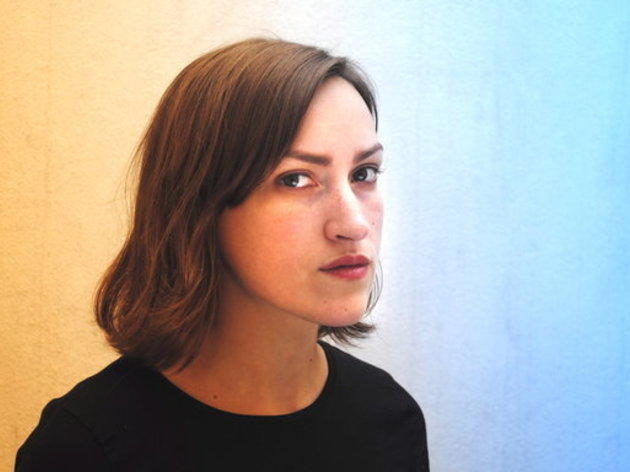 'The Boatman's Call' (1997)
Rachel Davies
of
Esben And The Witch
(left)
'I'm a big PJ Harvey fan, and I'd read that "The Boatman's Call" was an ode to his break-up with her. So I pored over the lyrics, and I loved it. I think the album's good for someone new to the band, because it's quite mellow.
'I remember seeing Nick Cave at a train station. He really does cut quite the figure. He was wearing a black bomber jacket with black tailored trousers, and these beautifully shiny, black, pointed leather shoes, and he had a handlebar moustache and something like a manbag. He looked awesome.'
Sue Webster, artist
'I've always been a music fan and I'd heard of The Birthday Party, but I wasn't really into them at the time – and everyone had their preconceptions about what they thought Nick Cave & The Bad Seeds were about. When ["The Boatman's Call"] came it out, it flipped the coin. It was tender and it was full of love. I think it was '97 when somebody gave it to me – and it was like a turning point. I just fell in love with that album. I know it was a lot of people's favourite, but I played it to death, and it's now had to be put away in a cupboard, never to be played ever again.
'They're amazing live. I got to know Nick really well and we went on part of [the "Dig, Lazarus, Dig!!!"] tour, and it was brilliant watching them play all the diffferent instuments. Warren Ellis is just a genius, the way he can just make a sound out of seemingly nothing. What a great guy. A wonderful team.'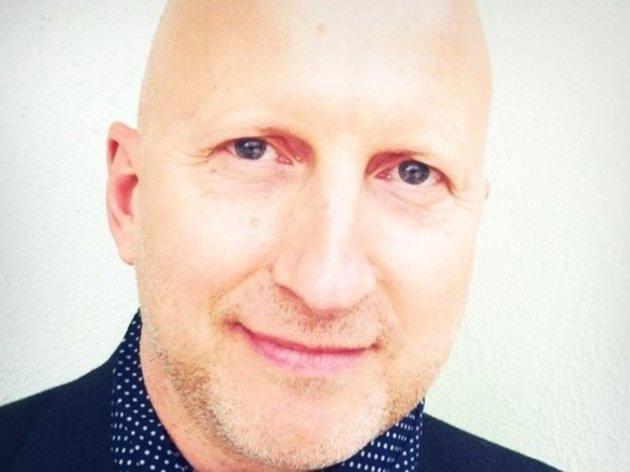 'No More Shall We Part' (2001)
John Hillcoat
, director of
'The Proposition'
,
'The Road'
and
'Lawless'
'He's had such a long, fertile career. I mean, there's the earlier stuff – coming out of The Birthday Party right up to 'Murder Ballads' – which was vivid, characterful narrative about extreme worlds, and after that period the albums started relating more to his personal life. I think he's matured. 'Dig, Lazarus, Dig!!!' might have to be the one overall, but I'm particularly fond of 'No More Shall We Part' because it was such a watershed moment in terms of Nick connecting to his personal experiences, and I thought that was a big breakthrough for him.'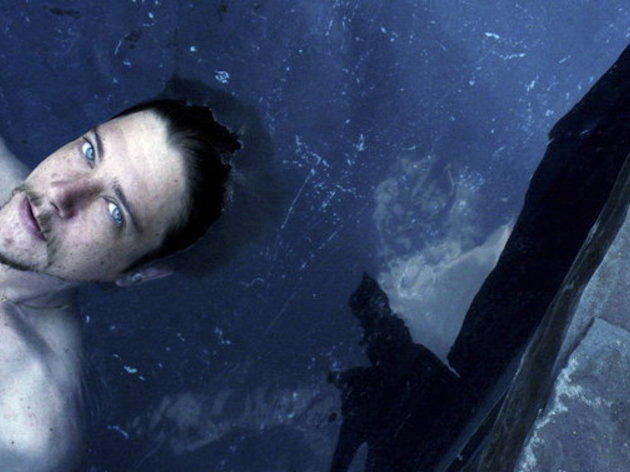 'Abattoir Blues/The Lyre of Orpheus' (2004)
Paul Banks of Interpol
'The greats are compelling in whatever it is that they do, because what they're expressing is somehow essential and people want to witness that because it's very real. [Nick Cave's] such a versatile personality, going from a sort of loungey vibe with his stage presence to just full-on, crazed rock 'n' roll.'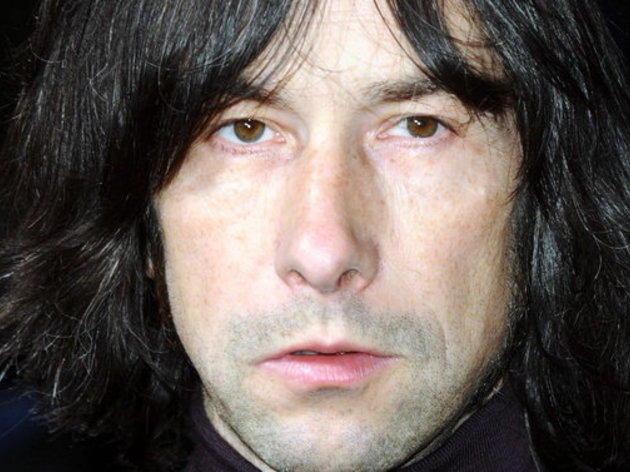 'Dig, Lazarus, Dig!!!' (2008)
Bobby Gillespie of Primal Scream
'They sound great live. Even "Night of the Lotus Eaters" – I much prefer that track live. It's just more out there. I think all the best performers command attention, and they're charismatic enough for you to enter their world. It's like watching a really amazing movie, you're taken into this kind of dreamlike state.'