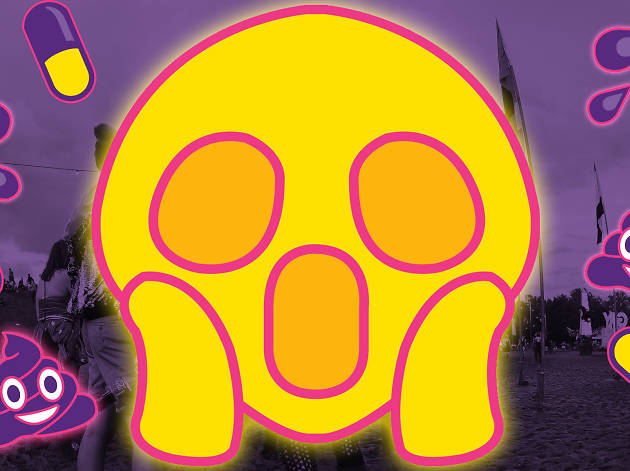 The most horrific festival stories ever told
From tent sex disasters to toilet horror, be grateful that these truly nightmarish festival incidents didn't happen to you
Festivals are great fun, except when they're not. We asked around for the most nightmarish festival stories out there. What we got back was too weird to make up, we promise you. Heard worse? We find that hard to believe – but if so, let us know in the comments.
'Someone had cut out a body-sized peephole in the canvas wall of a Glasto toilet, meaning I was sat directly next to someone on the loo.'
'While very high at Secret Garden Party, I picked up my wallet off the floor but it was actually a poo.'
'I got high with a guy at festival. We started having sex with him on top and he had a nosebleed all over me. All we had to clean it off were wet wipes.'
'I wet myself while drunk at V Festival and didn't have any other trousers, so I sent the whole weekend stinking of piss.'
'I once stayed up for three days straight at a festival and started hallucinating that I was in "Apocalyse Now". I thought our tent was in Vietnam.'
'I took a cum-shot in the eye while having sex in a dark tent at Leeds 2006.'
'I went to the toilet at Glastonbury and accidentally sat my naked butt in a poo. There was no loo roll to clean it off.'
'My housemate's mum gave us a lift to our first Glastonbury. On the way she picked up a guy she was having a sordid affair with. She abandoned us on the roadside and we had to hitch-hike the rest of the way there.'
'I took loads of 2C-I and sent five hours watching the evolution of modernity, from the sixteenth century to the present day, while sat in a loo at Secret Garden Party.'

'I woke up in the night at Secret Garden Party to find a naked girl crouched in the corner of the tent. She looked like something from "The Grudge".'
Discover this summer's best festivals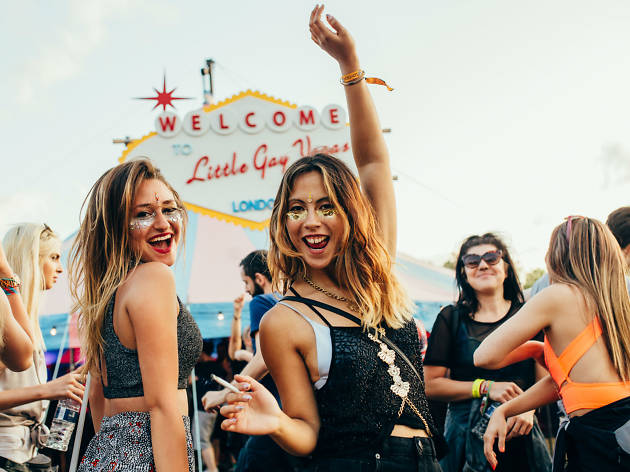 If you're looking for musical mayhem in a field, we've got you covered. Check out the best UK music festivals using our music festival calendar, or stay right here in the city with our big list of London music festivals.