Thee Oh Sees – 'Drop' album review
Hiatus? What hiatus? The California psych-rock crew are back already with their most coherent album in ages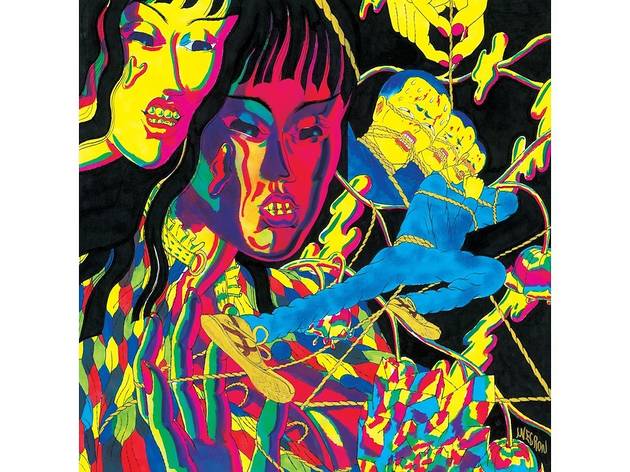 'Drop' kicks off in fine old earthbound fashion with six songs of traditional fuzz-rock clank-and-grind, and unexpectedly winds up orbiting Jupiter with The Olivia Tremor Control. On past LPs Thee Oh Sees have struggled to translate their overwhelming live power into memorable recordings – every album has a fistful of crackers interspersed with a whole lot of flailing about. 'Drop' holds together better than most of the band's records: opener 'Penetrating Eye' floats in on a wave of electronic pulse before transforming into a hefty Sabbathy singalong, while 'Put Some Reverb On My Brother' sounds like Royal Trux on a beach holiday.
Then 'The King's Noise' opens with a harpsichord riff straight from 'Magical Mystery Tour', and suddenly we're in a different headspace altogether: sugary, melodic psych not a million miles from early Floyd, albeit with a rumbling, unhinged underbelly. The effect is intoxicating. This is surely not the sound of a band on the verge of implosion.
What do you think of 'Drop'? Let us know in the comments box below or tweet us at @TimeOutMusic.


Buy this album on Amazon | Buy this album on iTunes