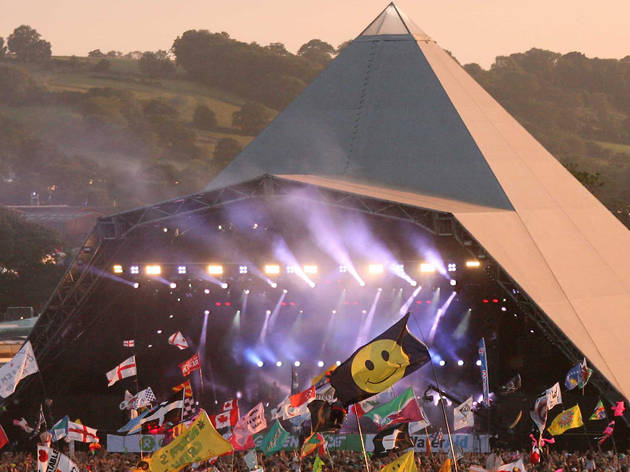 Win a pair of tickets to Glastonbury Festival 2014
You and a friend could be partying in Pilton this June

This summer, Thatchers Cider are incredibly excited to be the official cider of Glastonbury Festival.

Like the festival, Thatchers is family-run, and they have been crafting cider using only specially selected apples for over a hundred years.

The delicious Thatchers Gold will be served in every bar at Glastonbury Festival, and at the dedicated craft bar festival-goers can enjoy a bigger selection of Thatchers cider on tap. For more information on Thatchers Cider at Glastonbury Festival, visit their Facebook page.

In celebration of two farming families from Somerset uniting this summer, Thatchers Cider are giving away six pairs of tickets Glastonbury Festival 2014. This June, you and a friend could enjoy a sterling selection of live music, plus see some of the hottest comedians, cabaret stars and circus troupes around.