The best North Fork wineries
Map out an awesome, wine-soaked road trip with our handy guide to the top North Fork wineries. Bottoms up!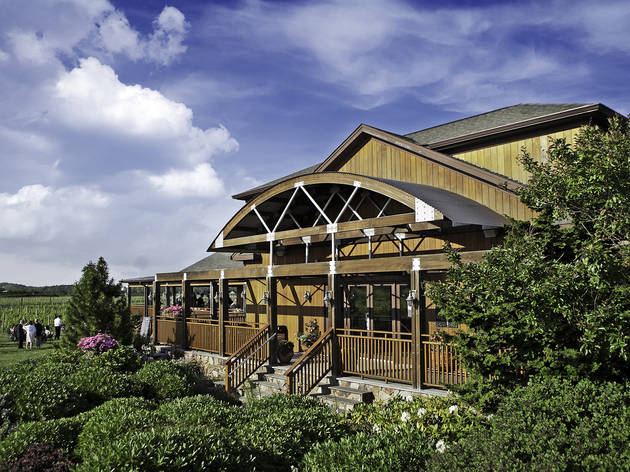 While some of the best bars in NYC are indeed running red and white these days—just look at these cool new spins on the wine bar—if you're looking to get outta town, look no further than these North Fork wineries. The Long Island stretch boasts a fruitful bunch of vineyards that are well worth the two-hour trip. Curious about what to hit up? We've got you covered. Just follow the list below.
RECOMMENDED: Full guide to the best things to do on Long Island