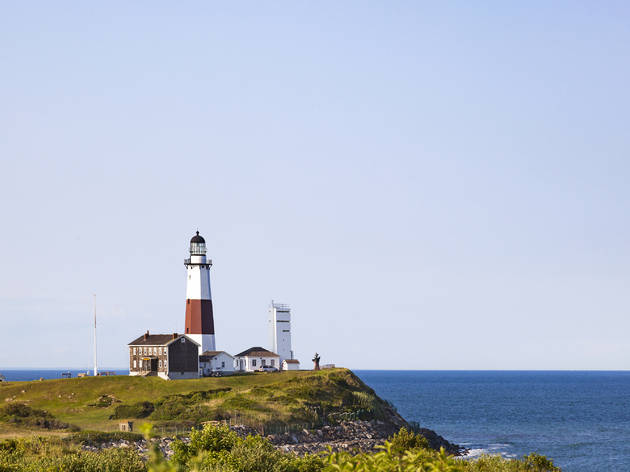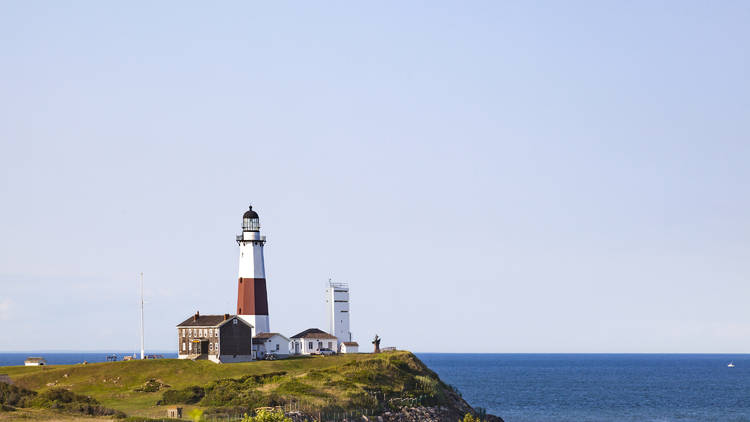 The best things to do on Long Island, New York
From art and history to music and food, check out the best things to do on Long Island, New York
Whether you refer to it as "out east" or "The Island," there's no shortage of things to do on Long Island, New York. Yes, you have your ritzy beaches and shops in the Hamptons and wild parties on Fire Island. But the 118-mile-long island is also home to top-notch wineries, fascinating museums, stellar dining and some of the best beaches near NYC. Better yet, it's almost all accessible via public transportation on the LIE or LIRR.
Best things to do on Long Island, New York
Explore more of Long Island
The Easternmost region makes for an ideal weekend getaway from NYC with stretches of farmland for pumpkin picking, restaurants helmed by NYC chefs and nearly 3,000 acres of vineyards sourcing the best Long Island wineries.
While some of the best bars in NYC are indeed running red and white these days—just look at these cool new spins on the wine bar—if you're looking to get outta town, look no further than these North Fork wineries.
The Hamptons and Montauk have a reputation as the land reserved for the rich and pretentious. Well, forget what you heard!