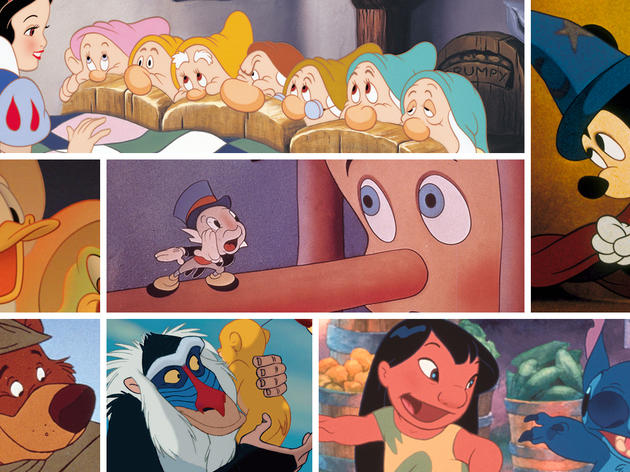 The best and worst Disney movies
From Snow White to Frozen, we explore the brilliant best and woeful worst of Disney animated films
Are Disney films wise, funny and visually stunning—perfect for the entire family? Or are they sappy and sentimental, brainwashing kids with antiquated values? Everyone has an opinion of the 53 animations released over the years by the Walt Disney Company, beginning in 1937 with Snow White and hitting new heights with last year's box office bonanza Frozen. What cannot be denied is how loved these films are in every corner of the globe. But which Disney movies deserve a place on your DVD shelf, and which are best forgotten? We count down the best and worst Disney animated movies.
Do you agree with our list? Have your say. Vote your favorite movies up and down the list right here.
Vote for your favorite Disney movie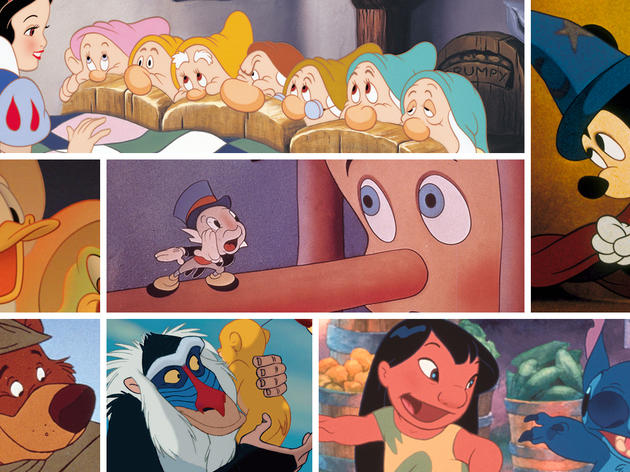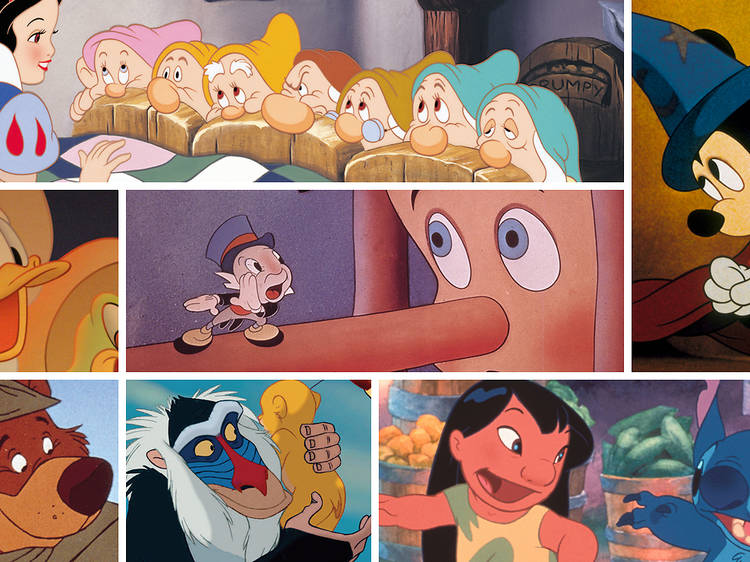 We've chosen our favorites from the Walt Disney Company's animated output. Now vote for the ones you love most.