10 rock stars with crazy dance moves (VIDEO)
We celebrate the craziest dancers in music history, including Thom Yorke, Iggy Pop and Thelonious Monk. They've got the moves like Jagger (literally).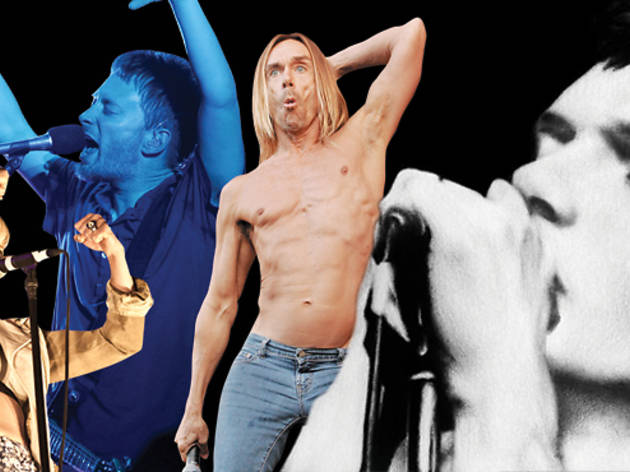 Dance like nobody's watching, goes the phrase—and lord knows we've all had moments on the dance floor when we've followed this advice to the letter. But what looks like a weirdo freak-out to one person might be another's idea of poetry in motion, and nowhere is this clearer than in the world of rock & roll. Our celebration of the craziest dancers in music history brings together the divine (James Brown) with the ridiculous (Axl Rose) and reveals the many shades of awesome in between. We hope you enjoy it.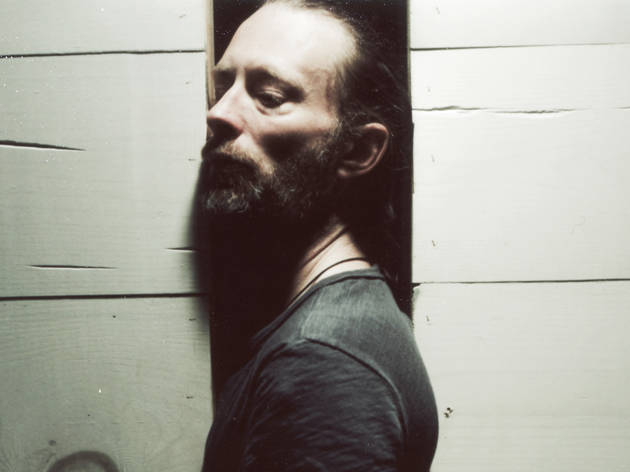 Thom Yorke
The Radiohead singer has proven himself one of the most dynamic performers of the past two decades. Yorke's hauntingly beautiful falsetto and paranoia-driven lyrics are extraordinary things, no doubt, but his rhythmic spazzes are truly among the most engaging things to behold in all live music.—Adam Lehrer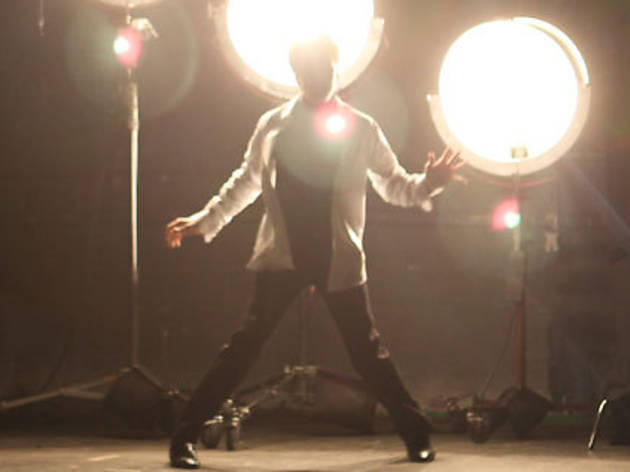 Francis and the Lights
Francis Farewell Starlite, the art-soul visionary behind Francis and the Lights, is a consummate brooder, the type who's fond of sporting shades in darkened rooms. When the impulse grabs him, though, he can unleash a firestorm of footwork, which combines '80s-style suaveness (reminiscent of Rick Astley or MJ) with the manic intensity of a silent-film comedian.—Hank Shteamer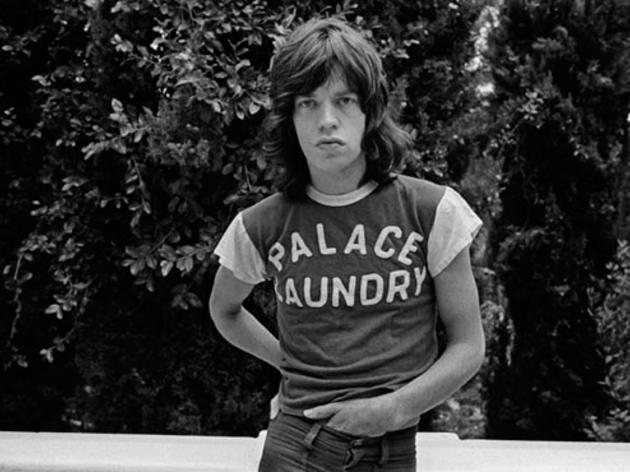 Mick Jagger
The only artist on our list whose moves inspired Adam Levine to write a pop anthem, Mick Jagger has a dancing technique—if we can ascribe a method to the madness—that is utterly unique. As the Rolling Stone gets older, his cardio and conditioning only seem to improve. We don't know whether to be impressed or annoyed. Perhaps both.—Adam Lehrer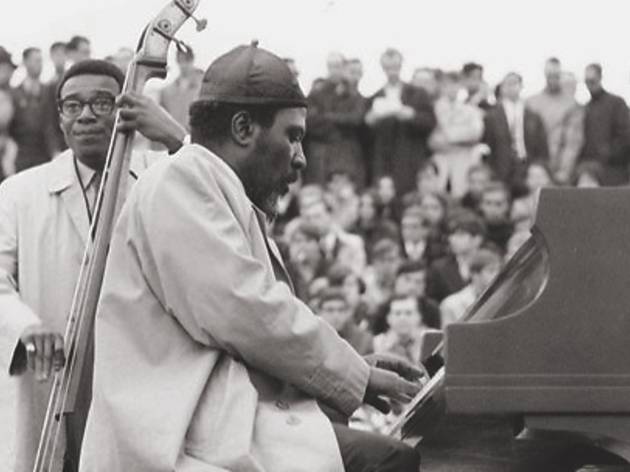 Thelonious Monk
Most know Thelonious Monk as the author of some of the jazz canon's warmest, most eccentrically brilliant tunes. But the late piano great was also well known for his signature onstage strut. As you can see in this clip, he'd twirl around like an oddly weighted top, mimicking the signature rhythmic hiccups of his compositions.—Hank Shteamer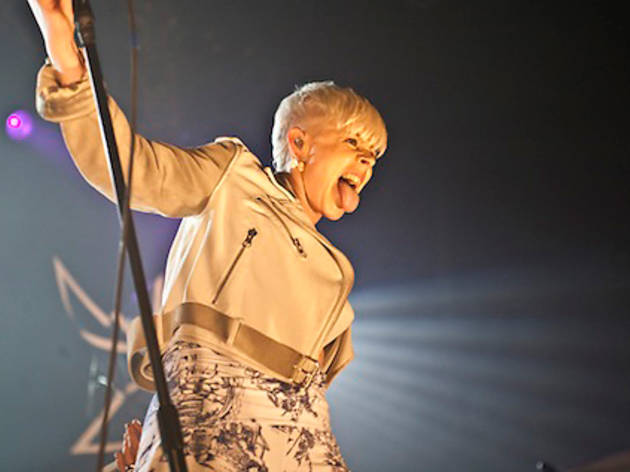 Robyn
In her music, Swedish pop sensation Robyn fuses clean beats and bleeps with a huge dose of emotion—and she does the same thing on the dance floor. Witness, in the video for "Dancing on My Own," the glorious mishmash of angular, robotic club moves with rhythmic air-punching, and what we in the business like to call freestyling. Astonishing.—Sophie Harris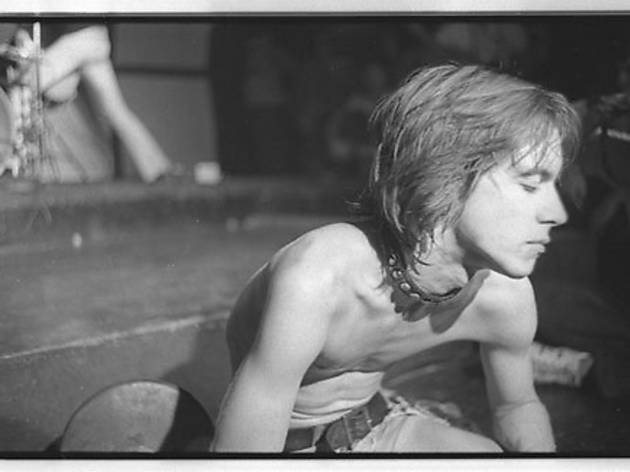 Iggy Pop
The Stooges are one of the hardest-hitting bands in the history of underground music, and part of their legend is the violent swagger of one-of-a-kind frontman Iggy Pop. Always shirtless, always fatless, no performer's dance moves have exuded such sexuality and violence in equal measure; which is precisely why Iggy's career has endured, and why he can still be caught flailing around the stage, as nimble as he ever was.—Adam Lehrer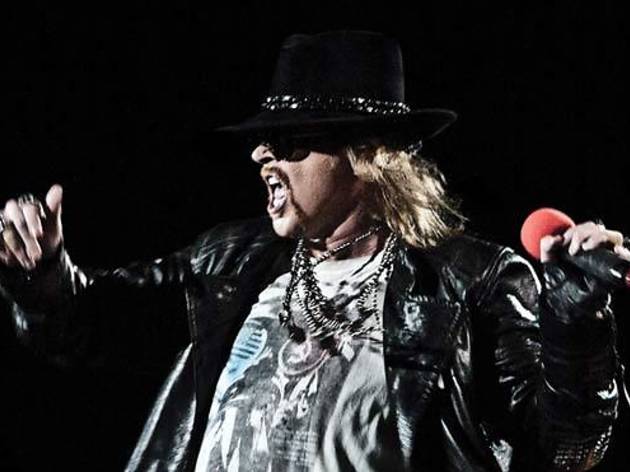 Axl Rose
Guns N' Roses were unfairly lumped in with the hair-metal scene of the '80s. But the band had something special that was missing from Ratt and Poison, something that's kept rock & roll fans transfixed for decades since the release of Appetite for Destruction. We're not talking about Slash's bluesy virtuoso licks or the punk fury of Duff McKagan's basslines. It was Axl Rose—a man whose screeching falsetto would bring adoring fans to their knees, while he flailed about, spinning maniacally. His signature move, "the Snake Dance," was mocked by a young Kurt Cobain.—Adam Lehrer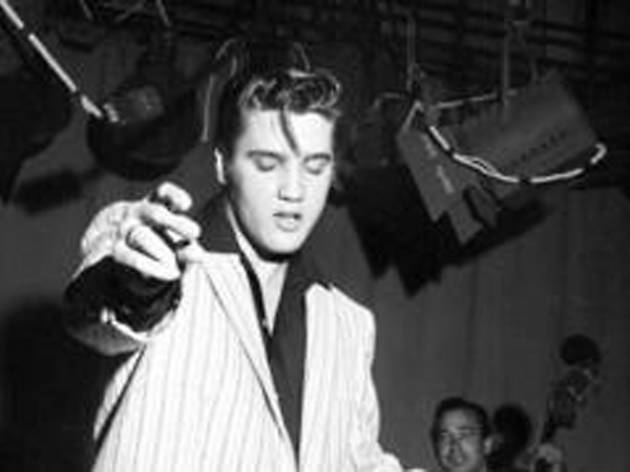 Elvis Presley
In 1999, a post-Columbine media pointed accusingly at the violent lyrics of Eminem; a couple years earlier, Marilyn Manson graced the cover of Rolling Stone and parents fretted that their offspring would convert to Satanism. But in 1956, all it took to completely scandalize the folks was a fresh-faced kid from Tennessee who swiveled his hips suggestively on the Milton Berle Show. Elvis "the Pelvis" Presley may be the only performer on our list whose moves changed popular music forever.—Adam Lehrer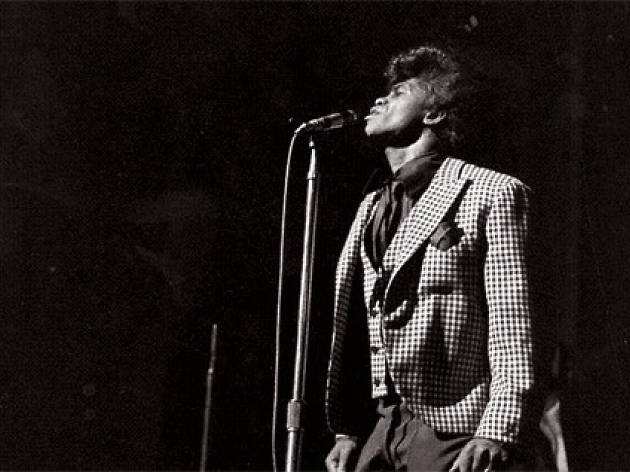 James Brown
The Godfather of Soul could boogie; even your mom knows that. But though the man's moves were always in sync, they still looked fairly off-the-wall at times. The maniacal high kicks and out-of-place jigs made for jaw-dropping viewing during the peak of Brown's career, from 1963's Live at the Apollo to 1973's The Payback. But by the late '80s, Brown's drug use and declining mental health made for some interesting rhythmic choices during performances. No matter; the Godfather remained a captivating showman, sealing his position as one of the greatest and most unpredictable dancers of all time.—Adam Lehrer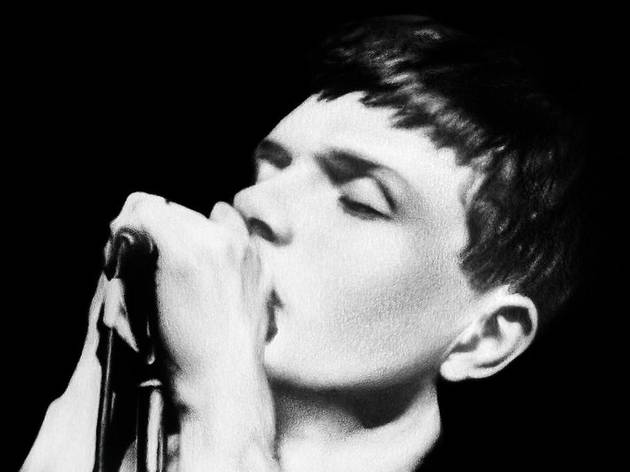 Ian Curtis
One can't help but get a bit emotional when thinking about what a truly gifted performer Joy Division's frontman was. Ian Curtis's powerful baritone and heartfelt lyrics made Joy Division one of the most influential bands of its era. While most postpunk vocalists tended to stare into the crowd without a whole lot of physical performance going on, Curtis flailed his arms and swiveled his hips, in a totally unique dancing style that's been re-created by actors such as Sean Harris in the film 24 Hour Party People and Sam Riley in Control. When he took his own life in 1980, at the age of 23, the world lost one of its most vigorous performers.—Adam Lehrer