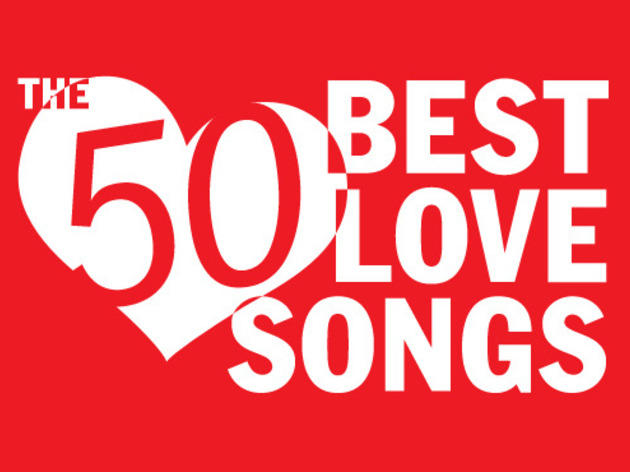 The 50 best love songs of all time
Ready to fall head over heels with the best love songs of all time? Here, fifty to make your heart skip a beat.
Birds do, bees do it, even educated fleas do it.… So wrote Cole Porter in 1928, and we're the first to admit that falling in love can be as easy as falling off a log. But as to the business of writing a love song—one that's not cheesy or obvious— that's a challenge that the greatest songwriters have wrestled with since the first caveman grunted a serenade to his beloved. After painstaking research and several rock fights, Time Out has arrived at what we believe to be the 50 best love songs ever recorded. Expect to sniff along to the all-time classics (yes, you can tell Mom that Aretha Franklin is in there), get down like you're at a wedding disco to dance-party titans like Madonna, and feel a smile spread across your face when you hit the number one spot and think of your own number one sweetie—whether they know it yet or not. Bring on the love songs!

Written by Michael Chen, Brent DiCrescenzo, Adam Feldman, Sophie Harris, Oliver Keens, Tim Lowery, Marley Lynch, James Manning, Amy Plitt, Jenna Scherer, Hank Shteamer, Kate Wertheimer and Kristen Zwicker.

Love songs too chirpy for you? Check out our list of the best breakup songs of all time. Looking for something a little more sultry? Peruse our list of the 50 sexiest songs ever, baby.
No. 1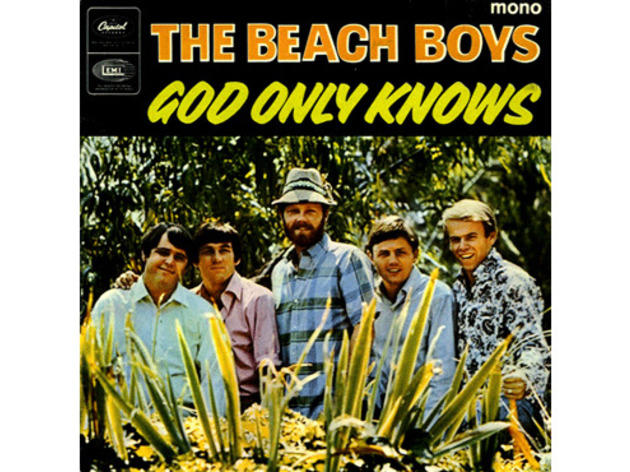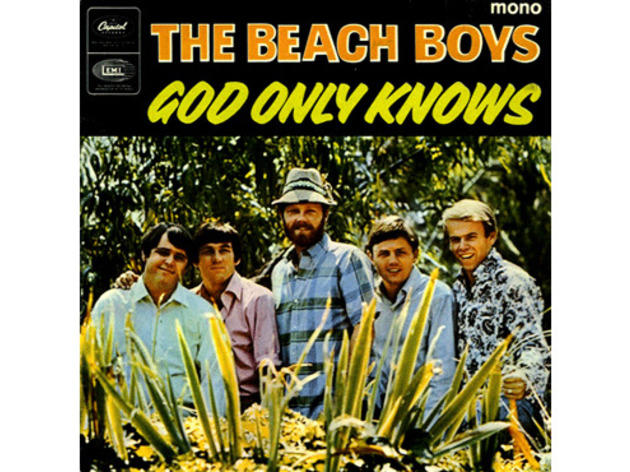 "God Only Knows" by the Beach Boys
As we mentioned earlier in our list, in 1963, Brian Wilson was so obsessed with Phil Spector's orchestral vision for the Ronettes' "Be My Baby" that he took to listening to it 100 times a day. Spector revels in telling this story (watch and see for yourself), picturing Wilson as a dope-smoking dilettante, smitten by the wonder of the Wall of Sound. "I'd like to have a nickel for every joint he smoked figuring out how I got that 'Be My Baby' sound" is just one of his many barbs.

Yet three years later, Wilson and the Boys would surpass the master with a song that lifted the notion of the sophisticated love song clean into the heavens. The uncertainty of the first line ("I may not always love you") is a classic pop curveball, which works with the swooping transition from intro to verse. Once that miasmic mix of harpsichords and celestial brass clears, and that opening caveat is laid bare, we're left with a heartbreakingly tender song of yearning, of devotion and of fidelity.

Combining the fatalism of lines like "what good would living do me" with the use of God in the title was risky business back in the mid-'60s. There was no need to worry. In fact, the song's universality has turned it into an almost nondenominational and humanist hymn, blessed with an equivocal outlook that can magically give succor to all forms of love.

Filmmakers certainly know it: Just compare the Kleenex-soaking finale of Love Actually to the complicated pseudo-family resolution at the end of Boogie Nights. Two vastly different stories of love, but both tied together at the end by "God Only Knows"—in a pretty, complicated, perfect bow. How like love.—Oliver Keens
Listen to Time Out's 50 best love songs of all time playlist on Spotify