Sorolla. Tireless illustrator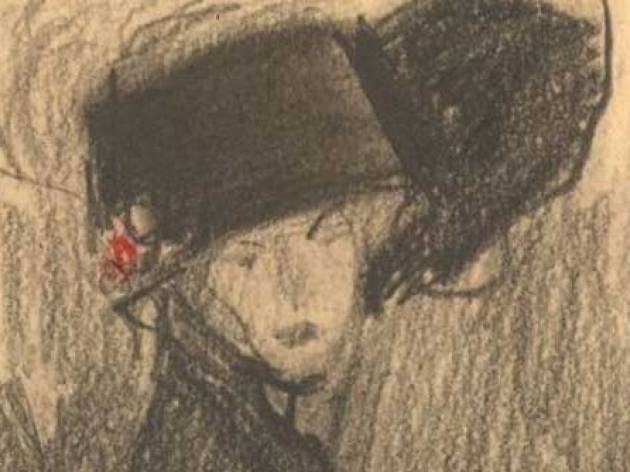 Time Out says
Throughout his career, Joaquín Sorolla made more than eight thousand drawings, showing us a prolific illustrator, a restless artist, whose disciplined and constant work was the root of his ability to play with light and capture fleeting moments we see in his great works that fascinated viewers of his time as well as today.
This exhibition highlights this lesser-known facet of the painter, who included drawings in few of his shows and did not make a habit out of hanging them in his studio to show to clients. What's more, the fragility of the drawing materials and the fact that paper is highly sensitive to light make these surviving works all the more exceptional.
The selection of drawings, mostly from the Sorolla Museum archives, without being rigorously chronological, allows us to witness the evolution of artist's technique and the aspects that most concerned him in the exercise of art.
Details