Restaurants
The best places in the city to sample cuisine from the most traditional kitchens to the most avant-garde
Most popular online restaurant bookings
Recommended restaurants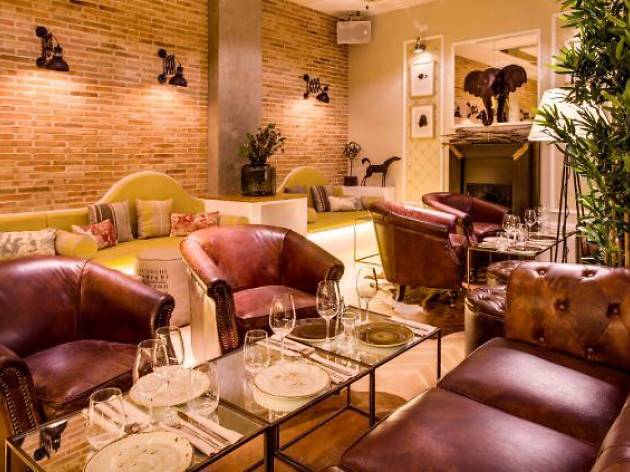 Juanita Cruz
Juanita Cruz restaurant is located a few steps from the Alberto Alcocer, Madrid Avenue. This is an excellent restaurant serving international cuisine, the same group as other renowned restaurant Pipa & Co and Marieta. The gastronomic restaurant Juanita Cruz is fresh and innovative, is based on various cooked delicious cooked all with excellent raw materials from the best markets. In the restaurant's menu you will find tapas, Japanese specialties, delicious pizzas and other main dishes like ravioli with spinach and Galician octopus.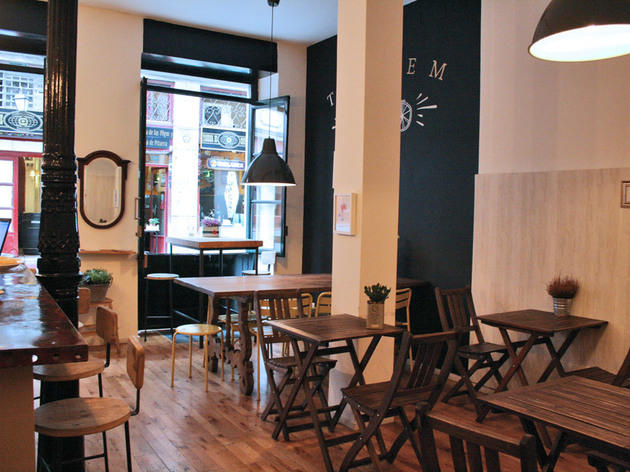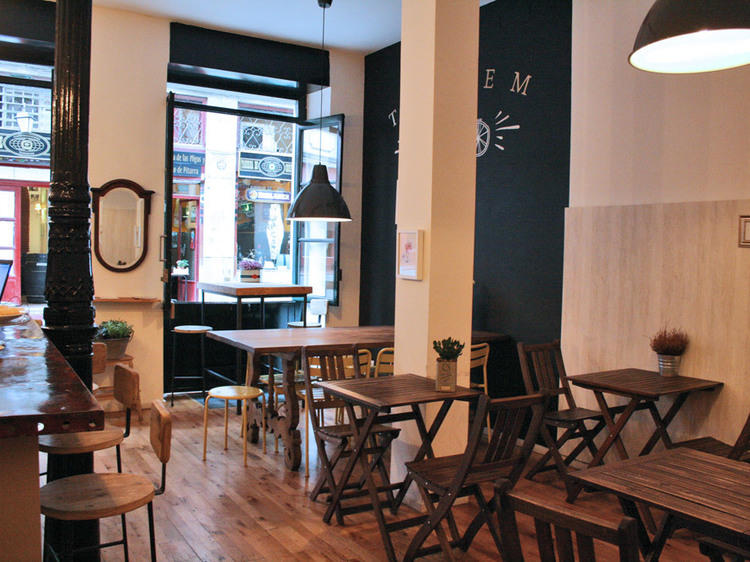 Tándem
In the space of the now-defunct Motha, where you went to feel a bit happier (and which a few still miss), the little brother of TriCiclo now stands tall as one of the most successful restaurant openings of 2014 in Madrid. The new space shares a few winks and nudges with TriCiclo, such as its name – in tandem with the mothership and its location on the same street, just 100 metres away. In some cases the relationship is obvious. At first there was 'our Ferran's cannelloni' on the menu, and the same steak tartare. But now they've grown their own wings, they've got new goals, and Tándem is more casual, has a less orthodox timetable, and features a lighter menu. Although there is a bit of a trendy air about the place and it's managed to become a meeting point for a very mixed clientele whose ages range between 30 and 50, we could debate some interior décor decisions (as well as the comfort of the chairs and tables). But that's not much (after all, it's not intended to be a spot for lingering meals), which shows that the emphasis this time around is on the food, which does still have a bit of maturing to do (details such as the wine, which arrived far from its ideal serving temperature), but which opens up the already promising field of work for its three chef-proprietors. And now for the main attraction: the food. The seasoned oyster is a starter that sets the tone for the meal to come. First off, you get to choose between a touch of Thai or Peruvian for the seasoning. They're ou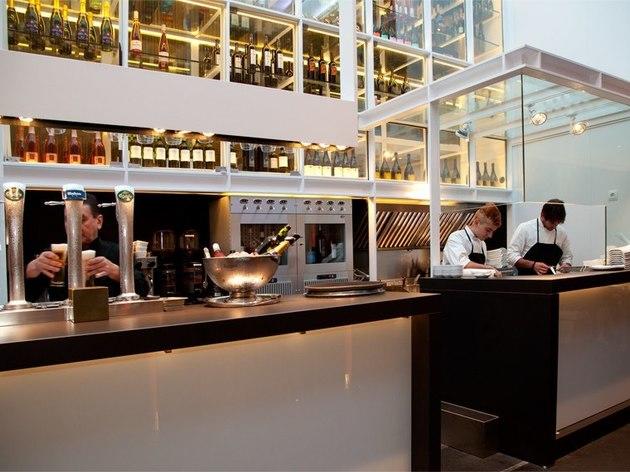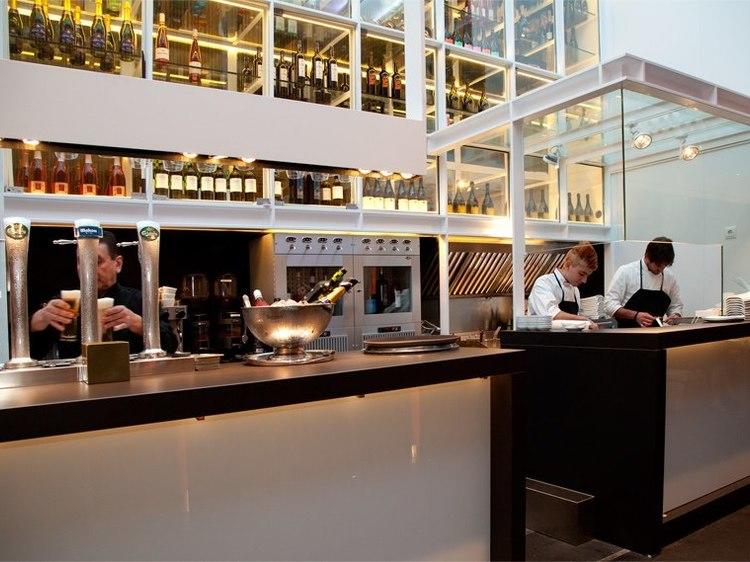 Álbora
Haute cuisine through the creative talent of David García, a Basque chef with experience in the kitchens of Spain's most important restaurants. An experienced team in front of house and top-quality ingredients (from 'presa ibérica de Joselito' to wild sea bass) make this restaurant a solid, growing concern. It's popular with critics and already has one Repsol sun.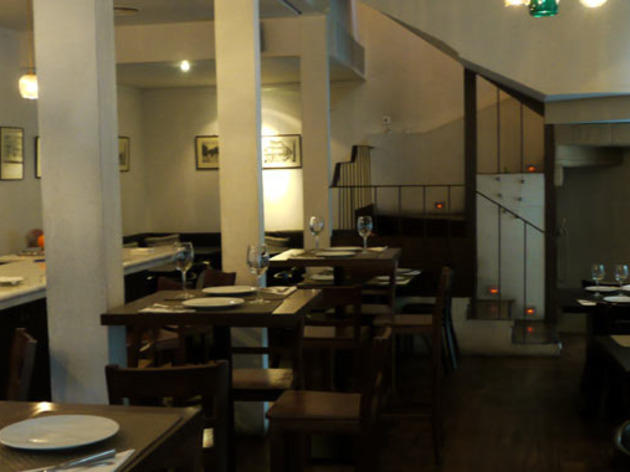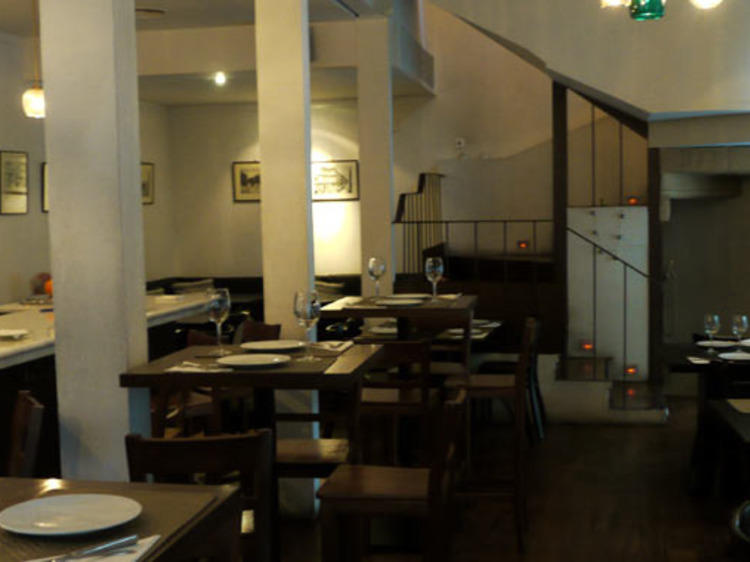 Mercato Ballaró
Two floors. Different menus. The lower floor (with a bar and a few tables) is more informal, with fast service and small dishes made for sharing. Prices are higher in the restaurant upstairs but the cuisine is also more elevated, featuring more intricate dishes with more select ingredients that take you on a journey to Sicily.
Eat at the best restaurants in Europe
See more