Music & Nightlife
Your guide to the best nightclubs, live music and concerts in Madrid
This week and beyond
Madrid Popfest 2017
The Popfest is back in early March at Taboo, in the heart of Malasaña. As usual, the festival is completely self-managed and not for profit – all they want is to spread the joy and music of Madrid's indie pop over two days of live music. Get to know Amor de Días, Chorusgirl, The Clientele, Espanto, Her's, Las Kasettes, Neleonard, El Palacio de Linares, Pan Total, Rodney Cromwell, The Spook School, Templeton and Witching Waves.
50 years without Otis Redding
Fifty years ago a terrible air accident claimed the life of the king of soul music, Otis Redding, along with his band The Bar-Kays. Before the crash, Redding had been working on the song that was to become a posthumous No 1 hit, '(Sittin' on) the Dock of the Bay'. The Madrid es Negro festival pays tribute to the soul great with a single night where Anaut along with special guests perform a repertoire of the Redding's songs.
More concerts
Tickets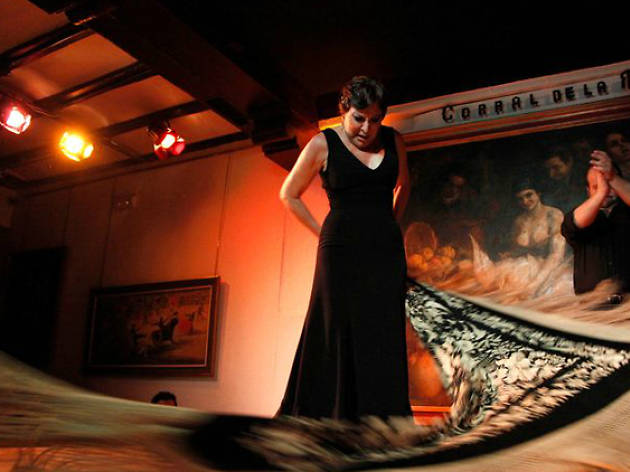 Flamenco Show at Corral de la Morería in Madrid
Feel the feverish heat of Spain's traditional dance with a flamenco show at one of the country's most prestigious 'tablaos' (flamenco venues). Choose the show time that best suits your schedule, then make your own way into the heart of Madrid Old Town to enjoy a night of passionate flamenco.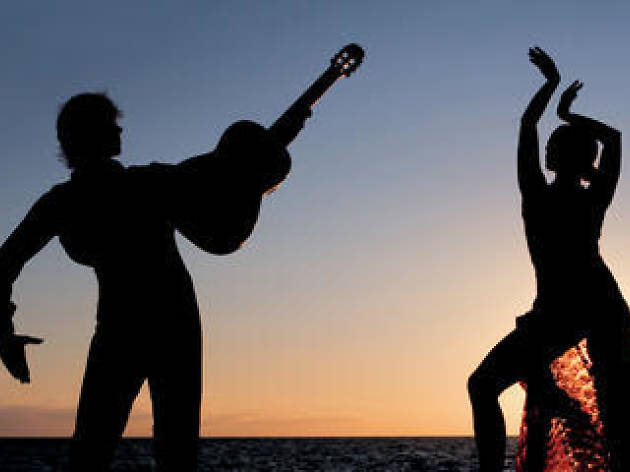 Flamenco Lesson and Show at Tablao with Drink or Dinner
Feel the heat of Spain's traditional dance with a 3-hour flamenco lesson and show at one of Madrid's top 'tablaos' (flamenco venues). Leave your inhibitions at the door and get ready to stamp and clap along as you are taught how to flamenco by some of the city's top dancers during a 1-hour class.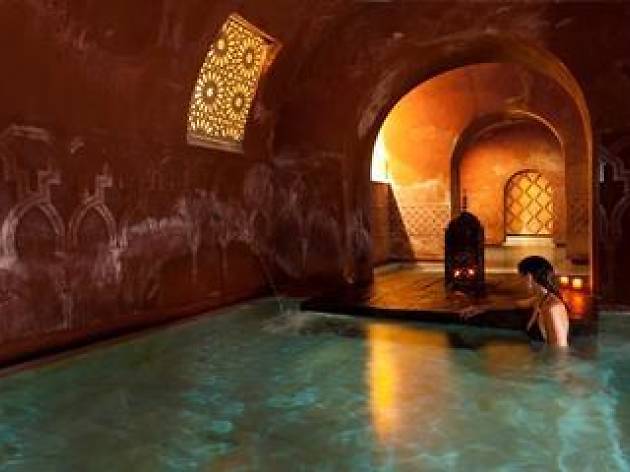 Arabian Baths Experience at Madrid's Hammam Al Ándalus
Seek serenity at Madrid's Arabian baths, Hamman Al Ándalus, and spend 1.5 hours relaxing body, soul and mind! The zen-like oasis with candle-lit walkways boasts three thermal plunge pools and a steam room – all decorated in resplendent Arabian décor.
More tickets & attractions