Music & Nightlife
Your guide to the best nightclubs, live music and concerts in Madrid
Tickets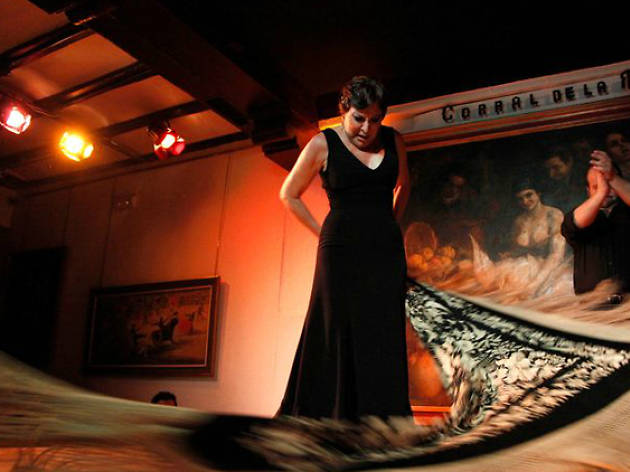 Flamenco Show at Corral de la Morería in Madrid
Feel the feverish heat of Spain's traditional dance with a flamenco show at one of the country's most prestigious 'tablaos' (flamenco venues). Choose the show time that best suits your schedule, then make your own way into the heart of Madrid Old Town to enjoy a night of passionate flamenco.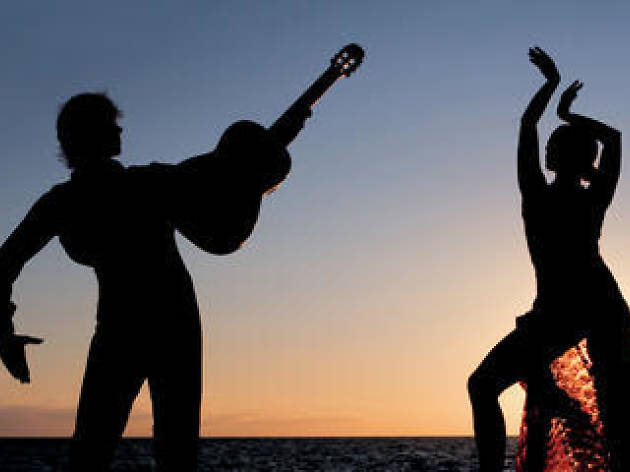 Flamenco Lesson and Show at Tablao with Drink or Dinner
Feel the heat of Spain's traditional dance with a 3-hour flamenco lesson and show at one of Madrid's top 'tablaos' (flamenco venues). Leave your inhibitions at the door and get ready to stamp and clap along as you are taught how to flamenco by some of the city's top dancers during a 1-hour class.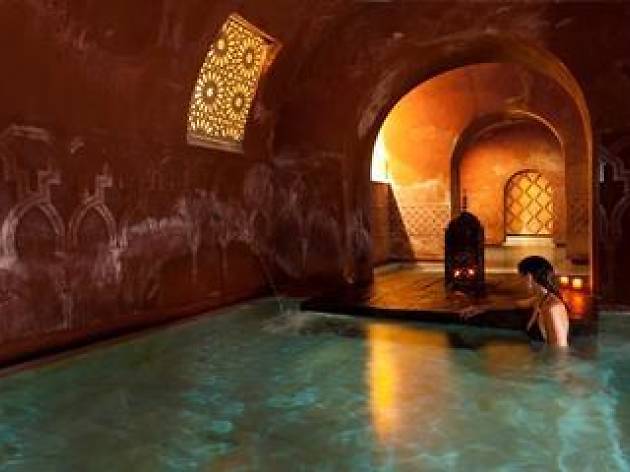 Arabian Baths Experience at Madrid's Hammam Al Ándalus
Seek serenity at Madrid's Arabian baths, Hamman Al Ándalus, and spend 1.5 hours relaxing body, soul and mind! The zen-like oasis with candle-lit walkways boasts three thermal plunge pools and a steam room – all decorated in resplendent Arabian décor.
More tickets & attractions
Music festivals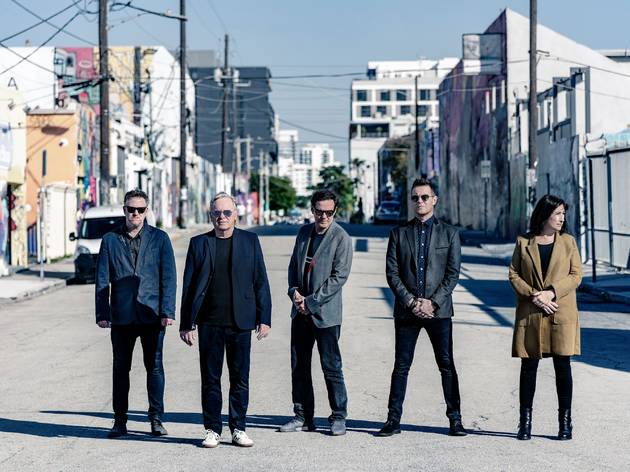 Weekend City Madrid
Weekend City defines itself as an eclectic and urban music festival making its debut this year on Madrid's festival calendar. We can't think of a better way to say good-bye to summer than with a good dose of concerts. Macaco, Mala Rodríguez, Miguel Campello, Nach and Fyahbwoy were the first confirmed artists for the occasion, and since then other acts have joined in, notably the big-hitters out of England New Order, along with Jamie Jones, Los Zigarros, Ayax y Prok, Dellafuente, Sidecars, Antílopez, Eats Everything, Henry Saiz & Band, Horacio Cruz and Le Fleur. Keep your eyes peeled, as more are to come!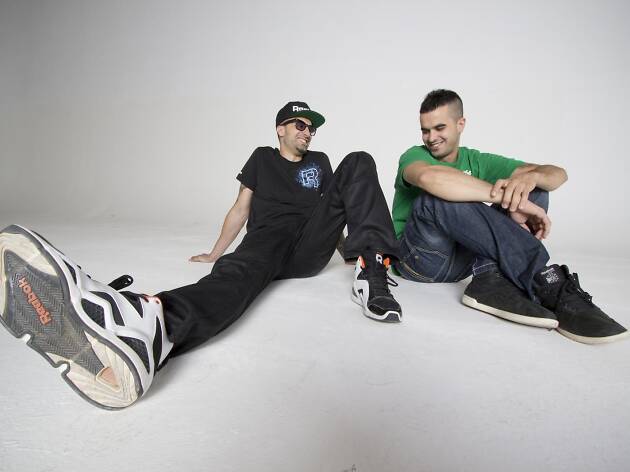 Madrid Salvaje
Madrid welcomes another new music festival which started up with the aim to bring together the best trap, rap, reggae, dub, rock and roll and mixed roots music around. This debut edition so far sees the stages filled with the likes of Natos y Wator, C. Tangana, ToteKing, Morodo & Okoumé Lions, Talco, Maikel Delacalle, Rayden, Dubioza kolektiv, Fernando Costa, Kaze, Beret, Don Patricio, Hard GZ, Greenlight, O.B.F ft. Charlie P. and Sista Habesha. Stay tuned as new acts are confirmed.
More festivals