Eddie Izzard – Force Majeure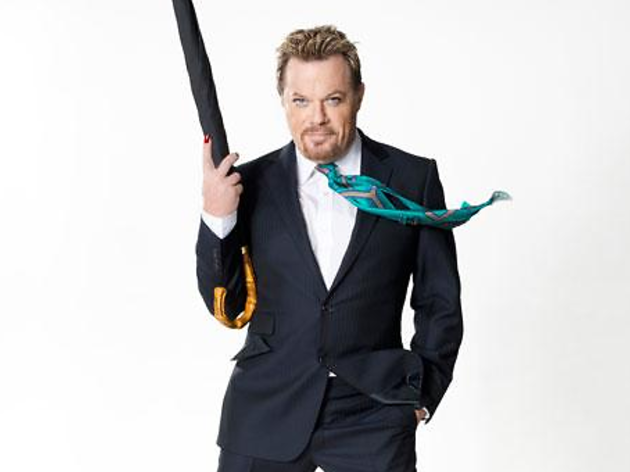 Nearly three years after launching his epic circumnavigation of the globe, international celebrity Eddie Izzard – comedian, actor and Europhile – is about to celebrate his unofficial comedy world record of performing in more than 28 countries (and in three languages), from Moscow to the Hollywood Bowl, with sell-out shows in London's West End and 49 of the 50 US states. Izzard's next challenge is bringing 'Force Majeure' to Spain and performing it in Spanish.

Renowned for his love of languages, this autumn Izzard embarks on his first Spanish tour attempting to perform much of the show in Spanish. These very special performances offer a unique opportunity to witness Izzard's work in progress as he attempts to master a new language. As with his French and German shows before, Izzard will begin the run with a very basic grasp of the language, and, through performance and interaction with his audiences, he'll build up to performing the whole show in Spanish.