23 fascinating photos of old Hulme from Al Baker
Free parties, crumbling crescents and urban damage are all on display in this photographic diary of Hulme in the '90s
Hulme in the '90s was a different world to the Hulme we know today - it was a ramshackle urban landscape that was home to a thriving free party scene and attracted artists, students and all kinds of creative souls to its crumbling crescents. Photographer Al Baker lived side by side with its inhabitants and documented it in all of its grimy glory. Check out his work below.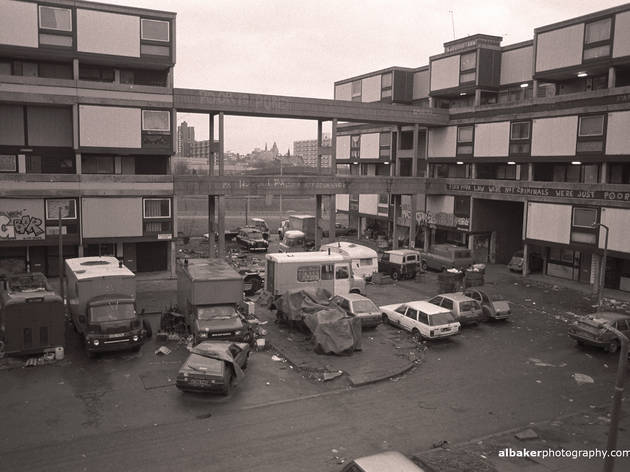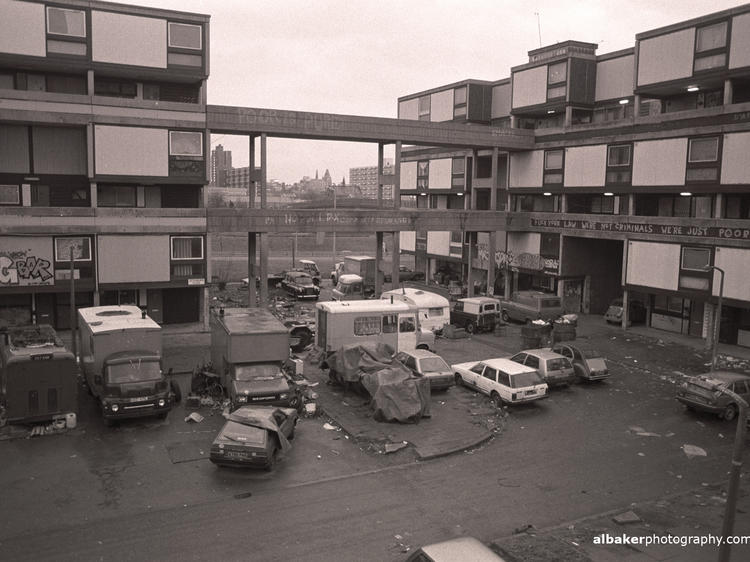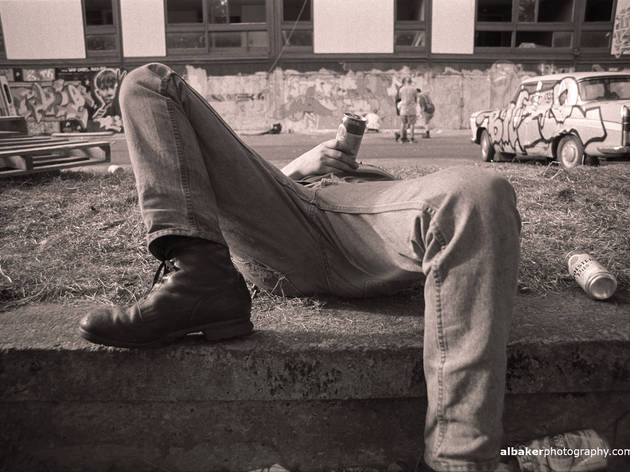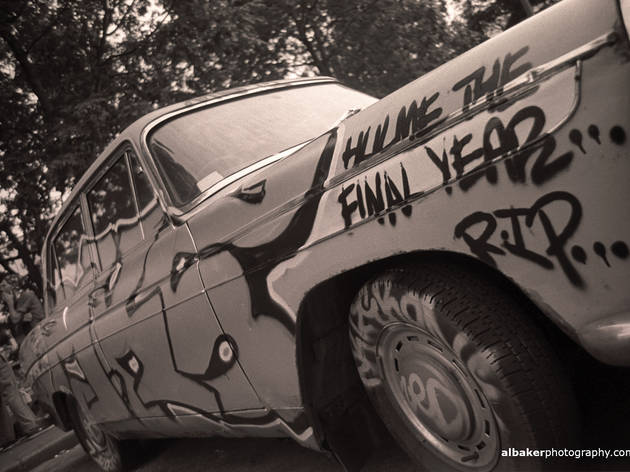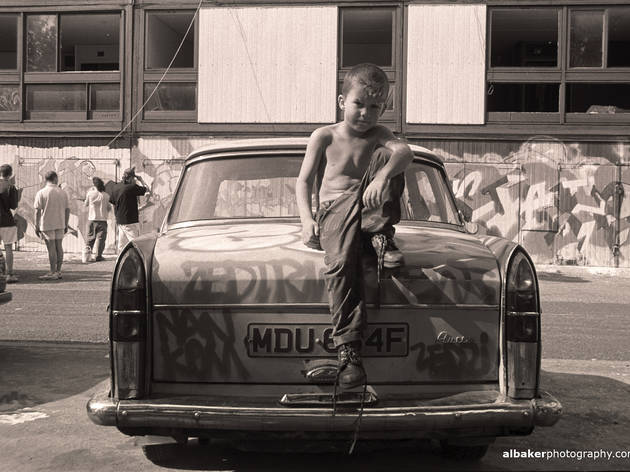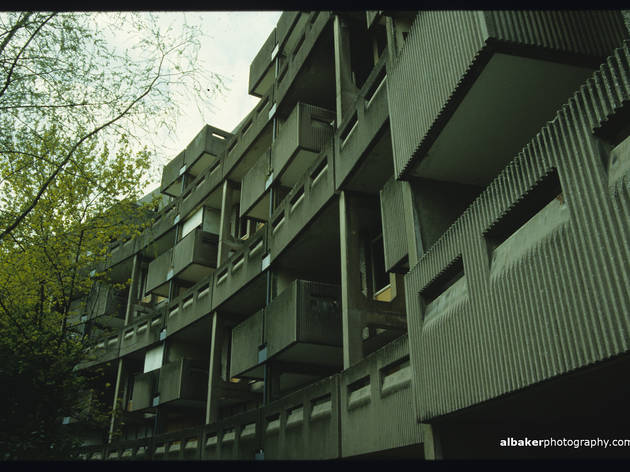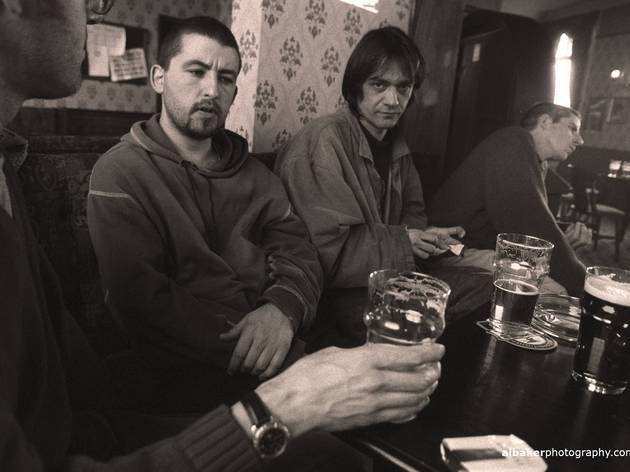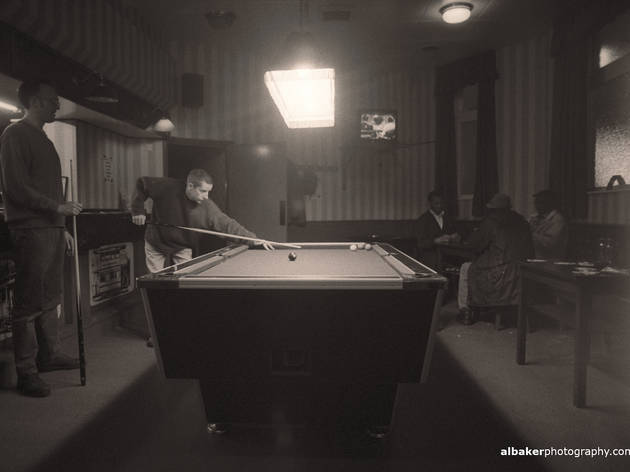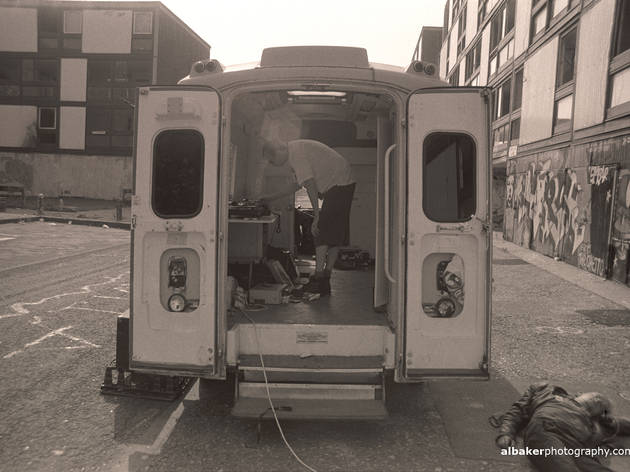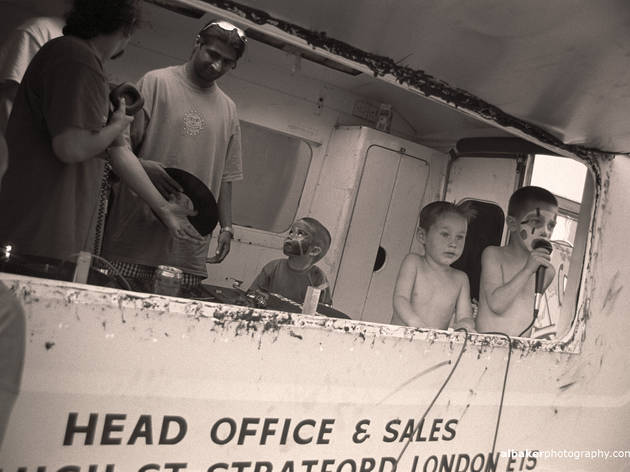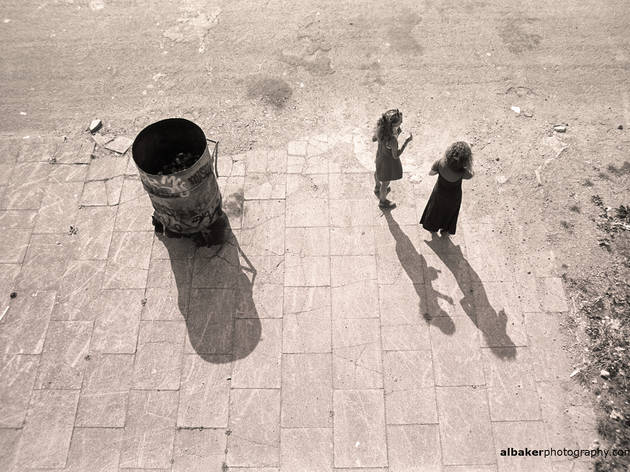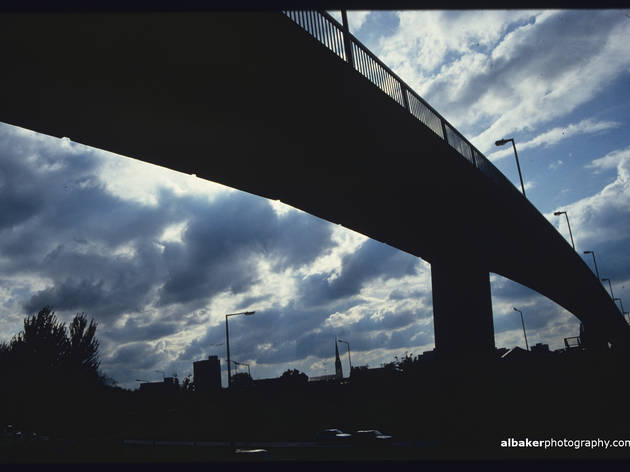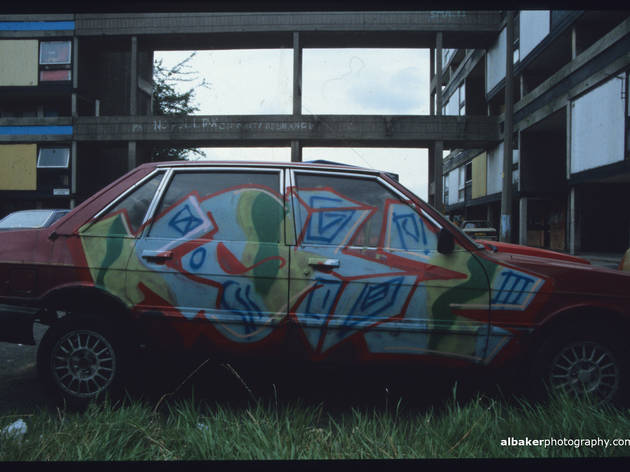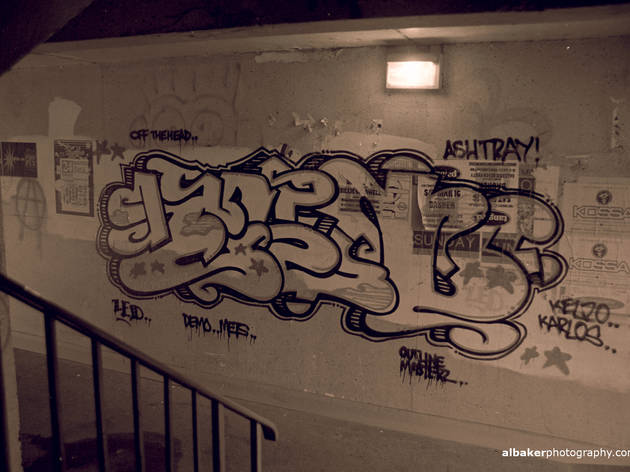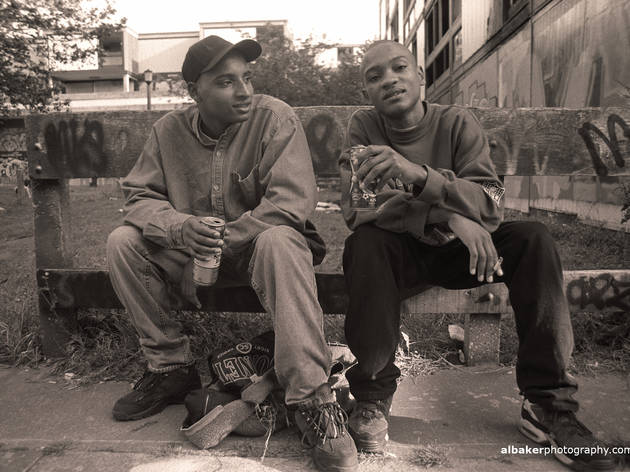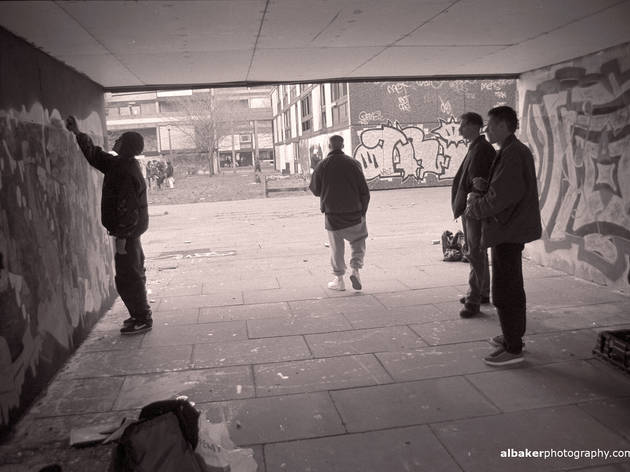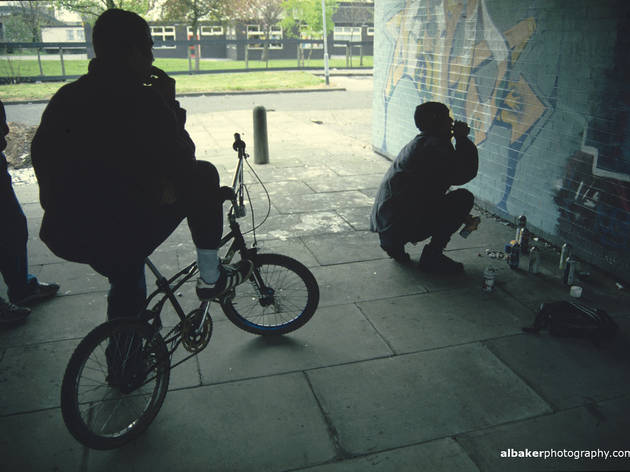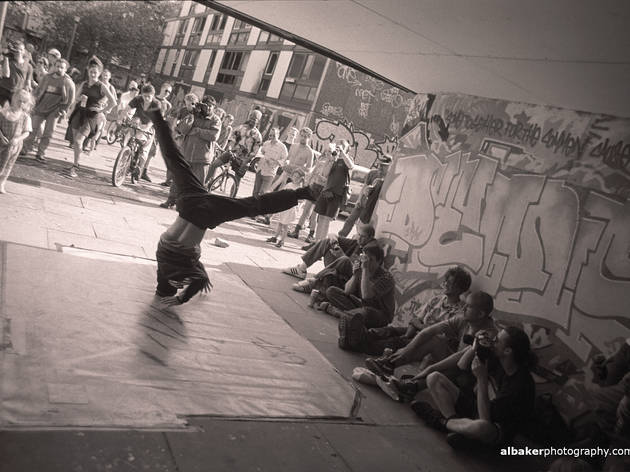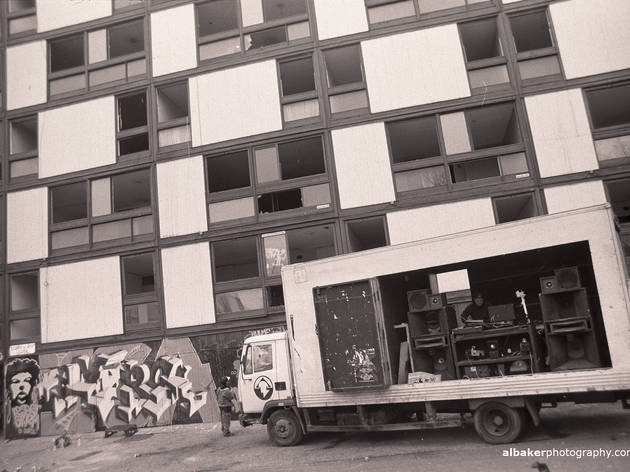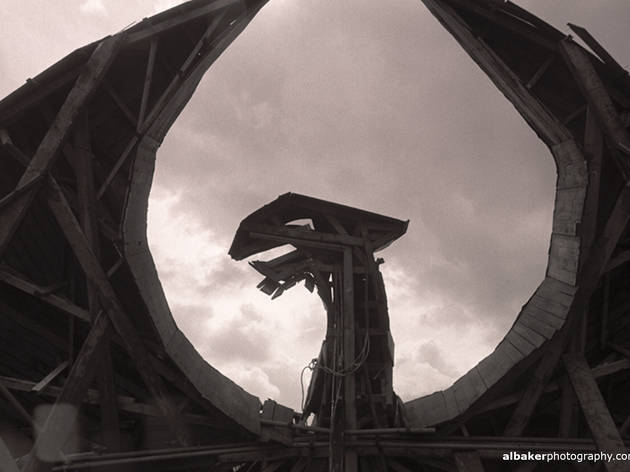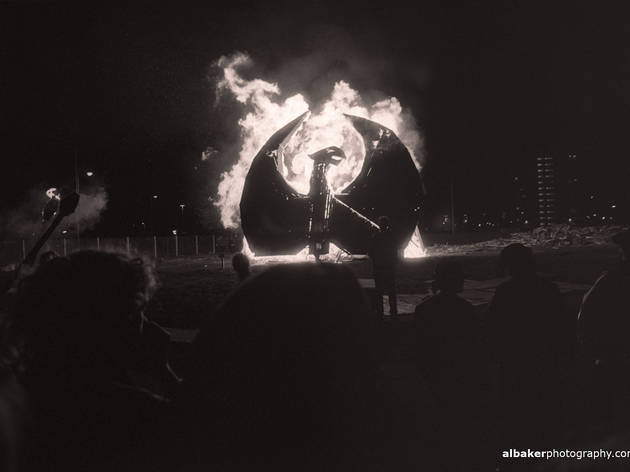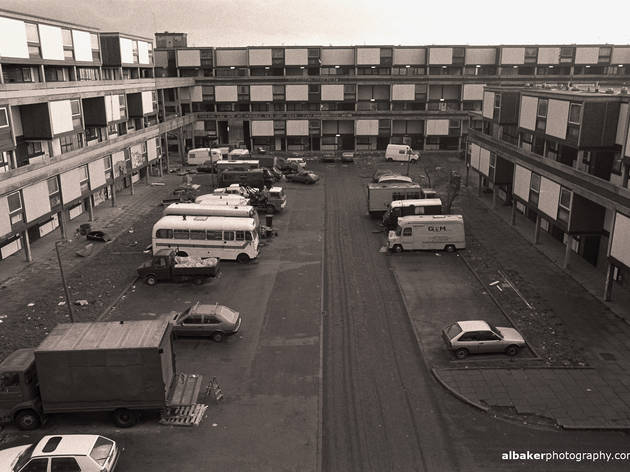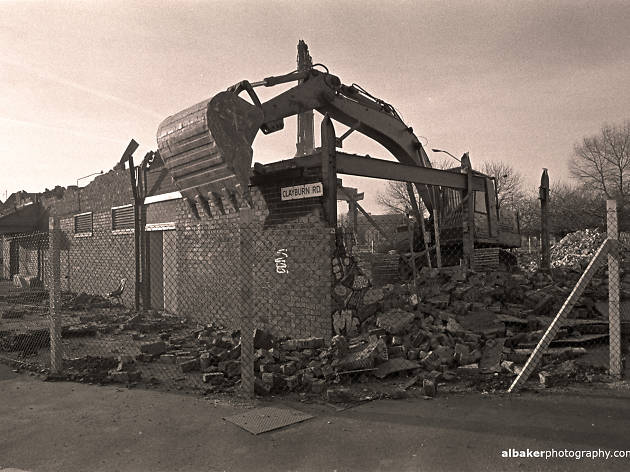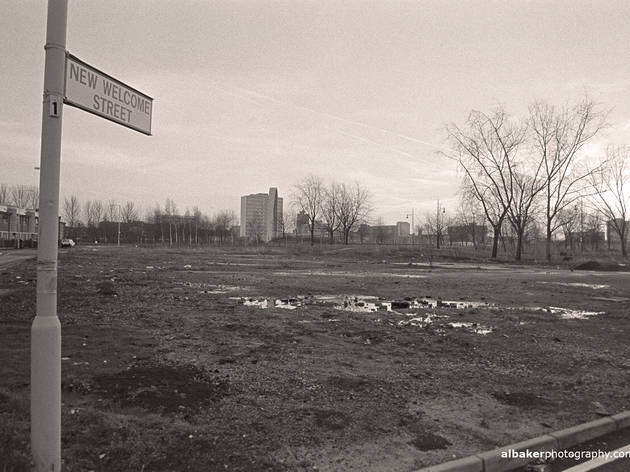 Behind the lens: Al Baker
The photographer: 'Hulme was a mad place to live. The once notorious estate was a bad example of 1960's city planning, slum clearance and community displacement. Social mistakes made only to be repeated a generation (mine) later. We lived in flats connected by concrete walkways and abject poverty. There were few through-roads, not many ways in or out. The police never walked a beat but would encircle the estate instead. Unemployment was high, heroin cheap, so robbery and burglary were common; but there was also a great sense of freedom, creativity, community. There are stories weaving their way through each photograph. I could write a book, maybe one day I will.'
The equipment: 'All these images are from the archive so they're all shot on film, originally with a second-hand Pentax K1000 and then a series of Pentax ME-Supers, on cheap second-hand lenses, a 28-70mm zoom, and using only natural light.'
The method: 'Back then I shot mainly on Kodak Tri-X B&W film (developed myself in Agfa Rodinal and printed in my own darkroom), or on Fuji colour transparency. I guess you could say my method was "embedded". I lived on the estate, drank in those pubs and walked those walkways daily. It's all gone now, the architecture, the people, that vibe. Photographs capture the ghosts of the past though and, like a time machine, can transport us back there in a moment.'

www.albakerphotography.com/
You might also like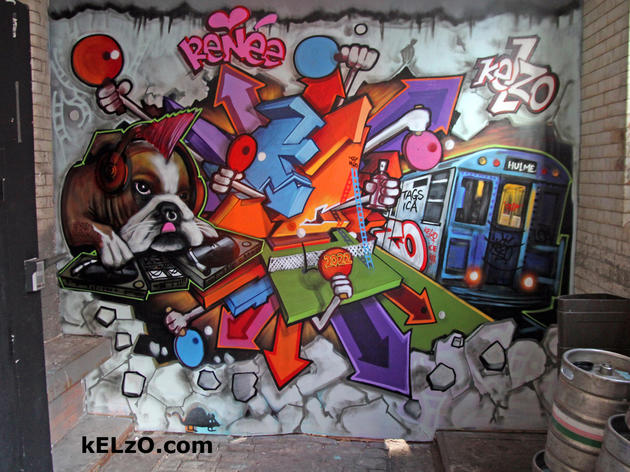 Check out the work of the notorious graffiti artist Kelzo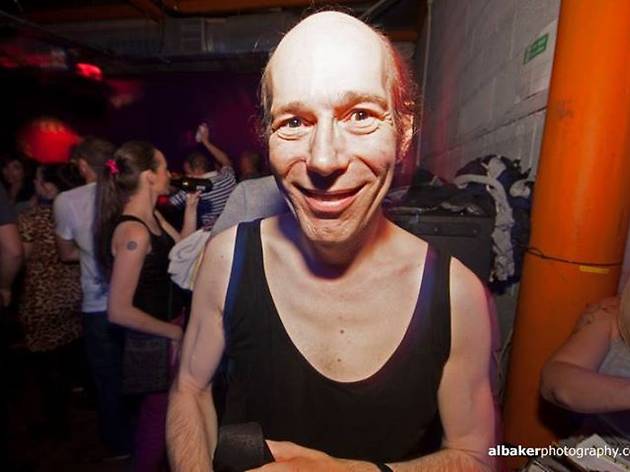 Clubbing in '90s Manchester wasn't all about the Hacienda, you know?