Going underground in Manchester
Ten haunting images showing the secret underground world beneath Manchester's streets
You may not know it but there's a hidden landscape of tunnels, abandoned offices and canals right beneath your feet when you walk through Manchester, as these ten images from Keith Warrender reveal. You can find more in his books, 'Underground Manchester' and 'Below Manchester', both from Willow Publishing.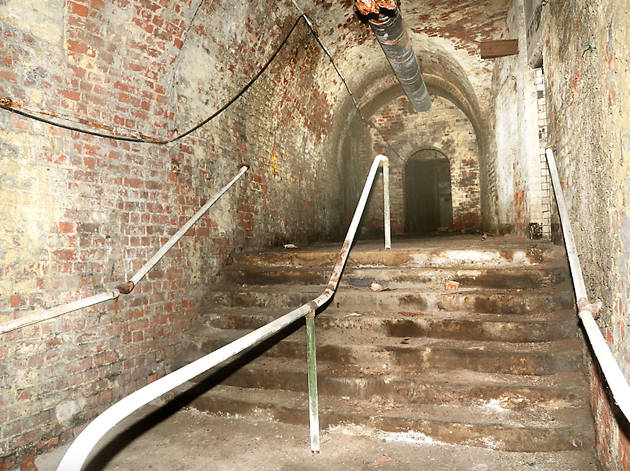 Victoria Arches, used as a WW2 air-raid shelter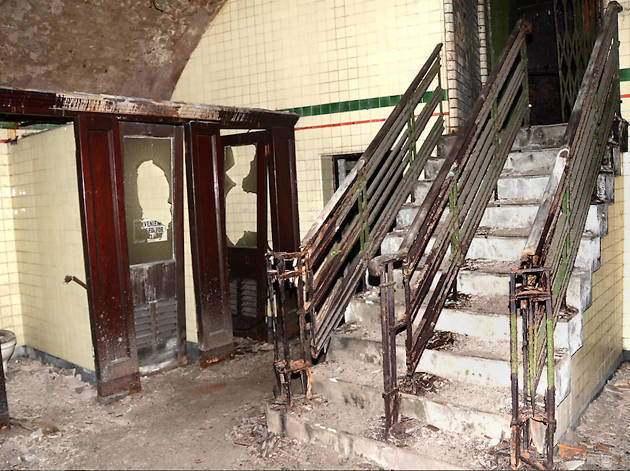 Disused toilets in the Arches which were in use until the 1960s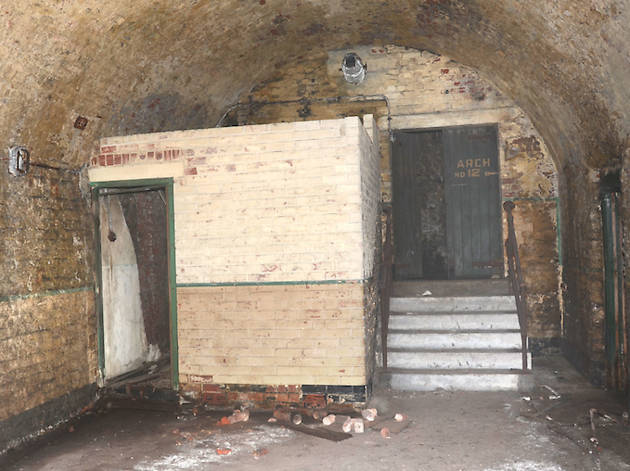 ARP Warden's post, Victoria Arches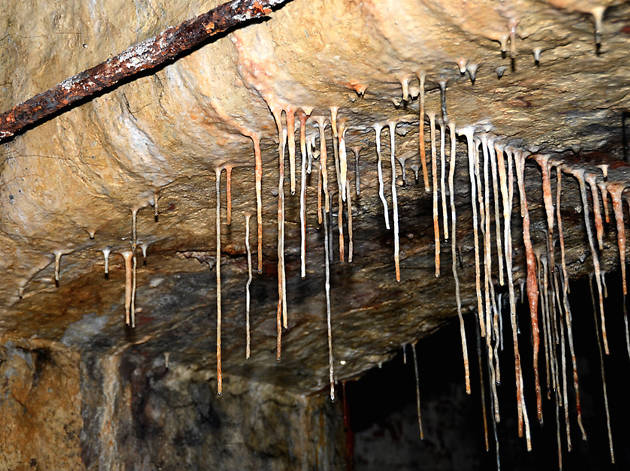 Stalactites, Victoria Arches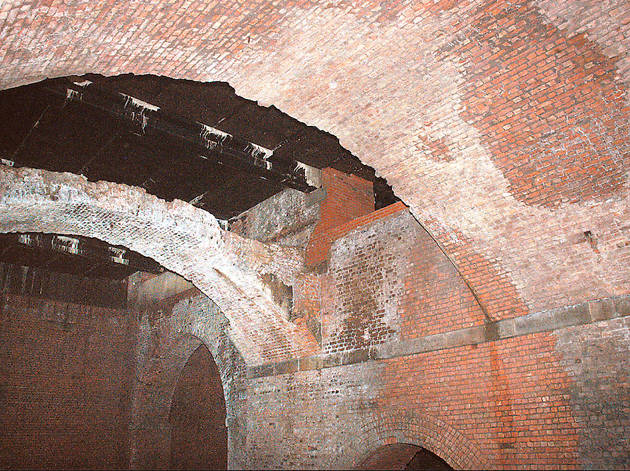 Impressive arching beneath the old Central Station goods yard in the Manchester & Salford Junction Canal tunnel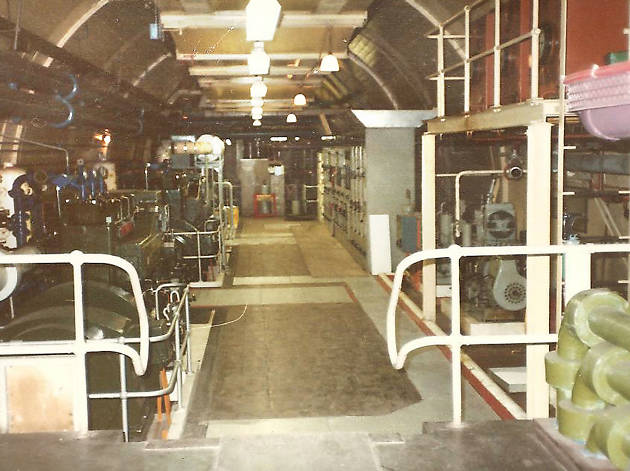 Engine room in Guardian telephone exchange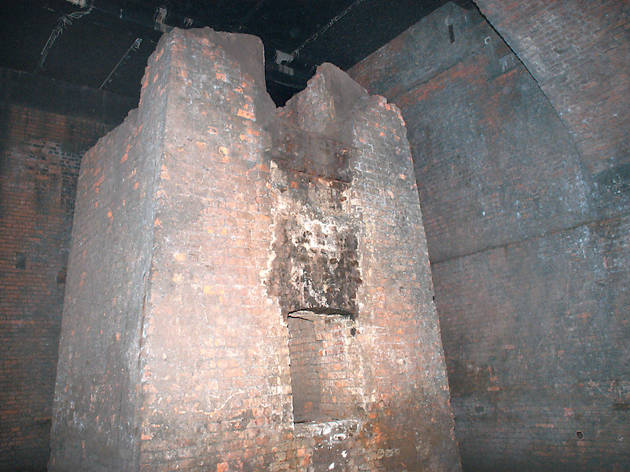 Former waggon hoist from Central Station goods yard into the canal tunnel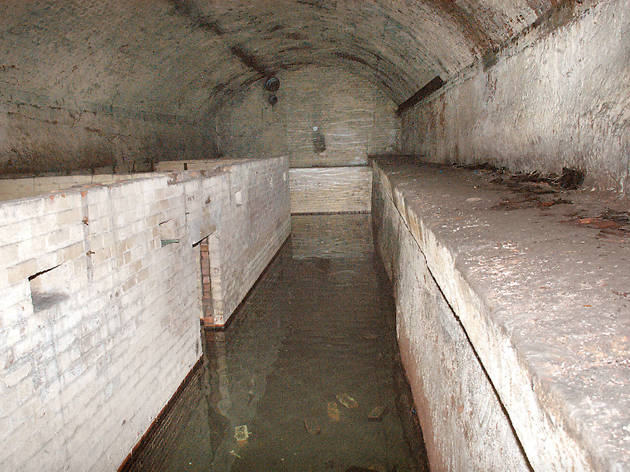 ARP warden's post and first aid rooms, Manchester & Salford Junction Canal tunnel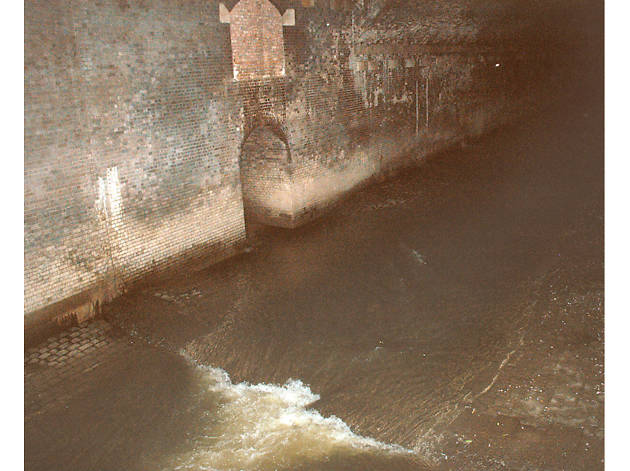 River Irk below Victoria Station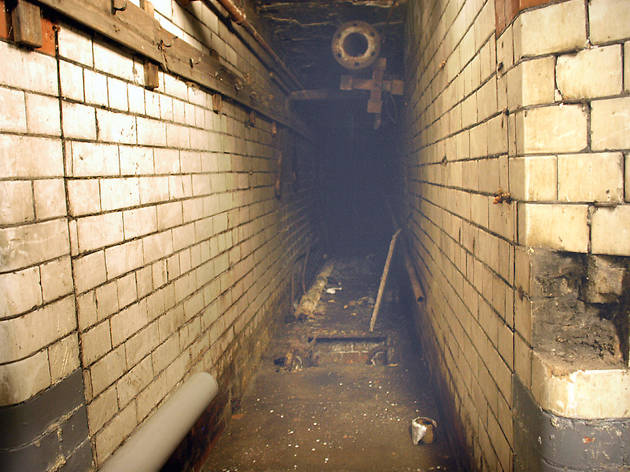 One of the connecting subways in the old Coop buildings near Corporation Street
Images of Manchester above ground
Remember when Piccadilly Gardens had actual, er, gardens? Take a look at some of the highlights from Manchester Metropolitan University's archives and get nostalgic about how the city used to be.
Read more
Show more