Behind the lens: 25 beautiful photographs of Manchester by Tom Quaye
Tom Quaye, aka 0161, shows the beauty of Manchester in 25 stunning photographs, the latest in our Behind the Lens series
Tom Quaye's photographs of Manchester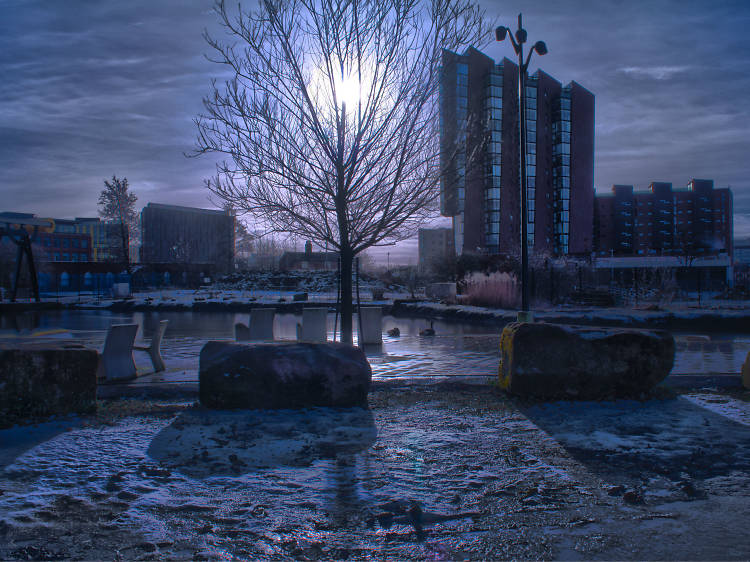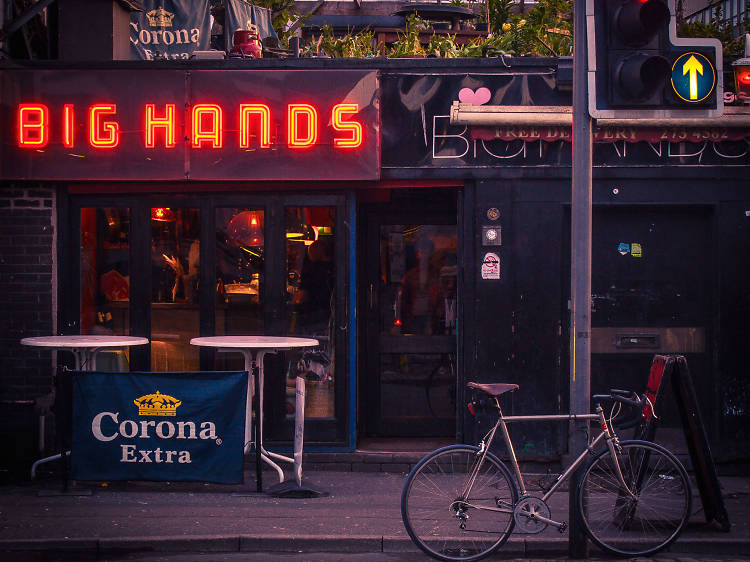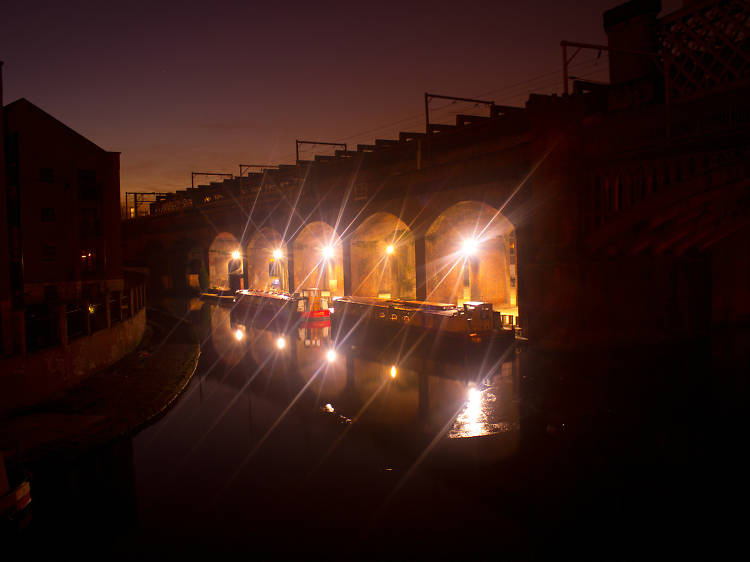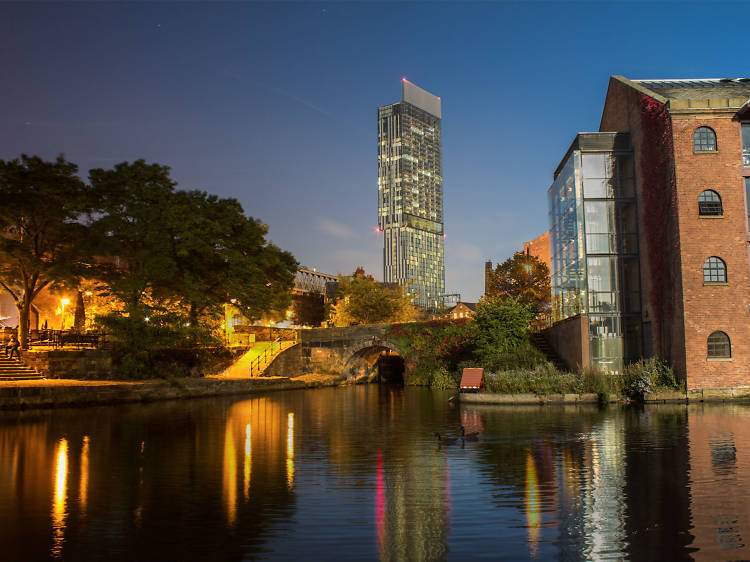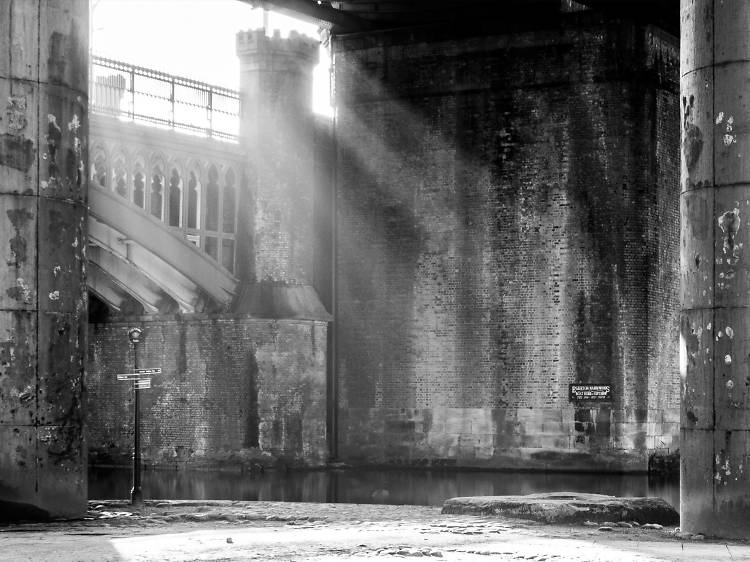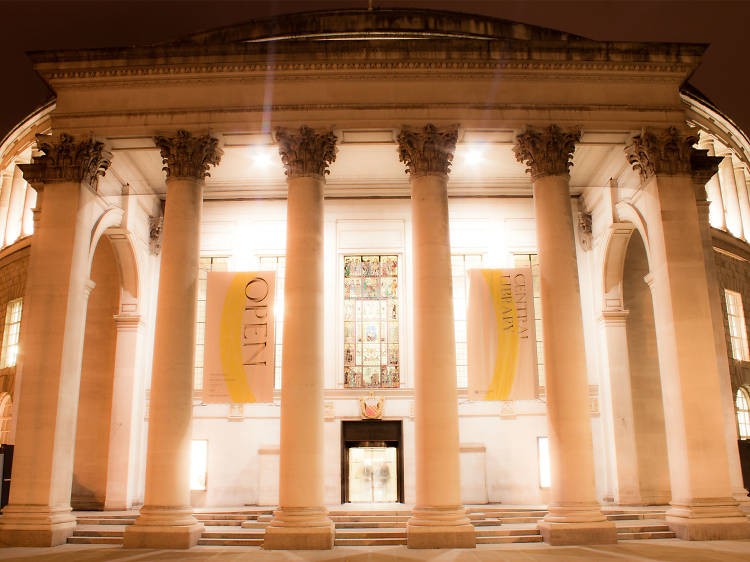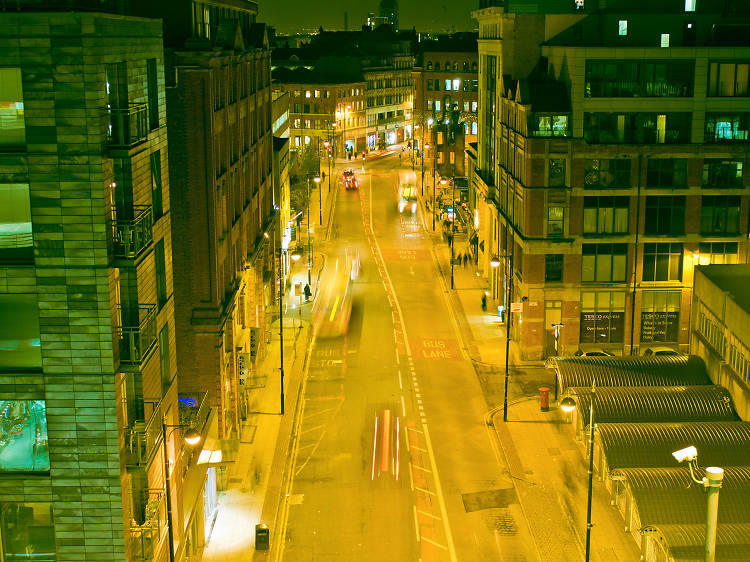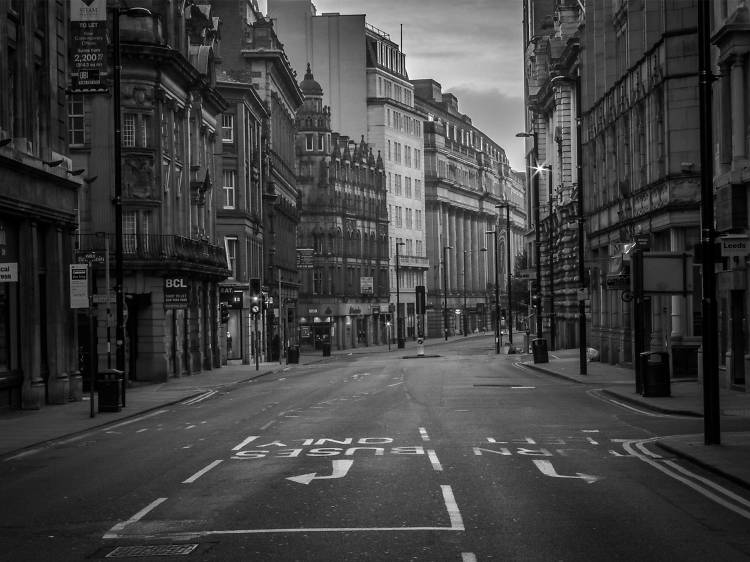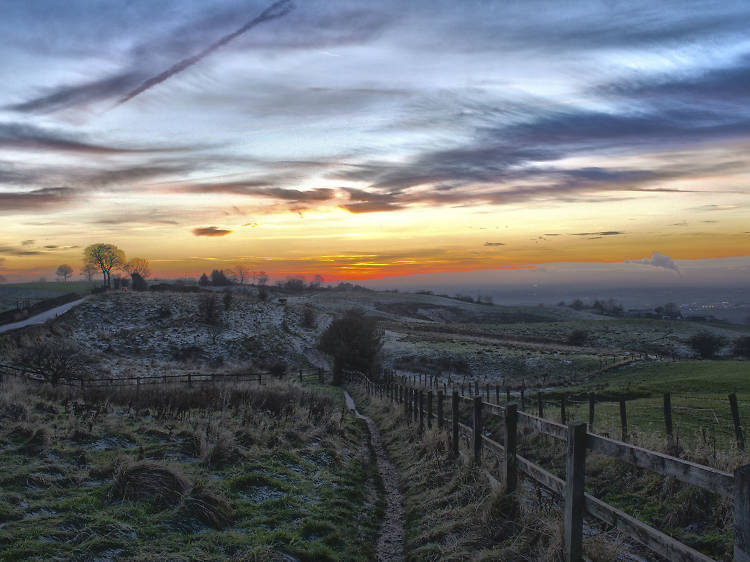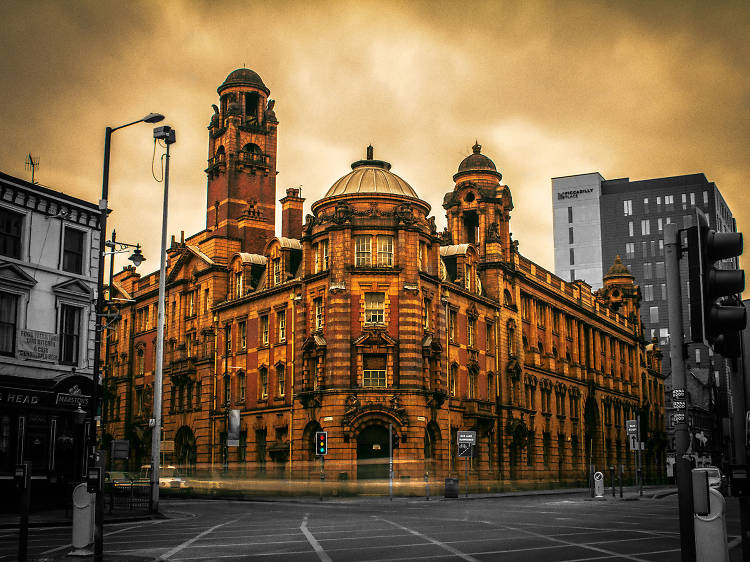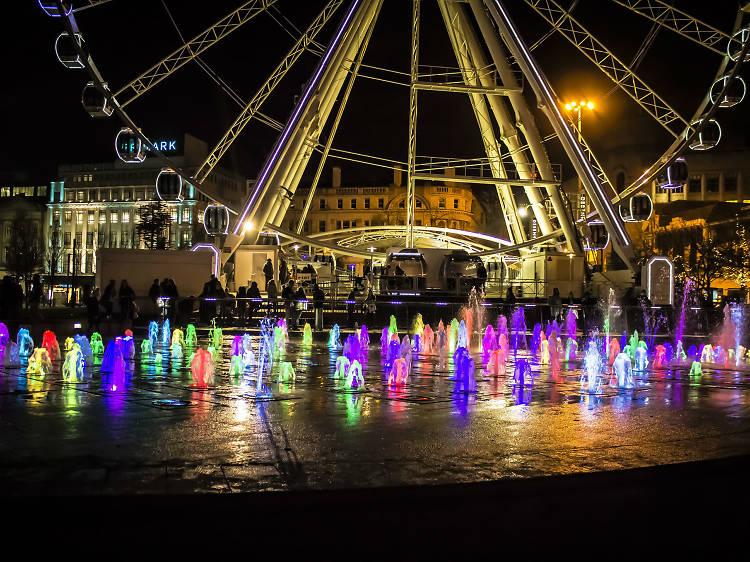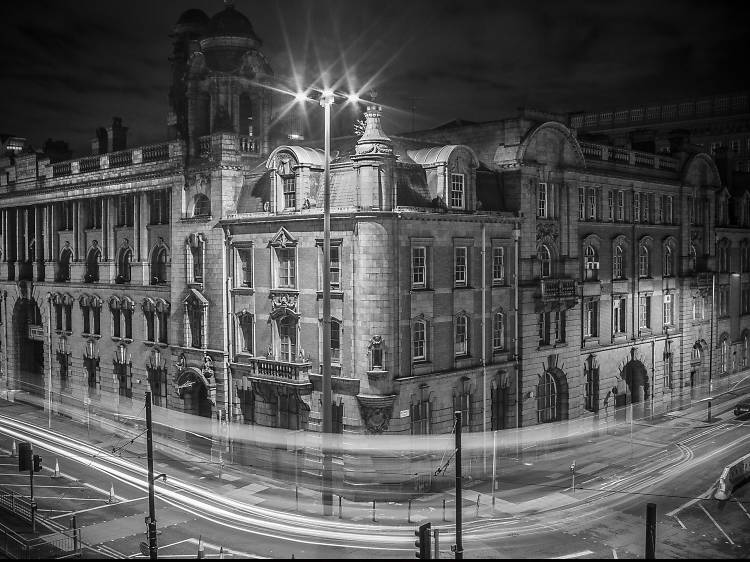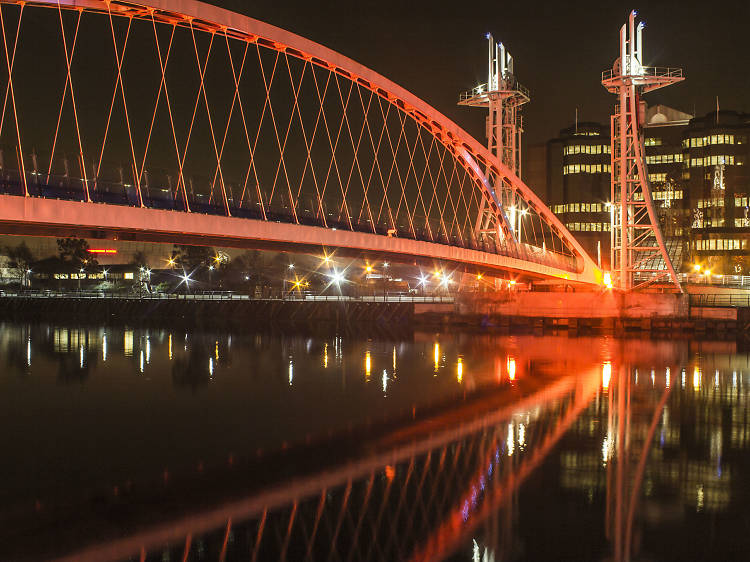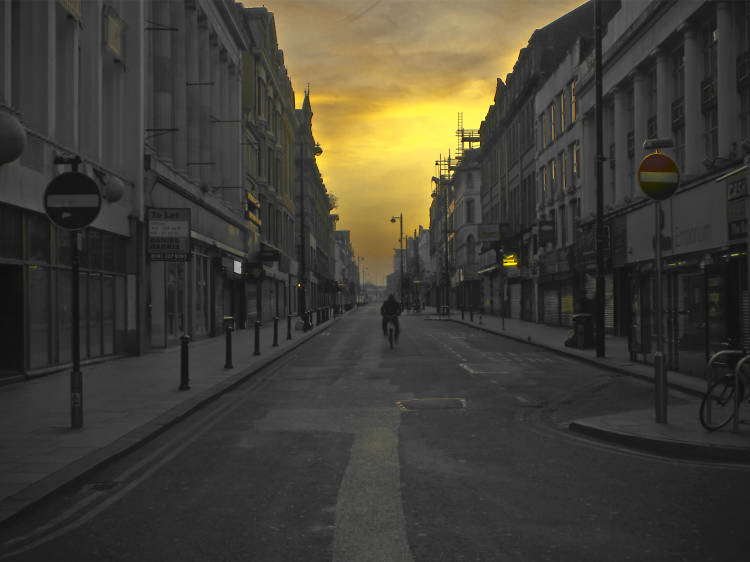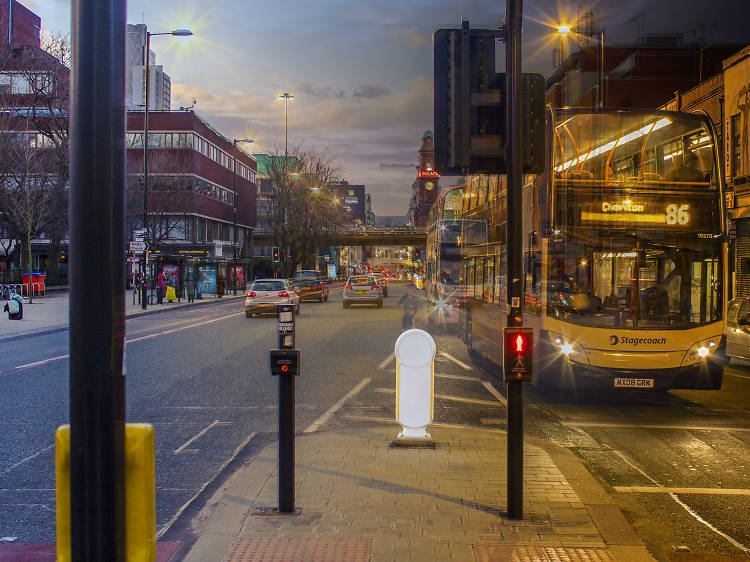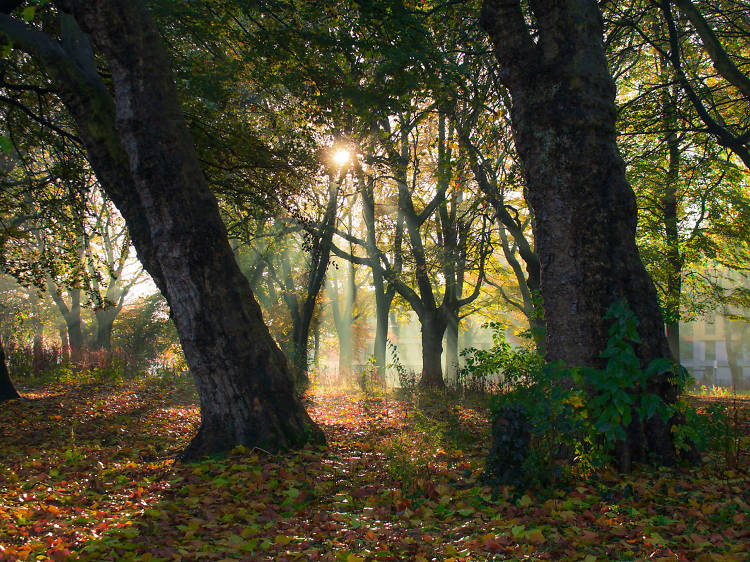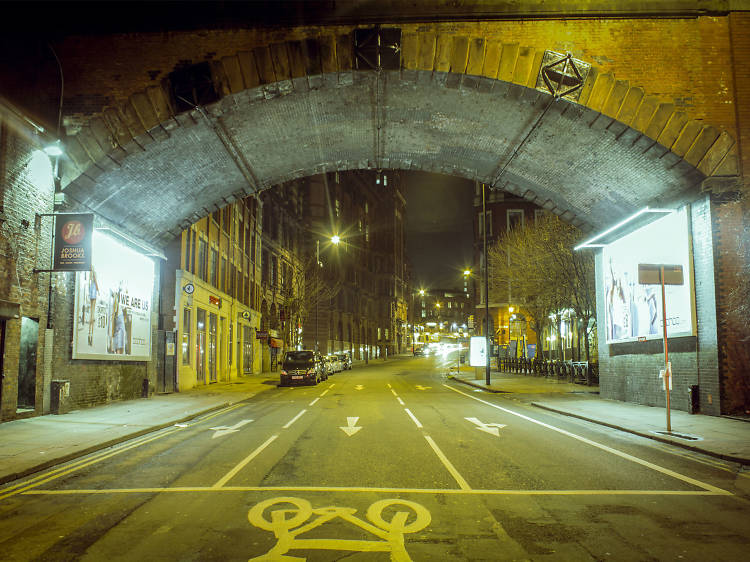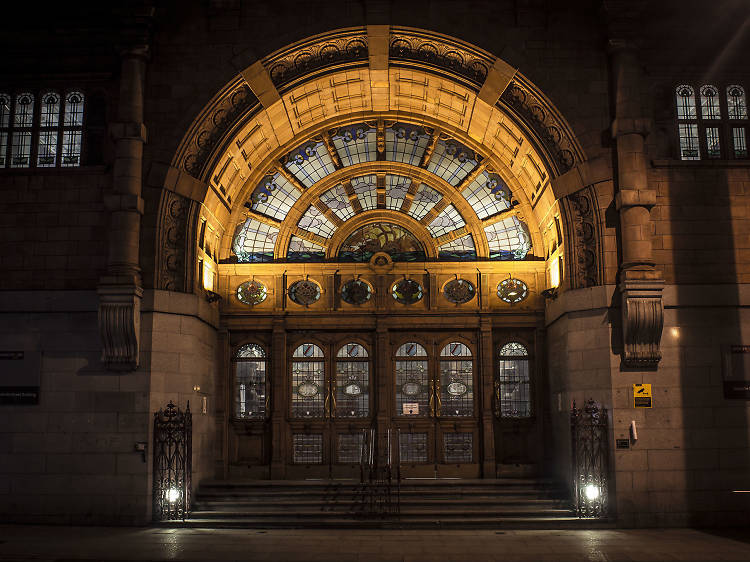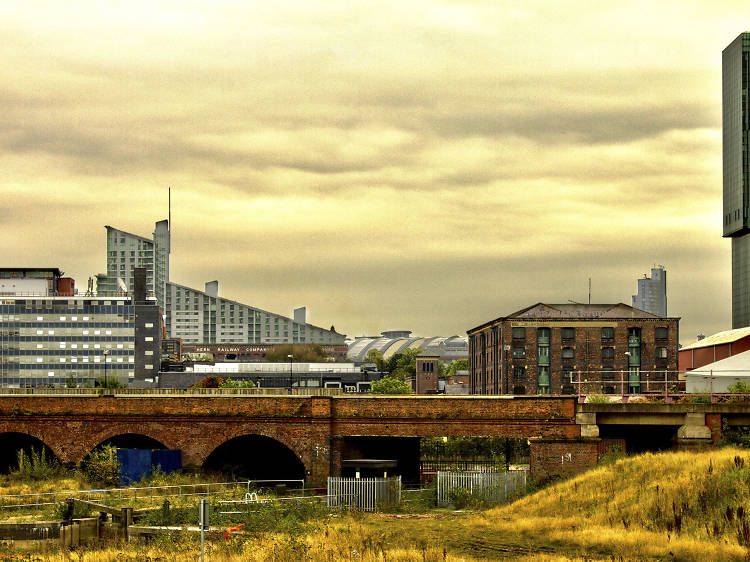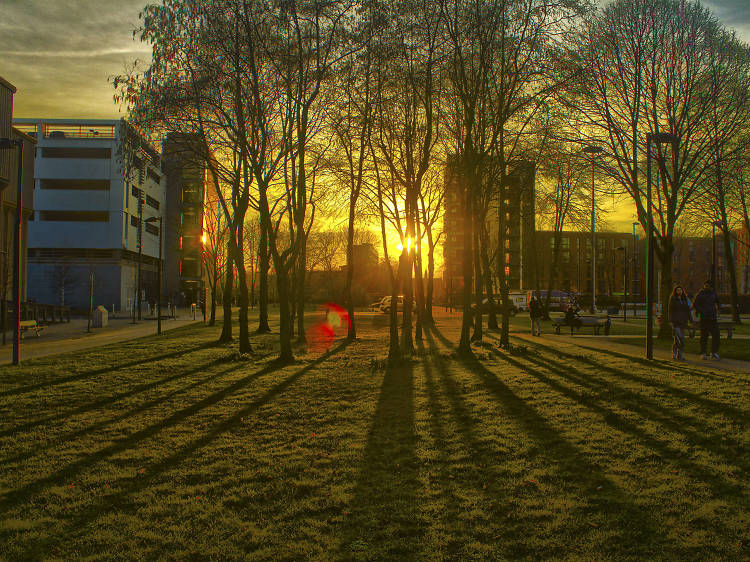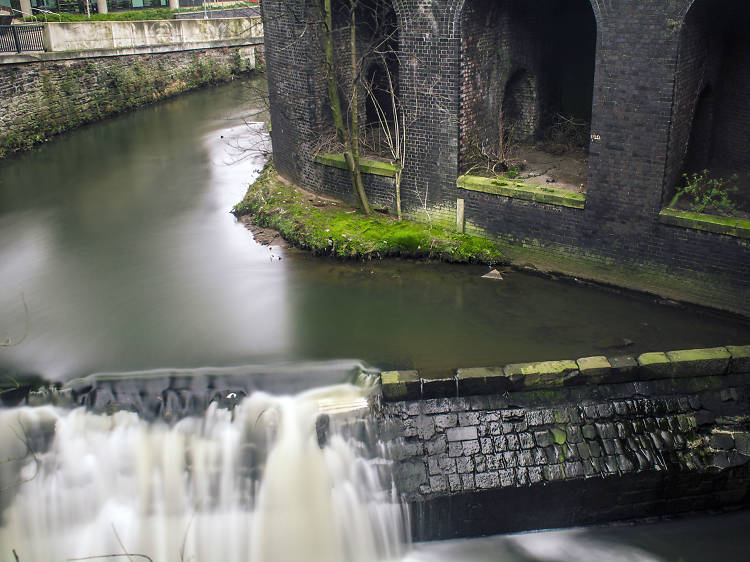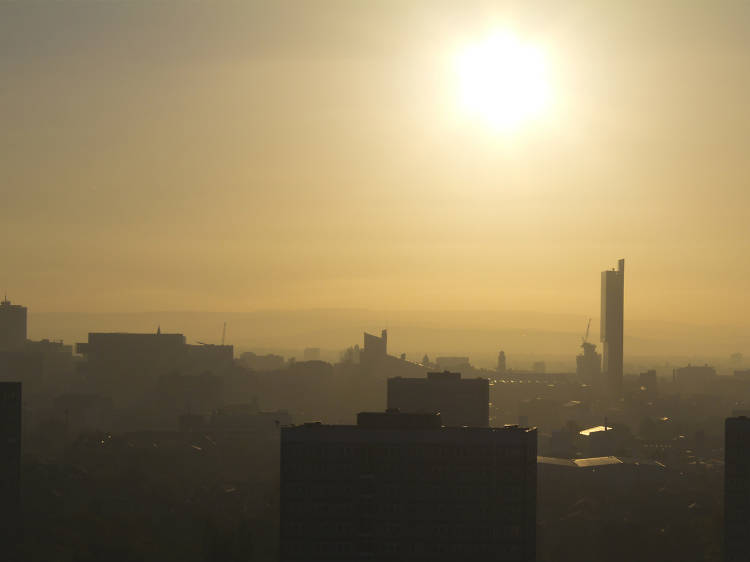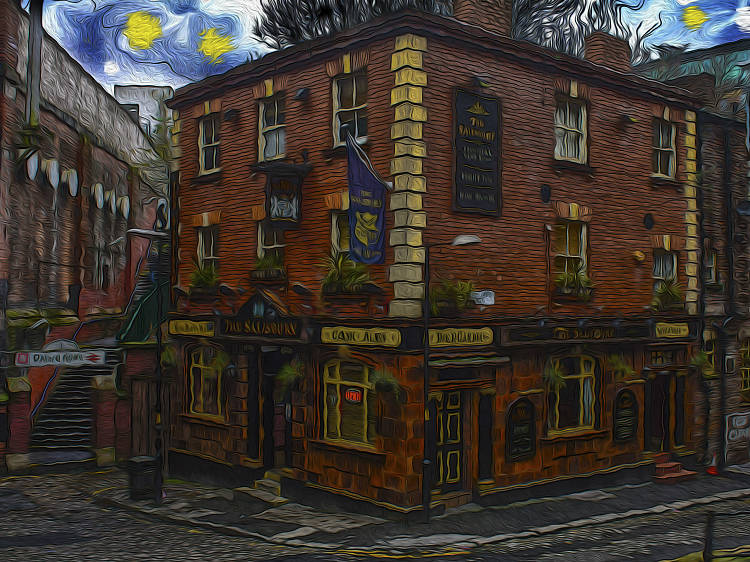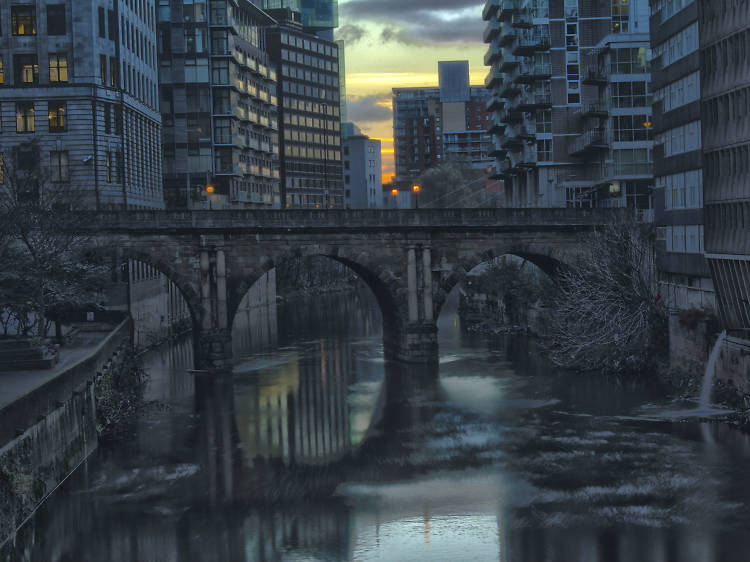 'I use a Canon 60D and an 18-55mm lens.
'I have lived in Manchester all my life and have been documenting the city through photography for the last four years now. I love Manchester and like to think I can help others appreciate the majesty of this place through these pictures. I tend not to think about themes before shooting but there is an on going narrative of solitude in my photos. I like to shoot at night or very early in the morning when you can focus on the architecture of the city before it is overrun with traffic.
'These images, I hope, best reflect the beauty of Manchester.'
Show more
You might also like...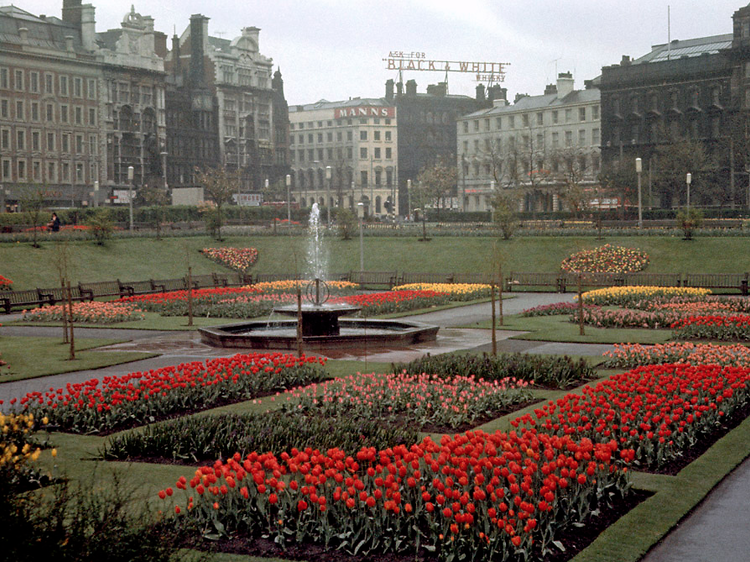 Remember when Piccadilly Gardens had actual, er, gardens? Take a look at some of the highlights from Manchester Metropolitan University's archives and get nostalgic about how the city used to be.
Rewind to crumbling crescents, free parties and urban damage.
The greatest city on earth looks mighty fine when the sun shines.
Show more
Discover Time Out original video