Shirley Baker's photographs of Manchester
50 years ago, photographer Shirley Baker was capturing life in and around Manchester
Amazingly, given the popularity of picture led stories at the time, the photographs of Shirley Baker of impoverished areas of the country proved not to be popular amongst newspaper editors of the time. Her images of the streets of Manchester and Salford showed both deprivation and squalor, but also joy and spirit. It took time for Baker to get the recognition she deserved.

In 2000, for the opening of The Lowry, Baker was commissioned to re-photograph the area which resulted in an exhibition and book called 'Streets and Spaces - Urban Photography'. It placed images from the 1960s next to current ones.

Now the Photographer's Gallery in London is exhibiting Baker's work until Sunday 20 September, but for those who won't get to see it, here's a small selection of images from the 1960s, showing how our cities of Manchester and Salford looked back then.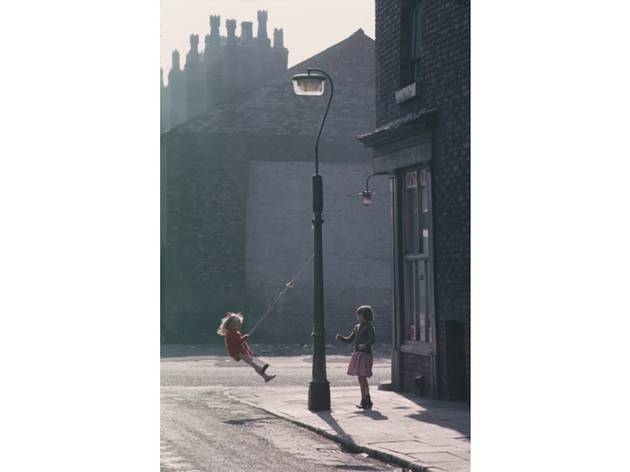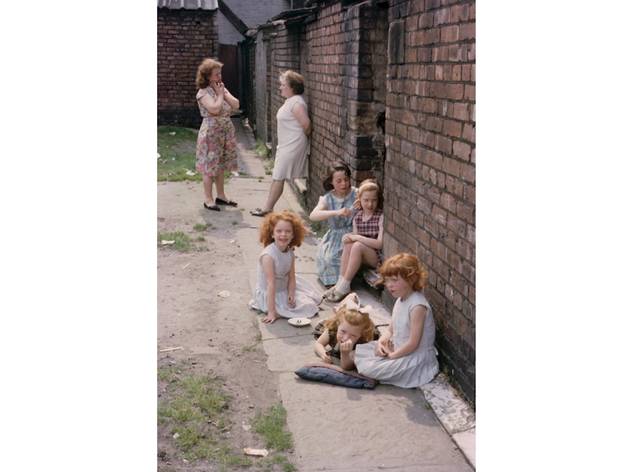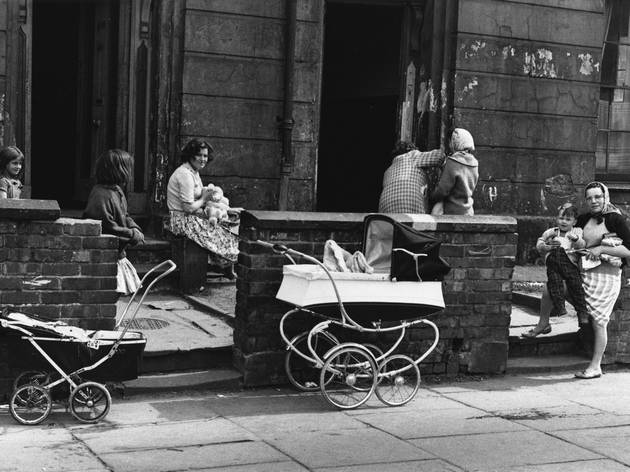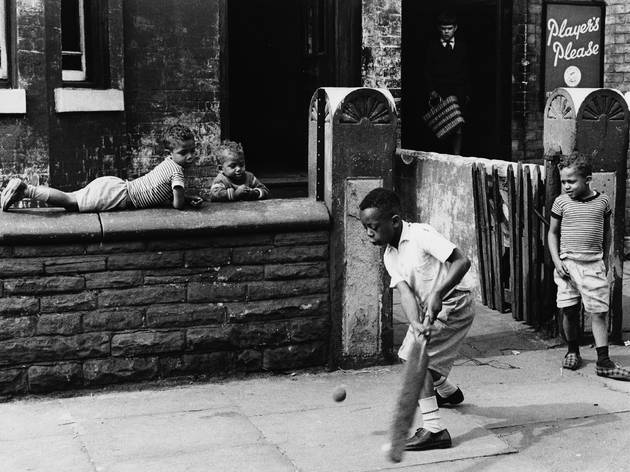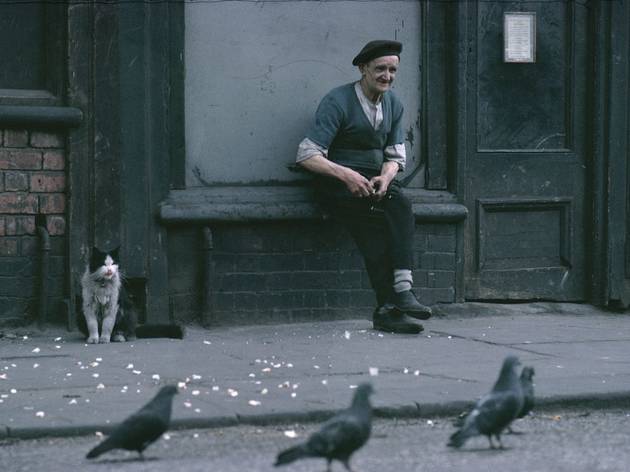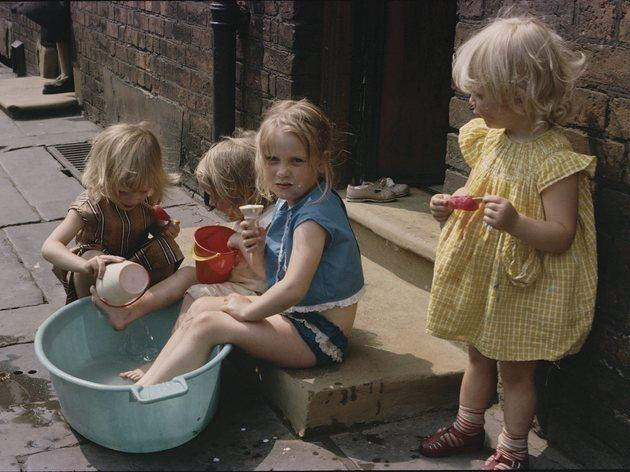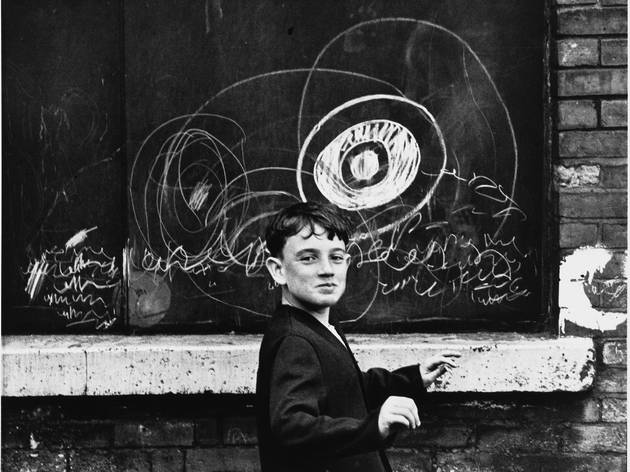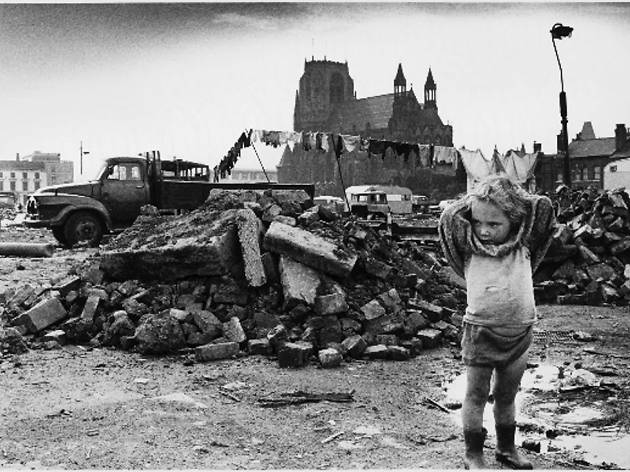 See more images of old Manchester
Remember when Piccadilly Gardens had actual, er, gardens? Take a look at some of the highlights from Manchester Metropolitan University's archives and get nostalgic about how the city used to be.
Photographer Al Baker lived side by side with Hulme's inhabitants and documented it in all of its grimy glory.