Ten of the best craft beers in Manchester
From pale ales to porters, we raise a glass the best craft beers in Manchester. Cheers!
Manchester is leading the way in the craft beer revolution with a huge number of craft breweries now making their home in the city. From the larger historic beer makers, to newer microbreweries based in railway arches, the huge variety of beers being created across Greater Manchester means there really is something for everything taste and always something new to sample. But if there is just too much choice and you need some hints and tips, we've picked out ten of the best beers made right here in Manchester to get you started.
Ten great craft beers in Manchester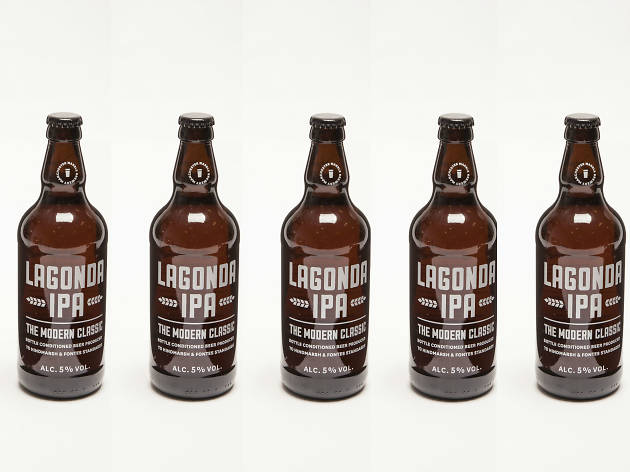 Rob Greig
Marble Brewery – Lagonda IPA (5 percent)
Marble have been at the forefront of Manchester's craft brewing scene since 1997 and are known for well-made beers and their simplistic branding and design. Lagonda, named after the luxury car brand, is an Indian pale ale with a balanced flavour and a quadruple addition of hops to give it its distinctive taste.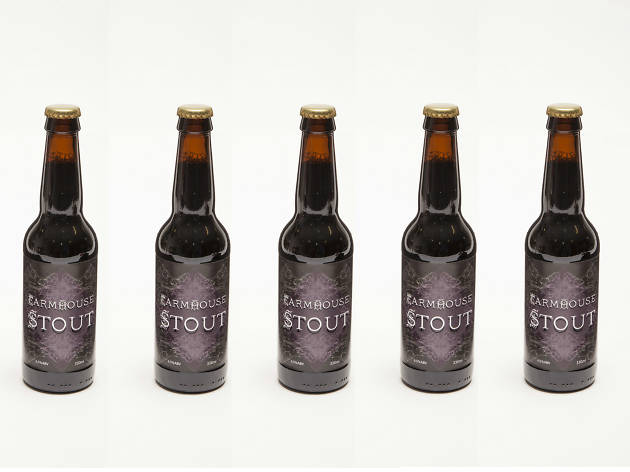 Rob Grieg
Five-Oh Brew Co – Farmhouse Stout (6.5 percent)
Prestwich-based microbrewery Five-Oh Brew Co is one of Manchester's smallest but constantly comes up with innovative brews featuring full flavours. Farmhouse Stout has hints of chocolate with drinkers picking up tastes of spiciness, sourness or smokiness depending on their palates.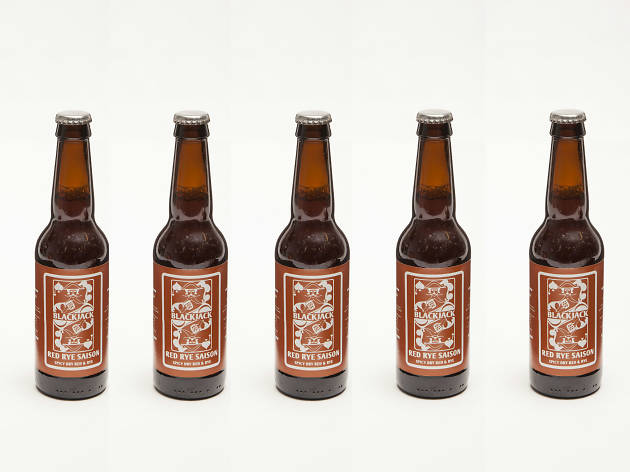 Rob Greig
Blackjack – Red Rye Saison (7 percent)
Founded by ex-Marble brewer Rob Hamilton, Blackjack are one of Manchester's most popular breweries. Their Red Rye Saison is a complex beer featuring tastes of liquorice and star anise, creating a spicy and dry flavour.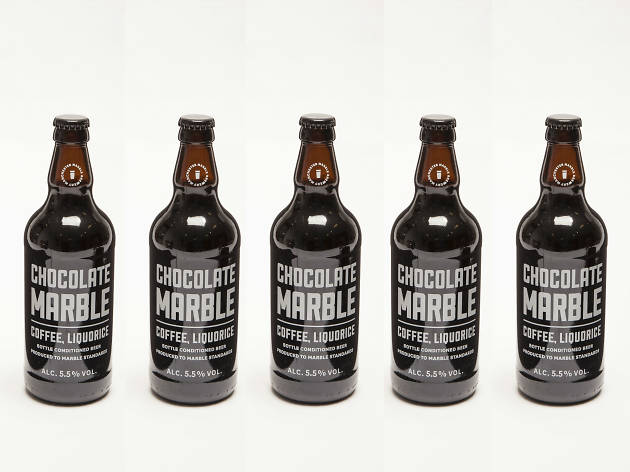 Rob Greig
Marble Brewery – Chocolate Marble (5.5 percent)
One of Marble's most iconic beers, the award-winning Chocolate Marble is a smooth stout with coffee and liquorice flavours and a bitter finish. It's brewed with a focus on chocolate malts to give it is distinctive taste.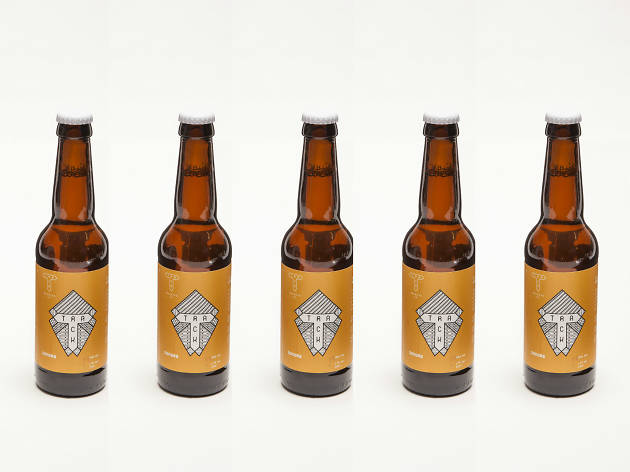 Rob Greig
Track Brewing Co – Sonoma pale ale (3.8 percent)
This English pale ale is an ideal session beer as it comes in at only 3.8 percent but has plenty of flavour to savour and enjoy. A golden colour with citrus tastes, it's a refreshing beer and one to enjoy on either cask, keg or in bottle.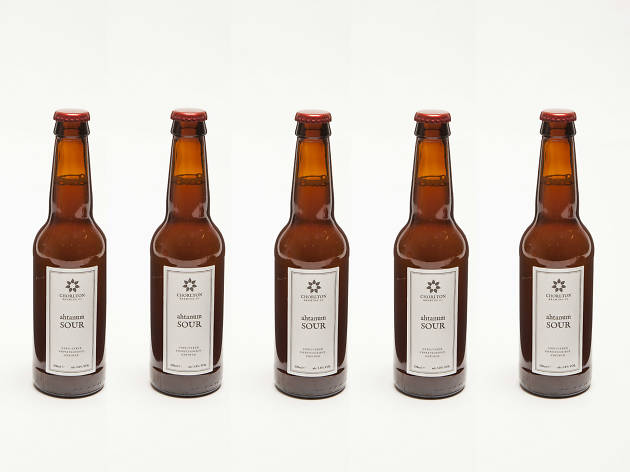 Rob Greig
Chorlton Brewing Co – Ahtanum Sour (5.8 percent)
With a focus on sour beers, Chorlton Brewing Co – who are actually based in Ardwick – are inspired by historic European ways of brewing. Ahtanum Sour is based on the traditions of Prussia and Saxony but uses modern hops. They say it's like 'drinking grapefruit in beer form'. We say it's a fruity number which should form part of everyone's five a day.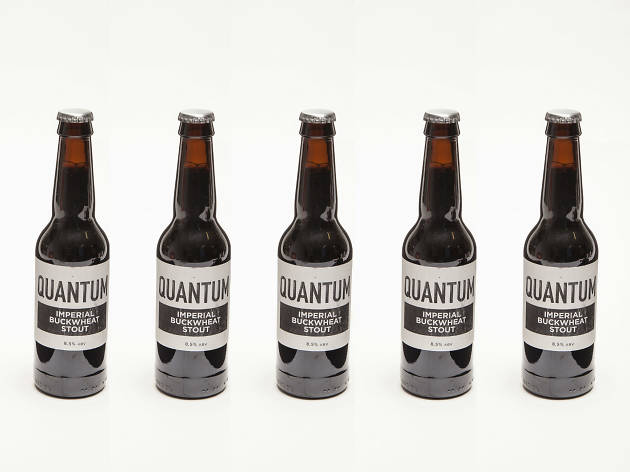 Rob Greig
Quantum – Imperial Buckwheat Stout (8.5 percent)
Based in Stockport, Quantum were founded in 2011 and like to experiment with unique flavours and combinations. Their Imperial Buckwheat Stout is a smooth yet deep beer with coffee dominating the taste and a hint of sourness. It's quite a low ABV for an imperial stout and although it can seem quite light in comparison to others, it definitely has a kick from the alcohol.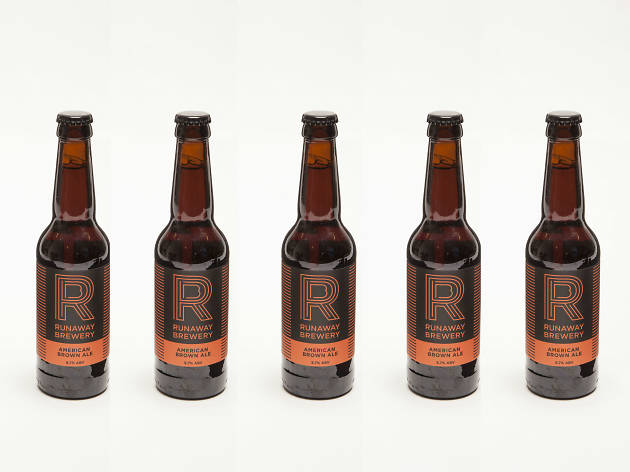 Rob Greig
Runaway Brewery – American Brown Ale (5.7 percent)
Brown ales may not be the trendiest of beers, but Runaway have got it spot on with this. Full of flavour and moreish, American Brown Ale is dark and malty with nutty hints but well-balanced with the addition of excellent hops.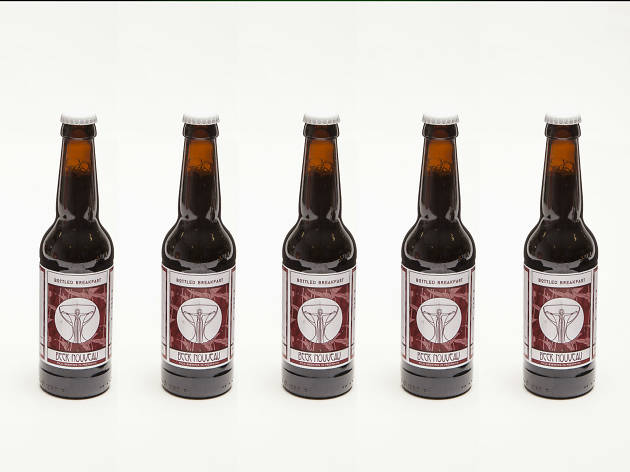 Rob Greig
Beer Nouveau – Bottled Breakfast (4.9 percent)
Another small Manchester brewery, Beer Nouveau have recently moved to a larger site due to an increase in demand. Bottled Breakfast is a malty dry stout with coffee flavours, this is much lighter than your traditional dark beer. As they say on the bottle 'who says beer is for lunch or later?'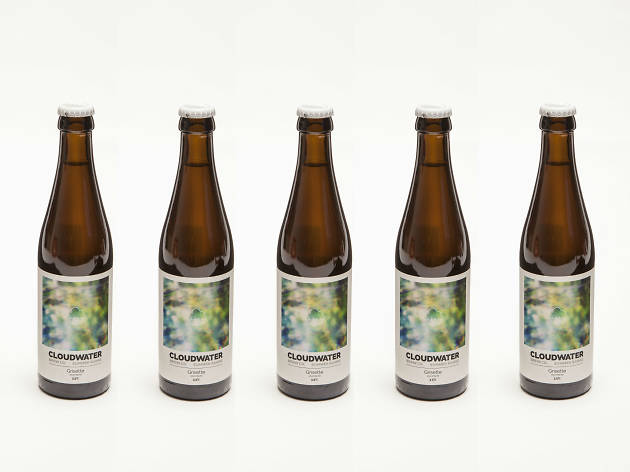 Rob Greig
Cloudwater – Grisette (3.5 percent)
A new brewery but with a team full of experience, Cloudwater launched with a bang earlier this year and focus on creating a range of seasonal, modern beers. Grisette is a light and low ABV version of a Saison. Crisp and fresh, it still manages to feature strong flavours despite its low alcohol content.
The best craft beer bars in Manchester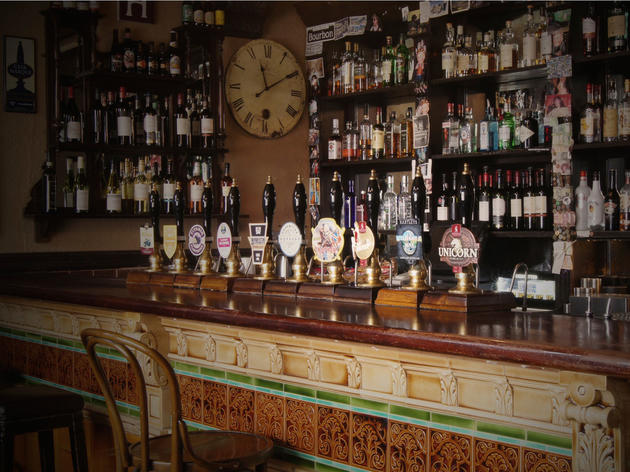 So now that you've seen the best craft beers on offer, how about finding somewhere to drink them? Here's our guide to the twenty best craft beer bars and pubs in Manchester