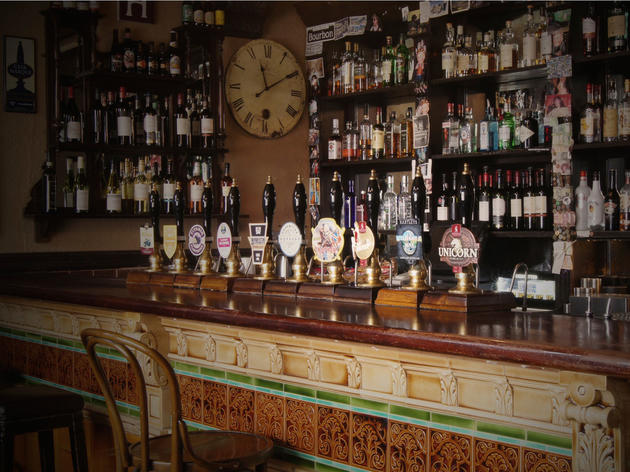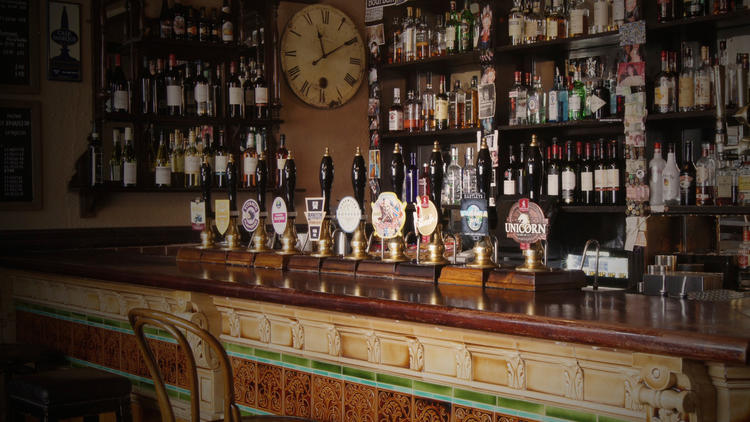 The best craft beer bars and pubs in Manchester
Avoid mass produced lager and enjoy the best craft beer and ale in town at any of these fine Manchester establishments
Craft beer and real ale is booming. More and more Manchester breweries are popping up to produce some seriously good drops, which means that our pubs, bars and even our restaurants enjoy a really very good choice these days. In fact, a lot of them are getting in on the act themselves, creating their own concoctions and peddling them to a public that has really taken these artisanal options to its heart. So if craft's your creed, take a look at our pick of the best craft beer bars and pubs in Manchester and worship at the altar of ale. Happy drinking.
Manchester craft beer bars
More places to enjoy a drink in Manchester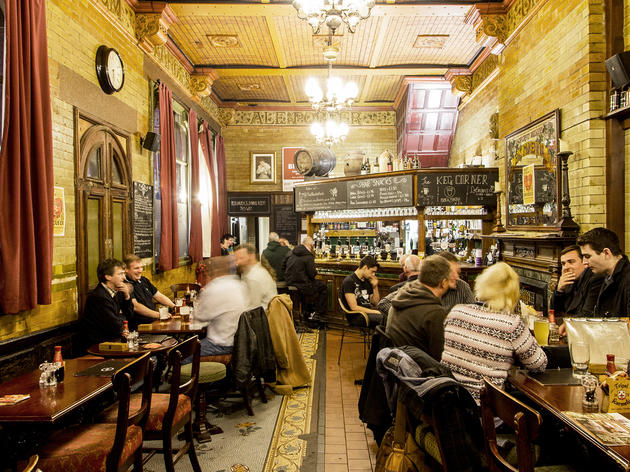 The best pubs in Manchester are knocking out quality food, working with the finest indie brewers and craft beer bars, serving up top-notch entertainment and comedy and, well, just being somewhere nice to have a beer.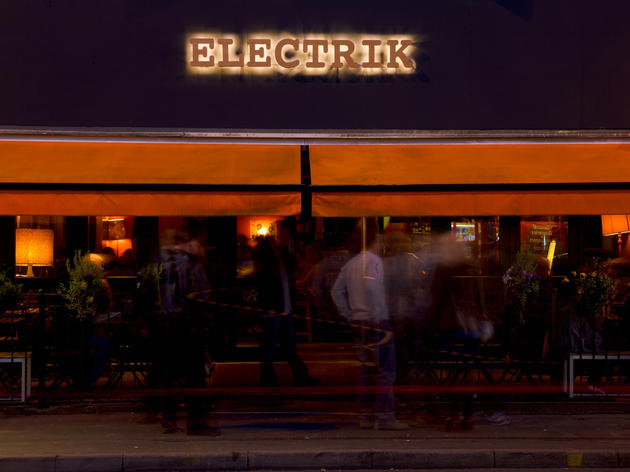 From delicious dive bars and brilliant boozers to chic and swanky cocktail bars with pricey drops and panoramic views, Manchester has it all when it comes to getting a bit squiffy.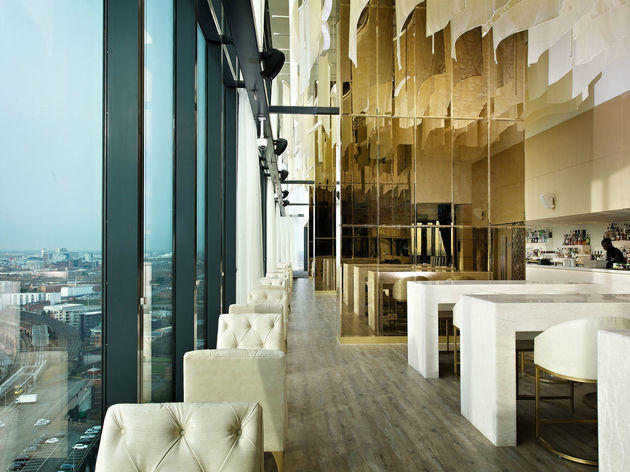 From twists on the classics to creative concoctions crafted with ingredients sourced from across the globe, Manchester's cocktail bars are proving themselves some of the best in the business.