The New Year looks set to be an exciting time for music and Manchester's rich musical history is to be revitalised with some truly talented artists beginning to emerge from the North West's most buzzing indie scene. Here are five acts that have big and busy years ahead of them. Remember their names.
The brain child of Ryan Kennedy, Horsebeach started to generate a buzz last year gigging around several of Manchester's more intimate venues. Since then, they have released a flurry singles and now have two albums: 'Horsebeach' (released July 2014), which was recorded straight to tape, and the more lushly produced October 2015 release 'II'. Jangling guitars, hazy melodies and thoughtful lyrics have seen the band become popular amongst local distributors with both LPs featuring in Piccadilly Records' end of year lists. Having supported the likes of Mac DeMarco, Bad Grammar and The Holydrug Couple to name but a few, Horsebeach's momentum has reached considerable speed now and 2016 could be a big year for them.
For fans of: Real Estate, The Smiths.
All-girl rockers PINS released their first single 'LUVU4LYF' in 2012. Then followed the self-produced debut album, 'Girls Like Us'. This release along with a reputation of live performances with real grit and attitude, PINS began to make a name for themselves. Since then they have now signed to the indie label Bella Union and released well polished second LP 'Wild Nights' to critical acclaim, with the band refining their raw sound while still keeping the aggression and energy of the first record. 2015 has seen a packed out touring schedule for the band supporting the likes of Sleater-Kinney, Drenge and Wire, along with performing a US tour and their own sold out headline shows here in the UK. Next year promises to be even better and bigger for the young five piece.
For fans of: Warpaint, Hole.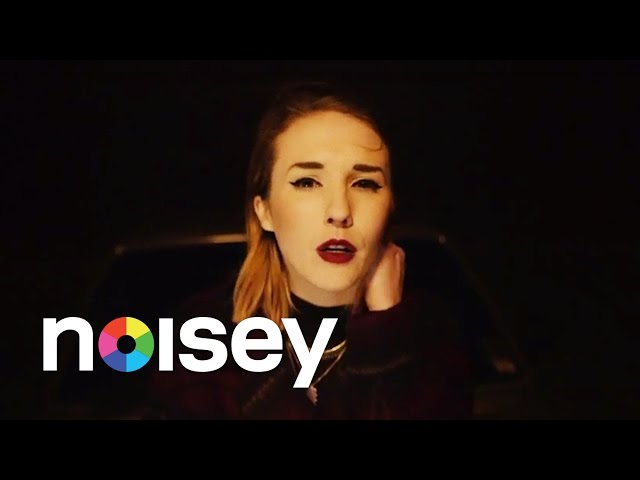 Wigan's own TVAM aka Joe Oxley launched his first single 'No Explanations' in June this year and has already gained acclaim for his unique sound and equally unique live performances. This year, he's had an array of support slots with the likes of Du Blonde and SLUG and his latest single 'Porsche Majeure' is currently getting airtime on BBC 6 Music. Next year, he'll be looking to press ahead with another single to be released in time for Record Store Day, some festivals over summer and a UK tour. Also watch out for collaborations with other bands and artists.
For fans of:Thee Oh Sees, Boards of Canada.
Stockport's all-male, skinny jean-wearing, light-psych-pop five piece recently finished a 13-date tour culminating at The Ritz in Manchester. They've also just signed a major record deal with Virgin EMI - so it's fair to say that things are going well for the lads, who count bands such as The Stone Roses and The Coral among their influences. Next year they'll be embarking on a busy touring schedule including supporting The Libertines at Manchester Arena in January, the NME Award Shows tour and playing a sold-out show at Manchester's Albert Hall the following month. All this and they haven't even released an album yet.
For fans of: Arctic Monkeys, Oasis.
Manchester's best kept indie secret have just completed a mini tour of the UK and have released a couple of singles from their debut album 'Pop or Not', which is due out in spring next year. Their sound is a perfect mix of chiming 80s guitars and Beach Boys-esque ambience and even a few songs sung in French – whatever sounds good. As well as the aforementioned tour under their belt already, they'll be touring the UK and beyond upon the release of their album early next year.
For fans of: The Go! Team, Belle & Sebastian.
See more music in Manchester from Time Out.