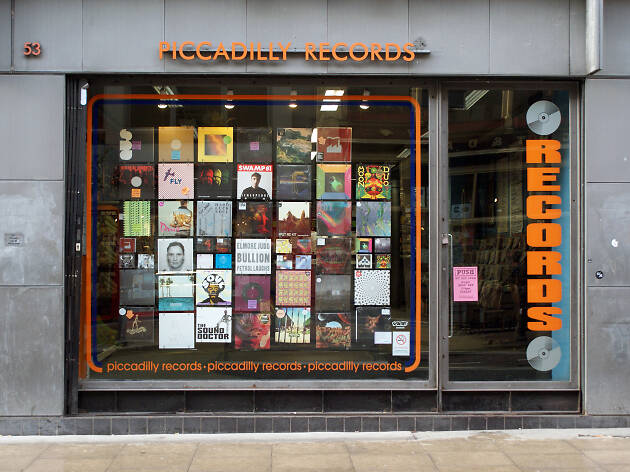 The five best record shops in Manchester
The vinyl revival shows no signs of slowing down. Hit up the best record shops in Manchester to expand your collection.
The best record shops in Manchester are an added bonus to the city's outstanding, ingrained musical heritage. From its legions of legendary bands and its great live music scene to its pubs and bars with brilliant jukeboxes, Manchester is music guru's Eden.
That artistic devotion has enabled the local record shop scene to remain positively thriving, serving thousands of local music fans and hundreds of DJs. With a supposed vinyl revival having blossomed as digital music distribution faltered in the past few years, more and more people are once again relying on their local neighbourhood purveyor of aural delights – dangerous on the wallet but delightful to the ears.
Here are five of the best record retailers in the city.
Best record shops in Manchester
This amazing emporium is the original independent record shop of the Northern Quarter. Having been in business for 40 years, their collection is carefully curated by specialist buyers. With new stock constantly appearing, they represent the cutting edge in a wide breadth of genres.
Best for: Brand new releases.

Eastern Bloc has been a part of the Manchester music scene since 1985. It helped launch bands such as Inspiral Carpets while championing the best electronic dance music being produced in the city. The homemade cakes in the downstairs café ain't bad, either.
Best for: The latest releases in drum 'n' bass, jungle, dubstep, house, techno and electronica.
This Northern Quarter stalwart celebrated its thirtieth birthday last year. It's the largest buyer and seller of secondhand vinyl, CDs and DVDs in the northwest, with hard-to-find gems spanning two floors.
Best for: Disco, techno, soul and hip hop.

Located just off Piccadilly Approach, this is perhaps the most atypical classic record store in the city. There are plenty of choice cuts on hand, from soul to electro funk and jazz, and if you've got any offbeat memorabilia of your own, Clampdown might be willing to pay cash to take it off your hands.
Best for: Quintessentially Mancunian records or merchadise
You can't miss the bright-yellow exterior of this 32-year-old collector's paradise. Their stock is constantly in flux – if you visit on the right day, you could find on a rare item. You can find some weird and wonderful soundtracks, too. 􏰁
Best for: Reggae and dub.
Fancy having a drink?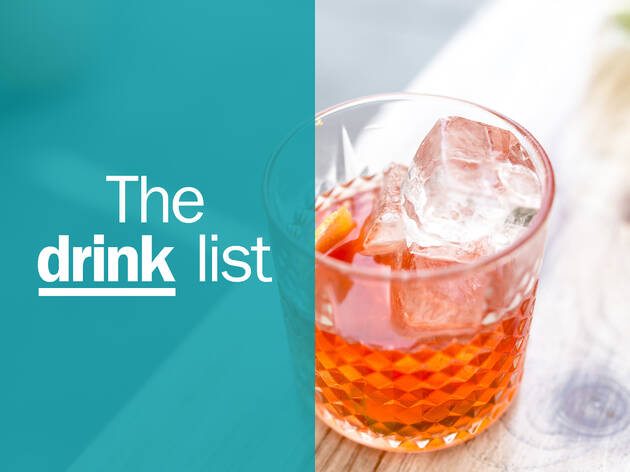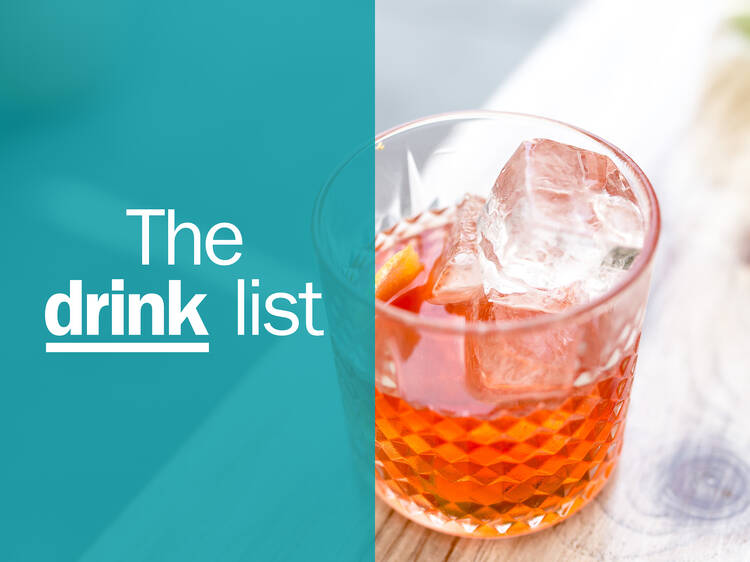 Once upon a time, the city was known for its (still excellent) cosy pubs and hardcore clubbing scene but, as the much-talked about restaurant and food scene gallops along at a startling pace, so too do the booze venues on offer. And it's not just the quantity of bars that is staggeringly surprising but the sheer variety of the line up that turns the city into a drinking den.