The 13 best pubs in Manchester
Want to kick back with a pint? These are the absolute best pubs in Manchester for drinks, food and live entertainment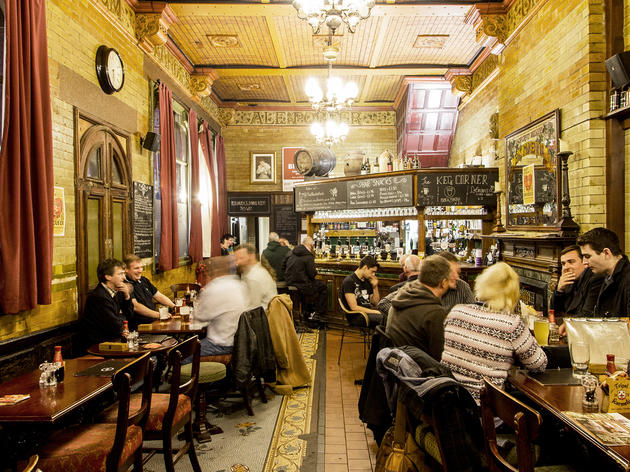 Traditional pubs up and down the UK have shuttered at an alarming rate in recent years. But in Manchester many old-school drinking dens have held on – and thrived. There may be a bigger, thirstier clientele up here, but their success may also be due to the fact they very much get the basics of any self-respecting public house. These destinations are knocking out quality food, working with the finest indie brewers and craft beer bars, and hosting top-notch comedy and music events. Whiling away an idle afternoon, book and beer in hand, must be among the best things to do in Manchester. Our list is here to help guide you to the coolest, most atmospheric pubs this city has to offer right now.
RECOMMENDED: Full guide to the best bars in Manchester
And if it's tip-top mixology you're after?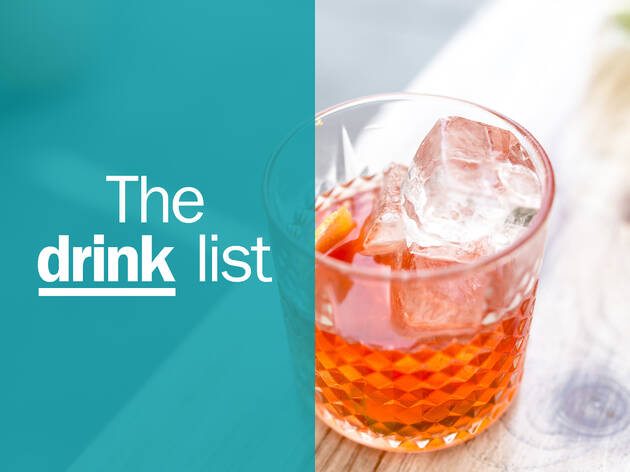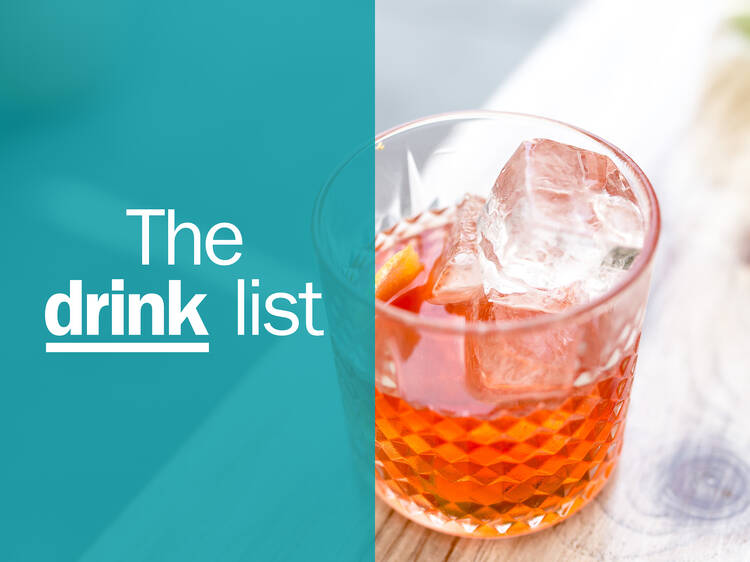 Bars and pubs, Cocktail bars
They say that Manchester is a city that thinks a table is for dancing on and, well, after a few drinks at the best bars in Manchester, you'll not only agree, but probably be actively encouraged to hop on the nearest stable surface.