The 14 best pubs in Manchester
Indie brews, excellent food and tip-top live entertainment… the best pubs in Manchester pretty much have it all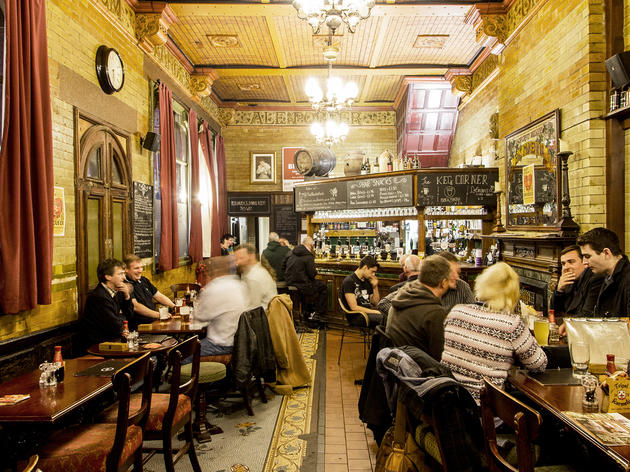 It's true that pubs across the UK are closing at a frightening rate, but what that really means is that the best pubs in Manchester are anchors of the country's drinking culture and have climbed atop lists of must-visit destinations across town. Their success is not only due to the fact they get the basics of any self-respecting public house. These destinations are knocking out quality food, working with the finest indie brewers and craft beer bars, serving top-notch entertainment and comedy and, well, they're purveyors of the very best half-pints out there.
If you haven't deduced it yet, spending an entire idle afternoon with a book and a beer in hand at these local venues is one of the very best things to do in Manchester and our list is here to guide you through them all.
RECOMMENDED: Full guide to the best bars in Manchester
Still thirsty?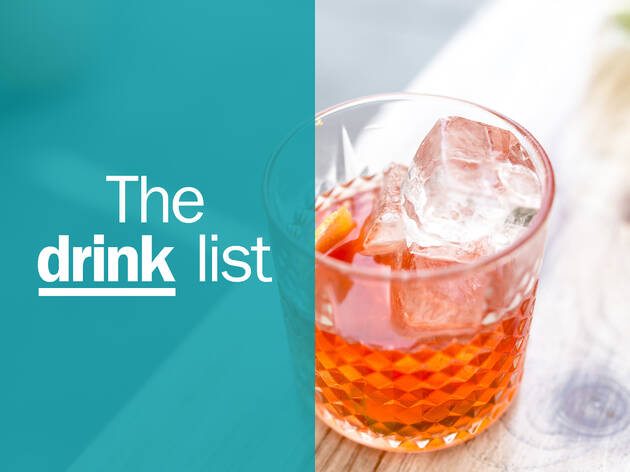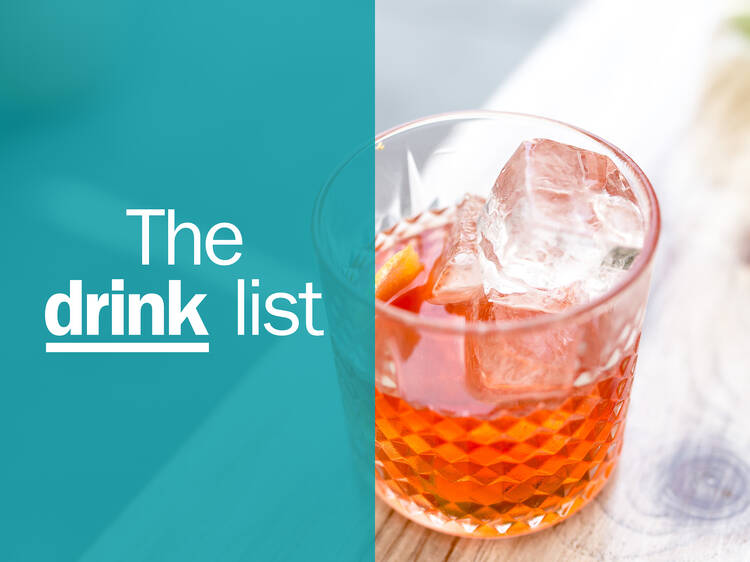 Bars and pubs, Cocktail bars
They say that Manchester is a city that thinks a table is for dancing on and, well, after a few drinks at the best bars in Manchester, you'll not only agree, but probably be actively encouraged to hop on the nearest stable surface.