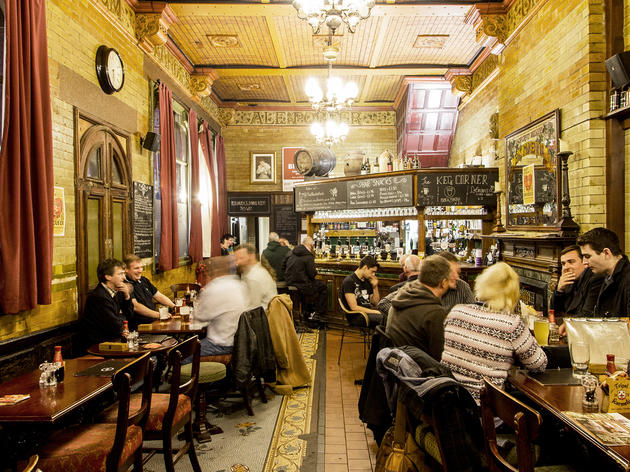 The 15 best pubs in Manchester
Fancy a pint? These are the absolute best pubs in Manchester for drinks, food and live entertainment
Manchester has seen its fair share of gentrification over the last few years and the city centre has suddenly sprouted high rise buildings like never before. That has brought us some amazing bars and fancy world-class restaurants too.

But if you're looking for somewhere more traditional for your evening pie and a pint and a warm atmosphere, where do you go?

The good news is that, despite all of the building work that dominates the Manchester skyline, there remains a thriving traditional pub scene in the city if you know where to look.

The pubs on our list thrive because they're getting the basics so right. These destinations are knocking out quality food, working with the finest indie brewers and craft beer bars, and hosting top-notch comedy and music events. Whiling away an idle afternoon, book and beer in hand, must be among the best things to do in Manchester. Our list is here to help guide you to the coolest, most atmospheric pubs this city has to offer right now.
RECOMMENDED: Full guide to the best bars in Manchester
And if it's tip-top mixology you're after?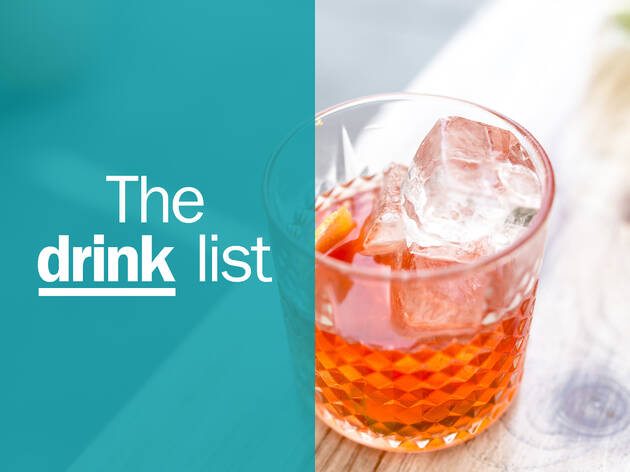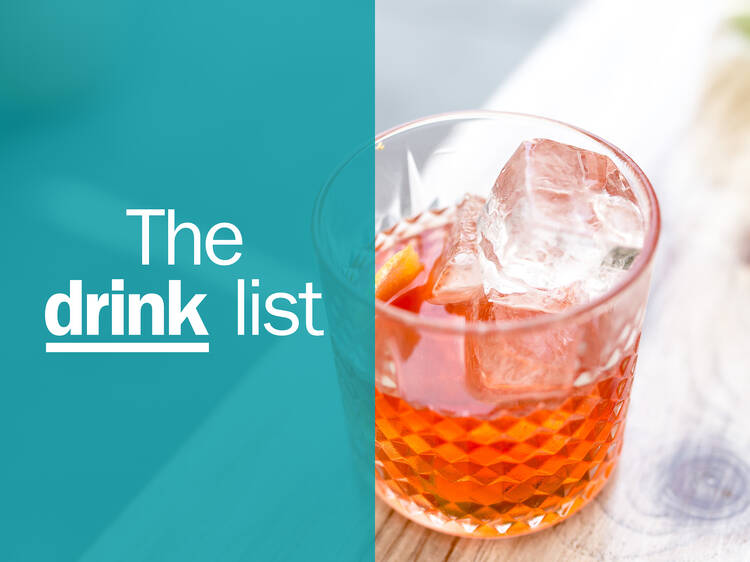 They say that Manchester is a city that thinks a table is for dancing on and, well, after a few drinks at the best bars in Manchester, you'll not only agree, but probably be actively encouraged to hop on the nearest stable surface.
Best selling Time Out Offers