15 photographs of the start of Autumn in Manchester
An early morning stroll through Kersal Dale in Salford confirms that Autumn is here
Rob Martin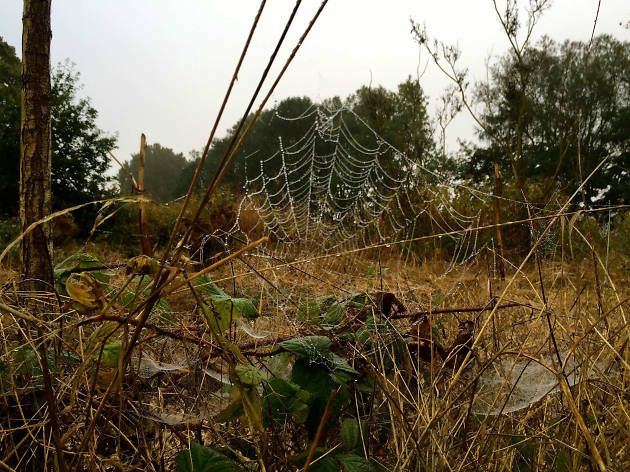 Rob Martin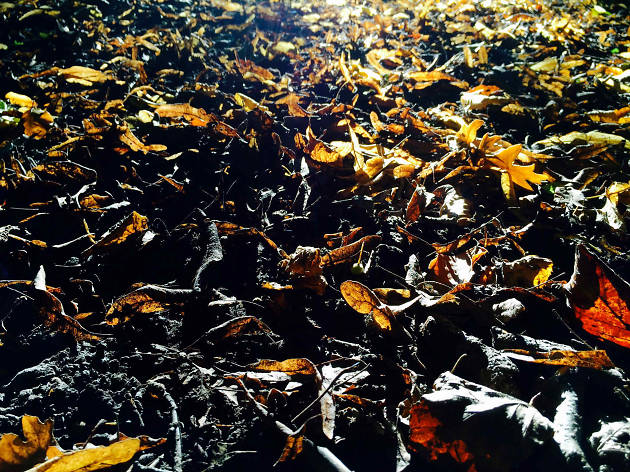 Rob Martin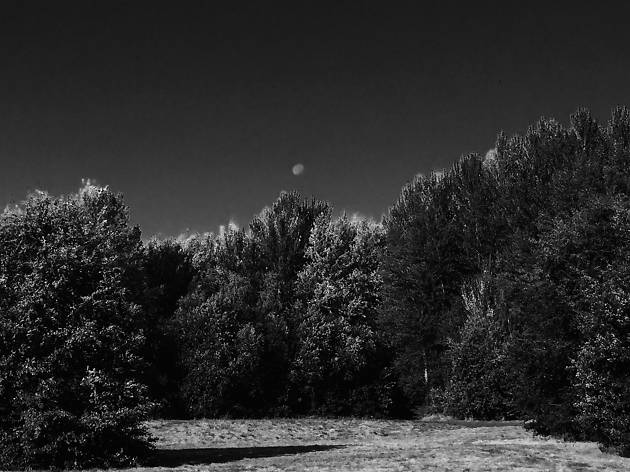 Rob Martin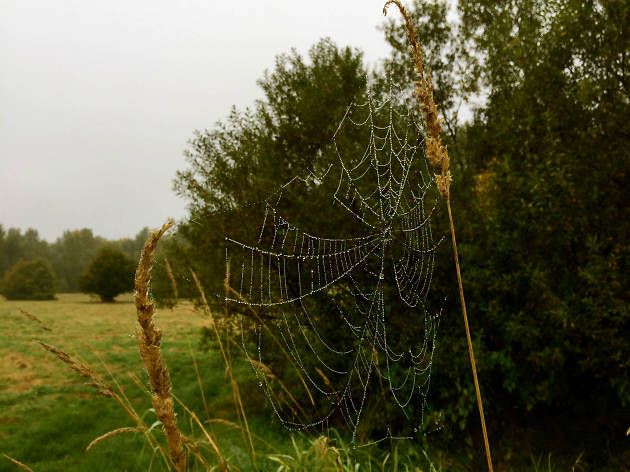 Rob Martin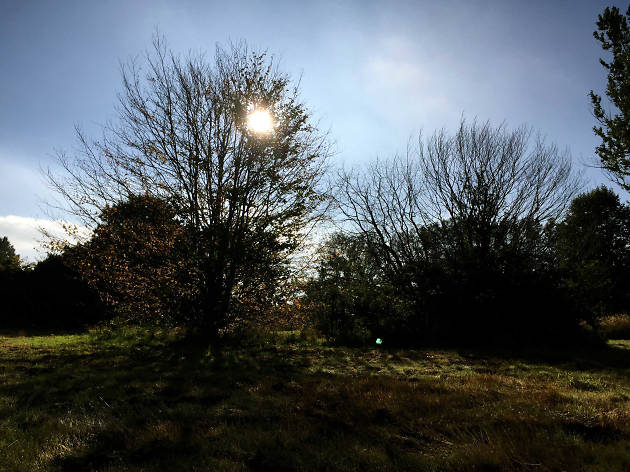 Rob Martin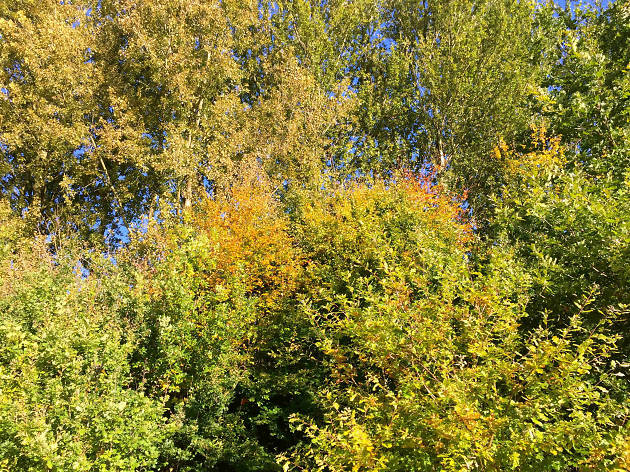 Rob Martin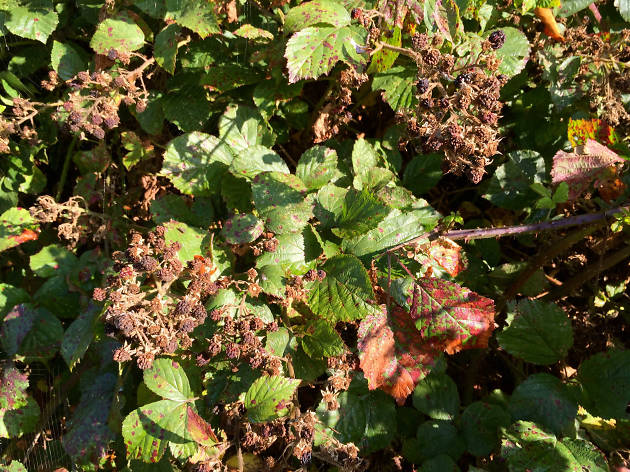 Rob Martin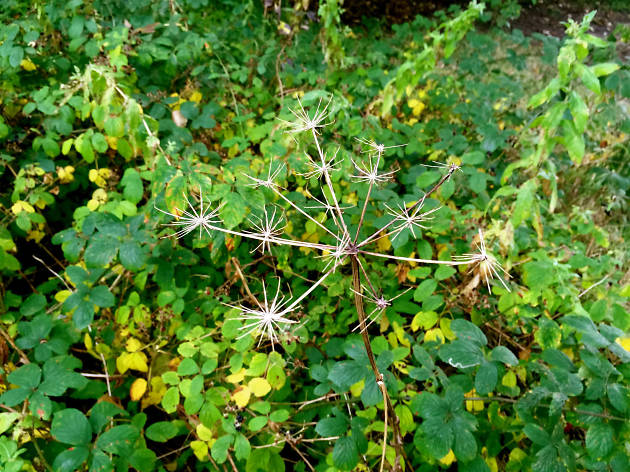 Rob Martin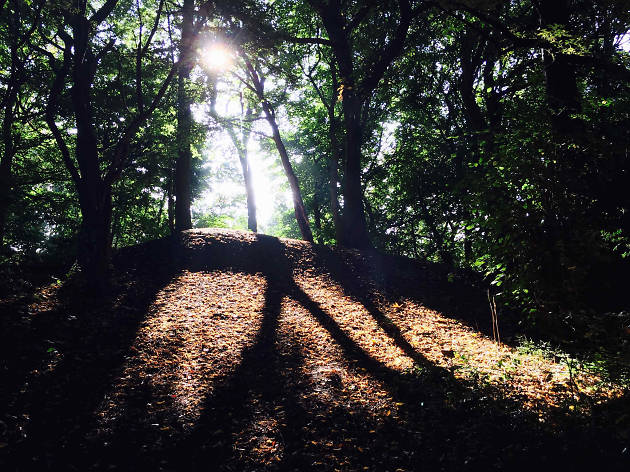 Rob Martin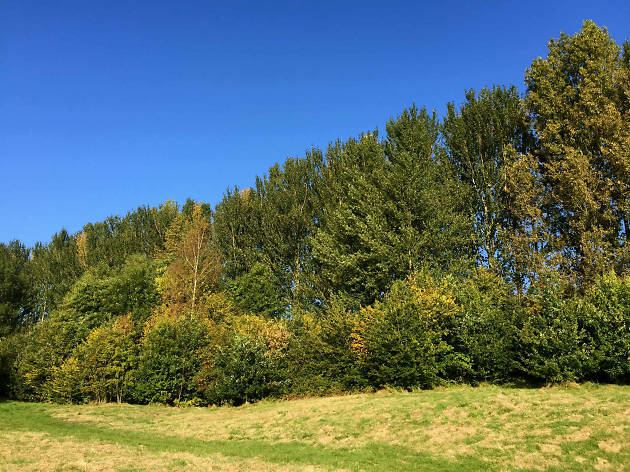 Rob Martin
Rob Martin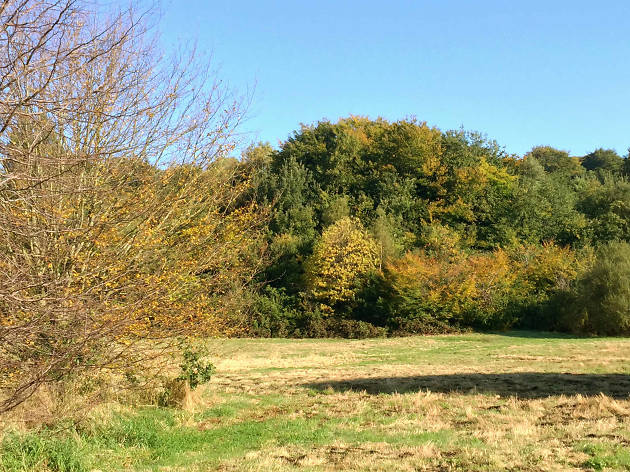 Rob Martin
Rob Martin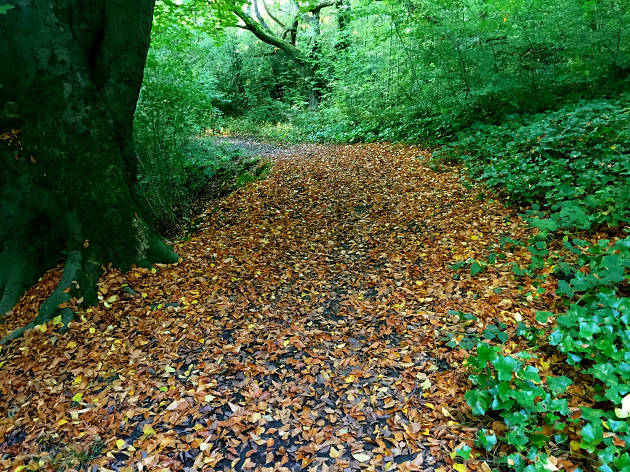 Rob Martin
It may be just the start of October, and we may be having some unusually sunny days right now, but autumn has arrived. It won't last long - winter tends to creep up on us quickly!
Here are the glorious golden leaves, the withering last blackberries of the season, cobwebs dripping dew, an early morning moon making way for clear blue skies.
The Cliff at Kersal Dale in Salford is the perfect early morning stroll to confirm that the summer has come to an end.
Things to do in Autumn in Manchester
With its attractions, museums, galleries, restaurants, bars, pubs, clubs and wealth of very special things to do, Manchester's nothing if not a vibrant city. So it's no surprise to see it serving up a very fine selection of events this autumn
See more of Manchester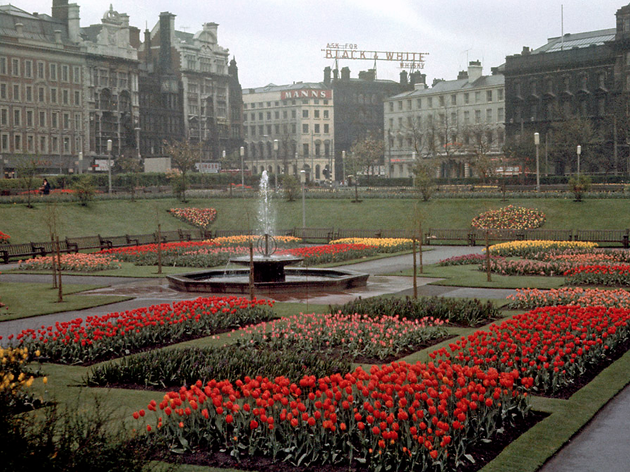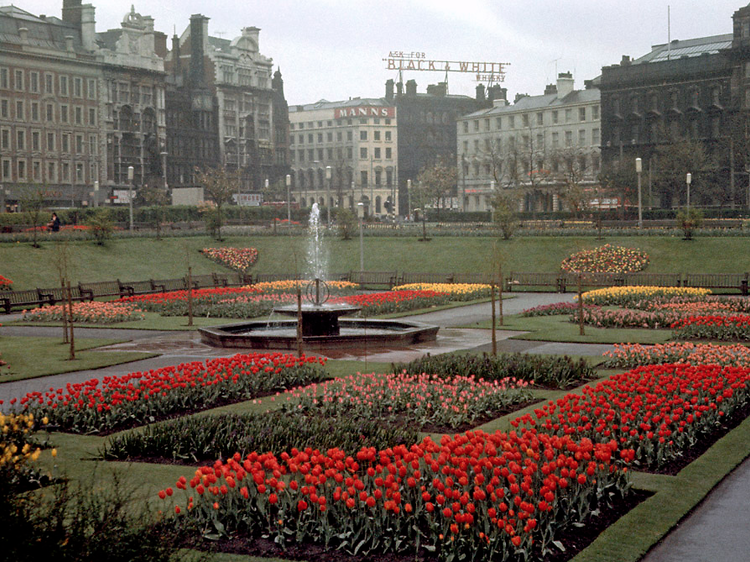 Remember when Piccadilly Gardens had actual, er, gardens? Take a look at some of the highlights from Manchester Metropolitan University's archives and get nostalgic about how the city used to be.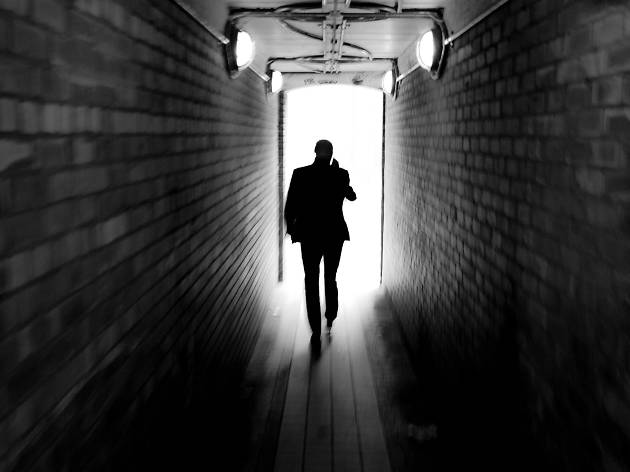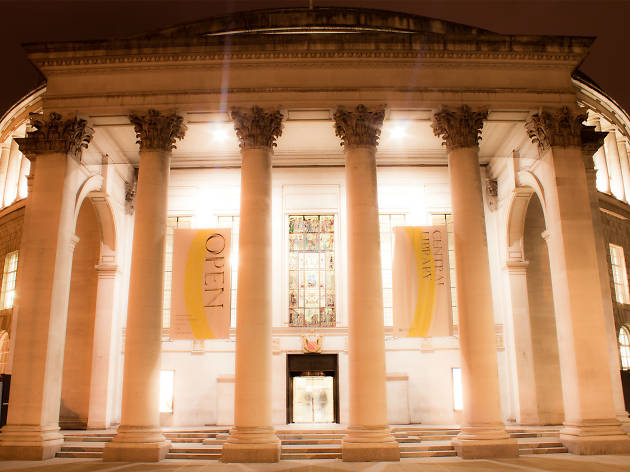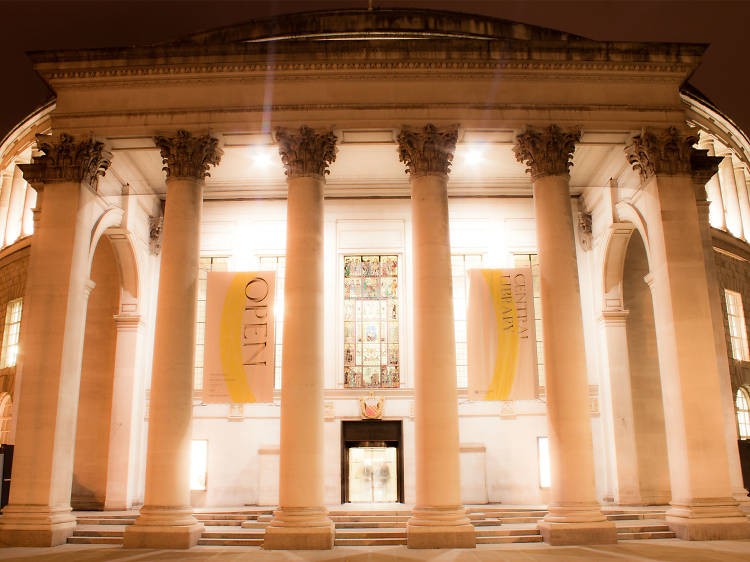 Show more
More to explore