19 moody photos of Victoria Baths in Manchester
See inside the beautiful Victorian building that almost got demolished
It's hard to think that Victoria Baths were once going to be demolished. The beautiful Victorian building fell into dereliction in the '90s when Manchester Council could no longer afford keep it open. Fast-forward to 2015 and, thanks to Friends of Victoria Baths, the pool's bleedin' beautiful once more.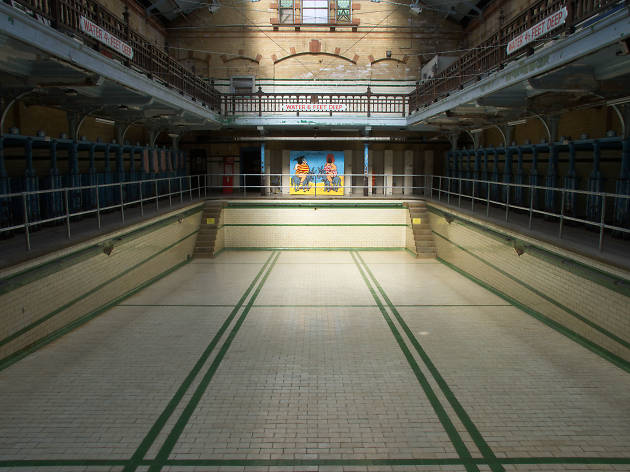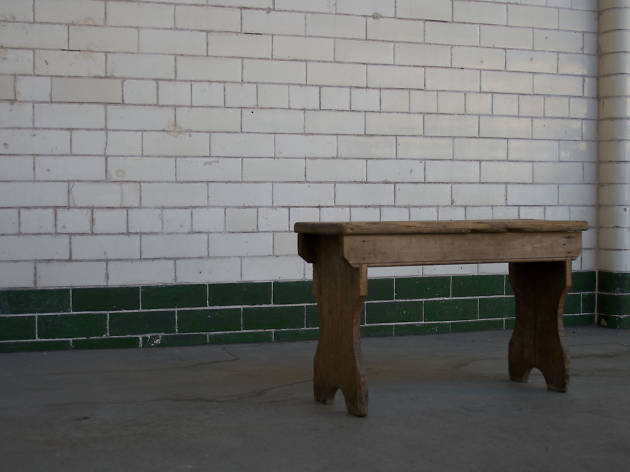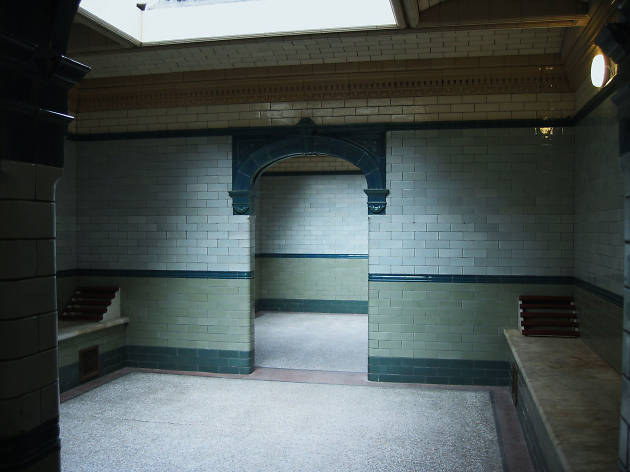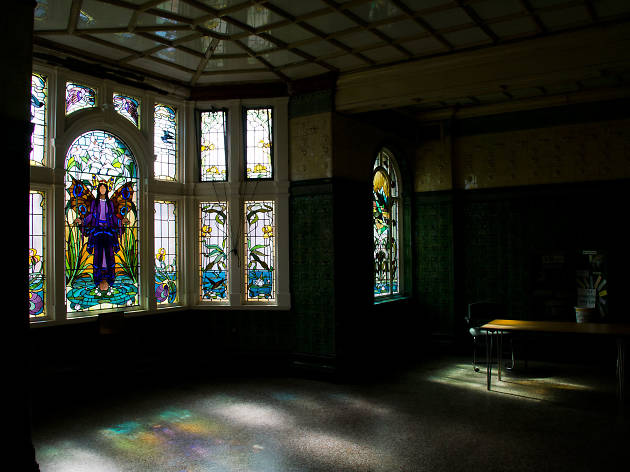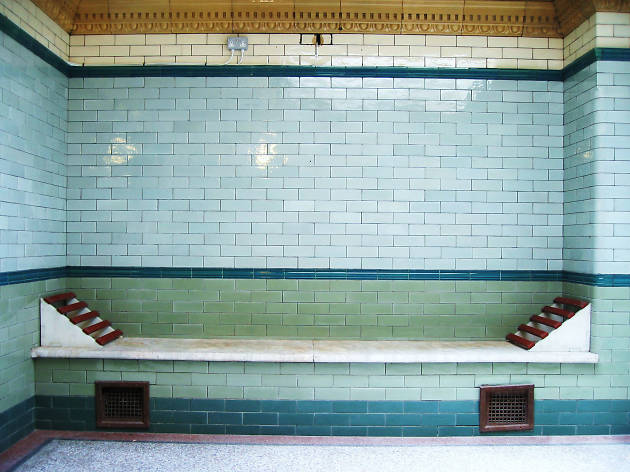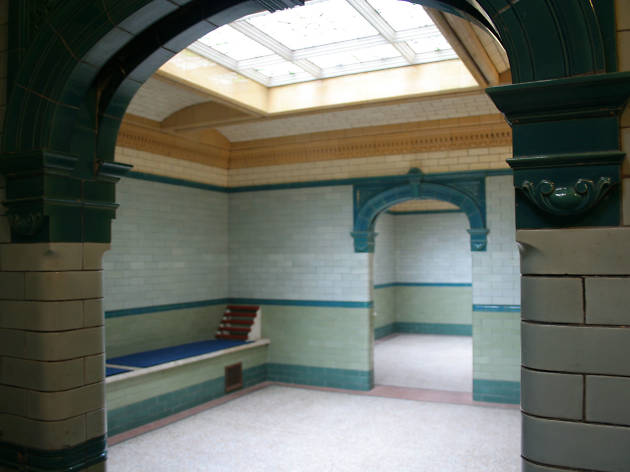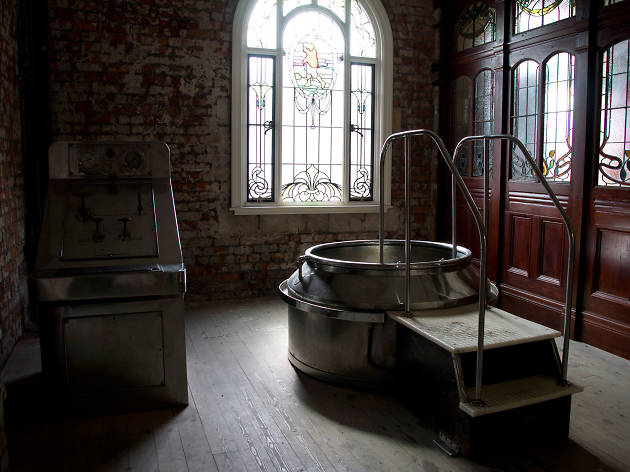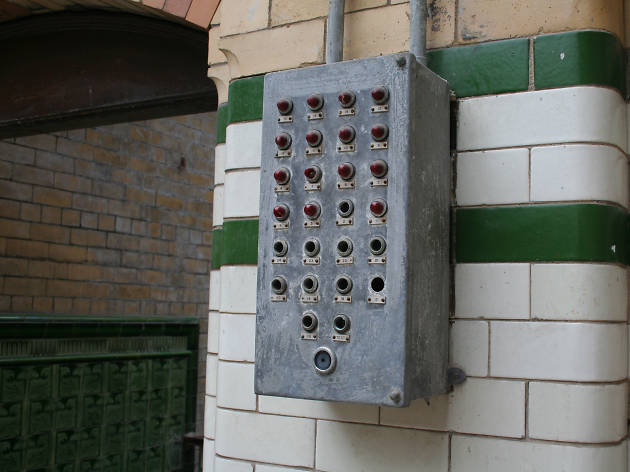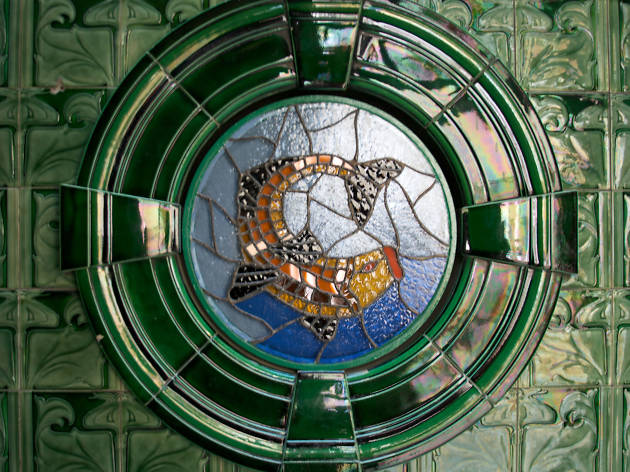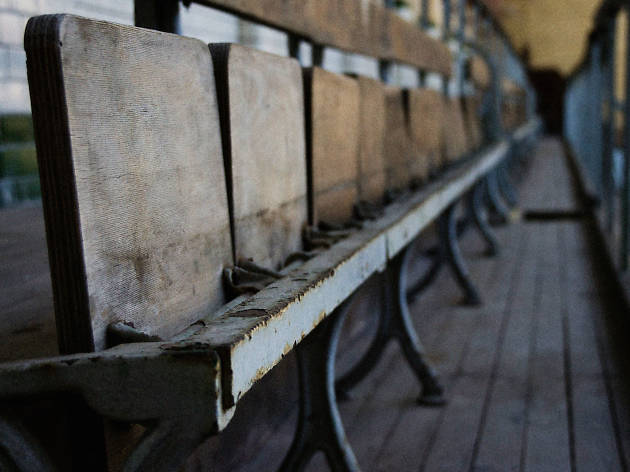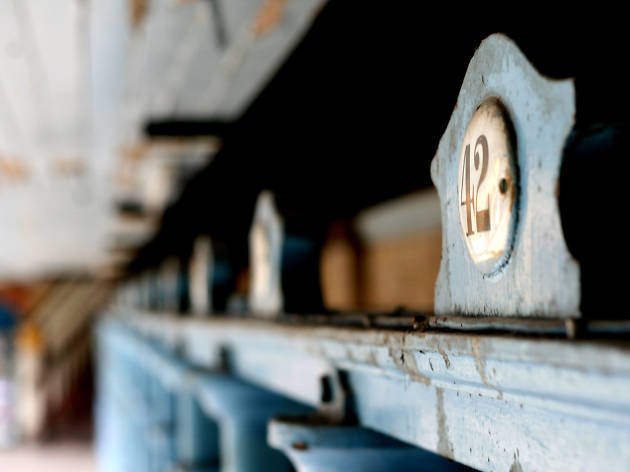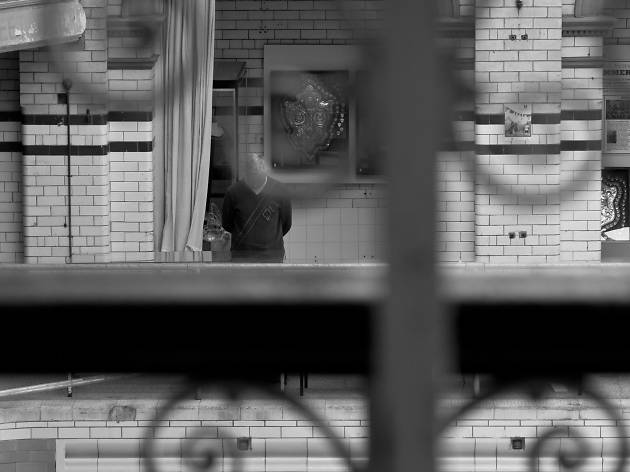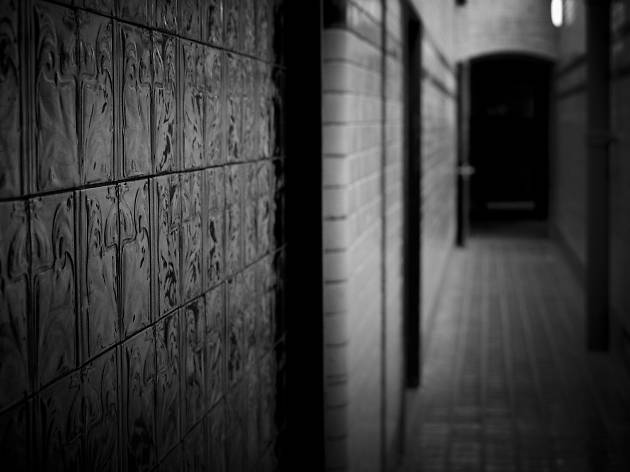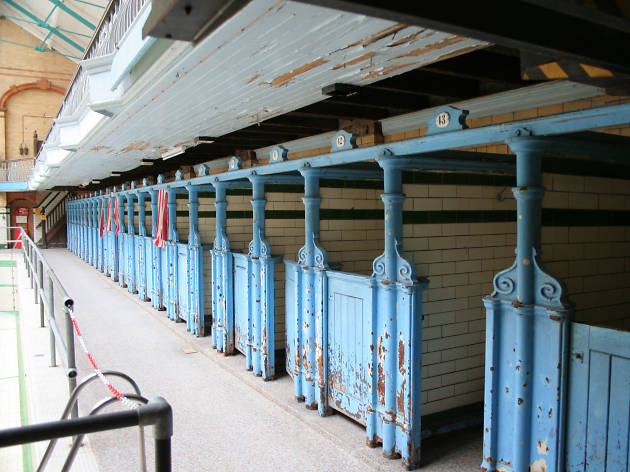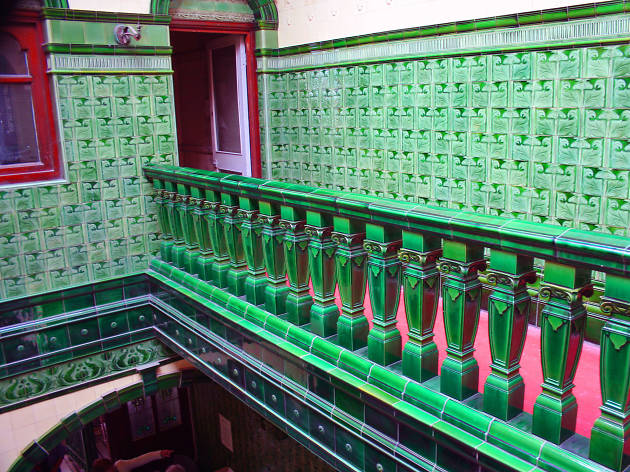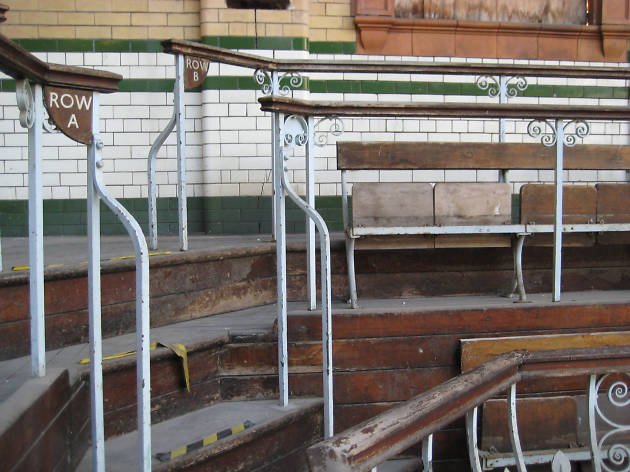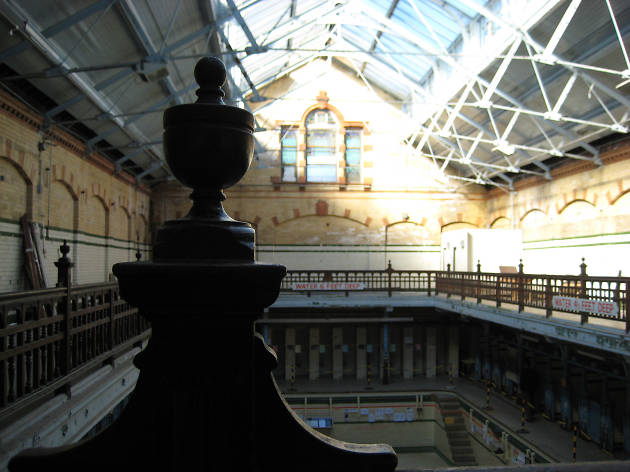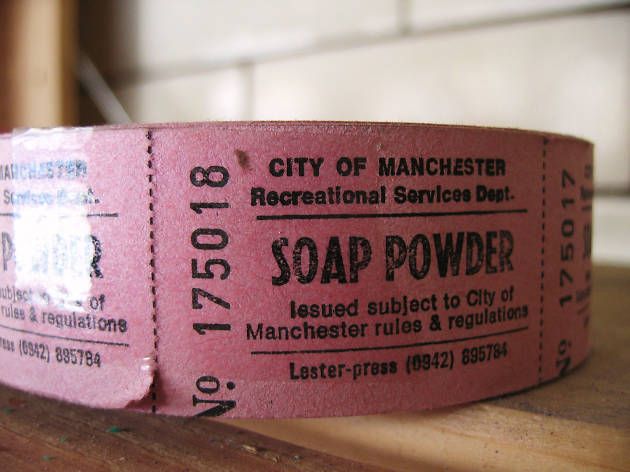 Plan a visit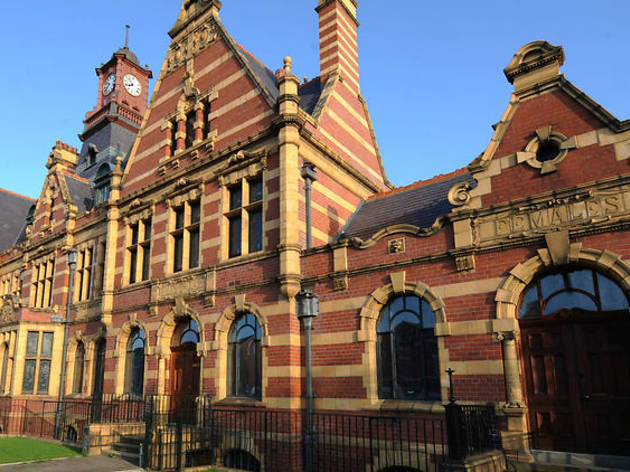 Beautiful public baths rescued from dereliction and restored to their former glories
See more pictures of Manchester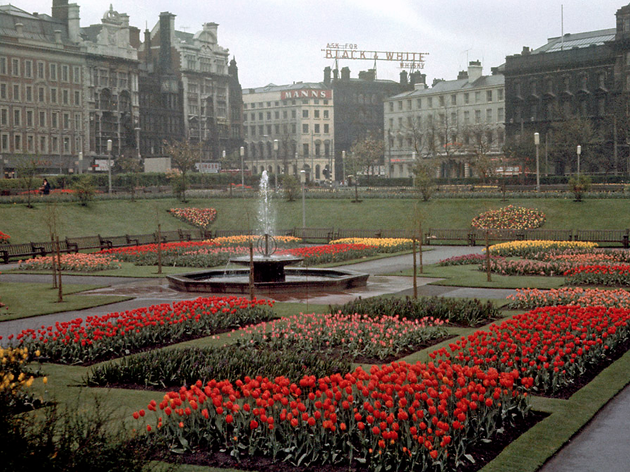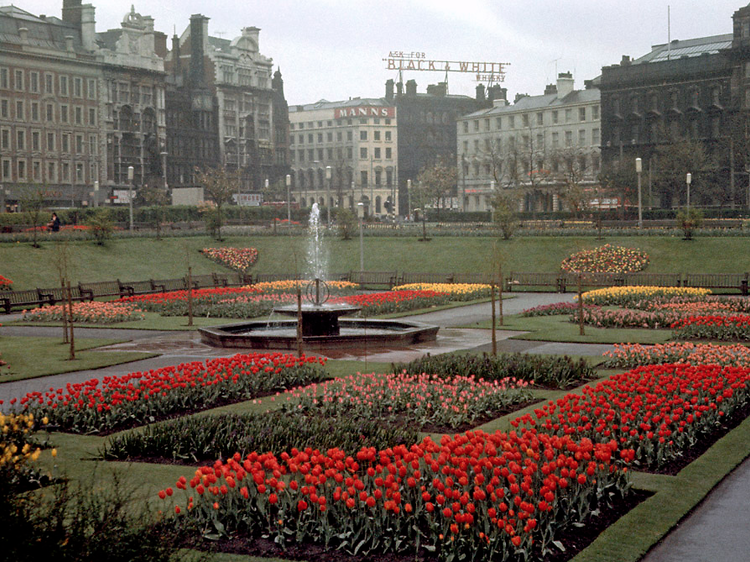 Remember when Piccadilly Gardens had actual, er, gardens? Take a look at some of the highlights from Manchester Metropolitan University's archives and get nostalgic about how the city used to be.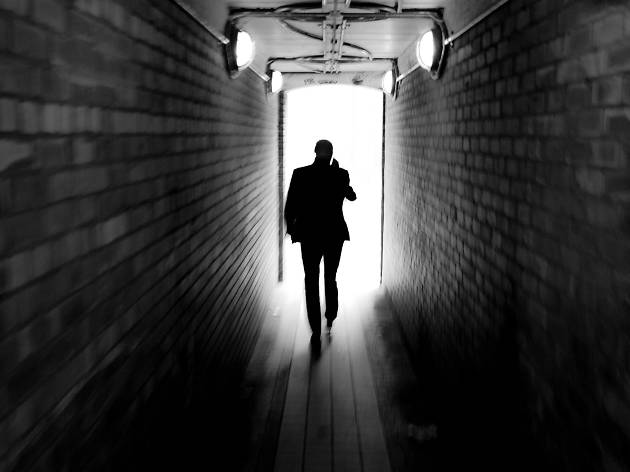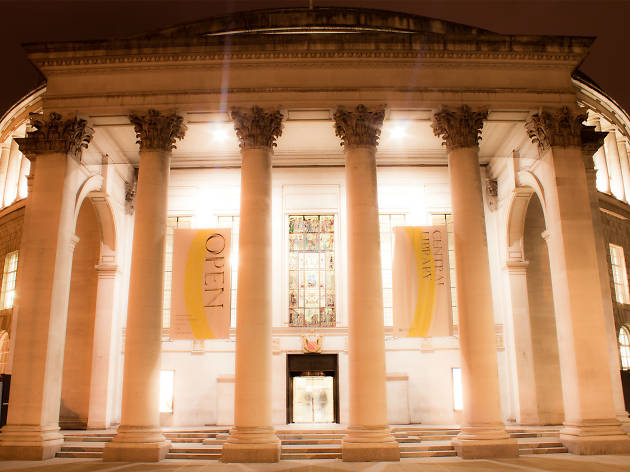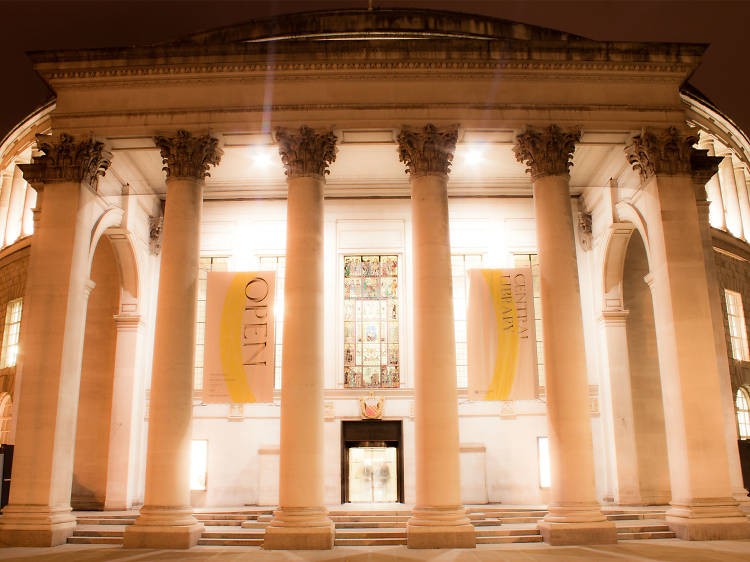 Show more