19 striking pictures of everyday life in Manchester
See the city through Paul Kowalczuk's lens
Playing with light and shadow, local photographer Paul Kowalczuk captures Manchester's streets at their most interesting. From quirky personalities to striking architecture, Paul snaps the things that define everyday life in the city.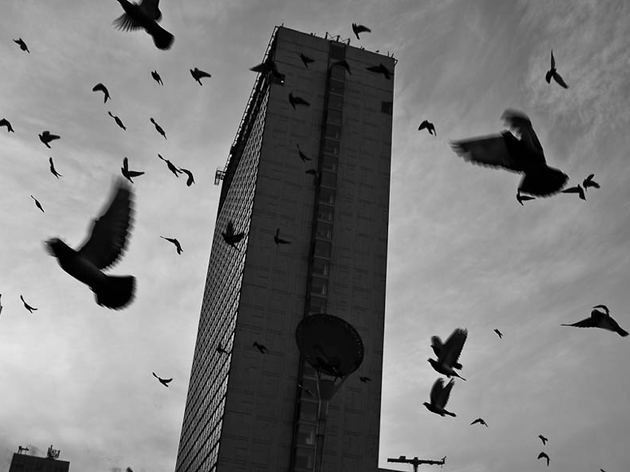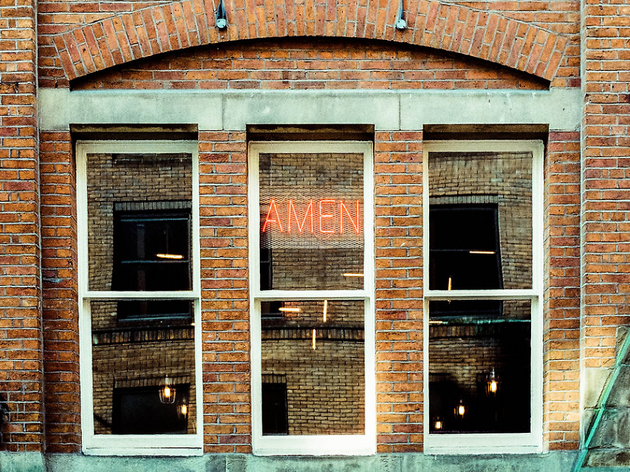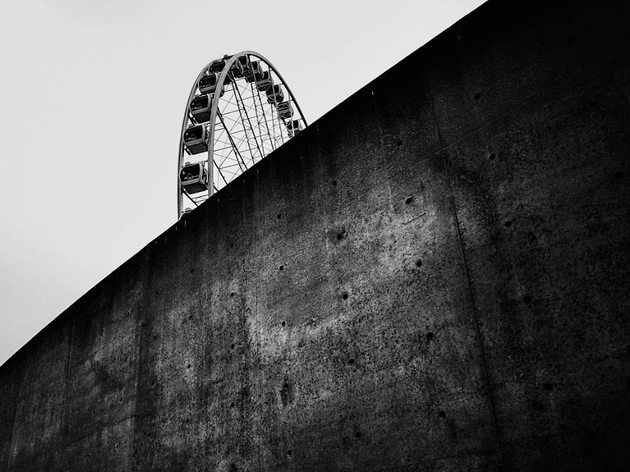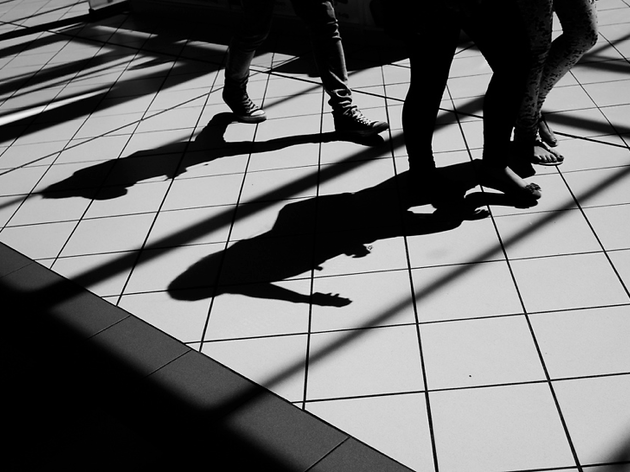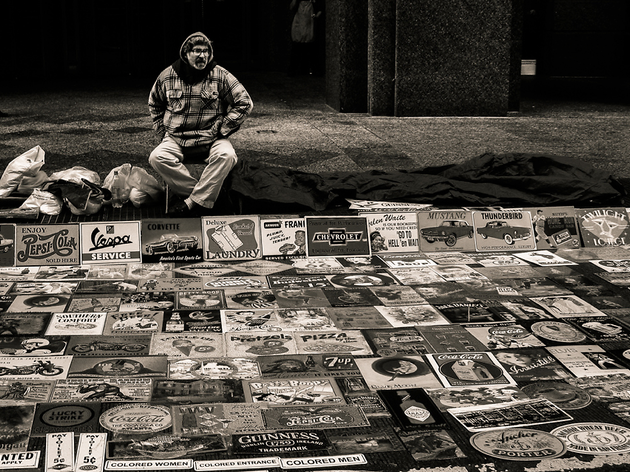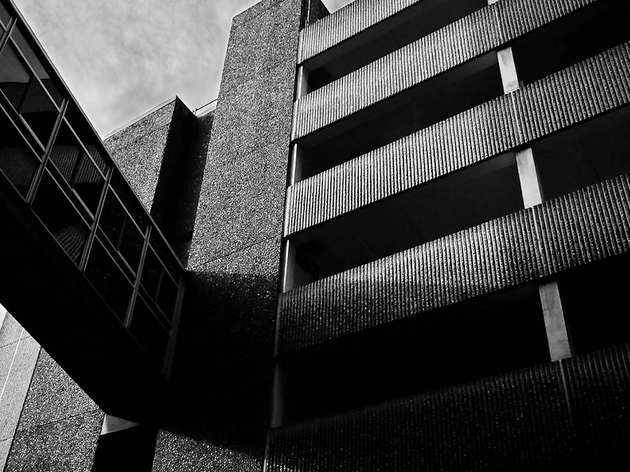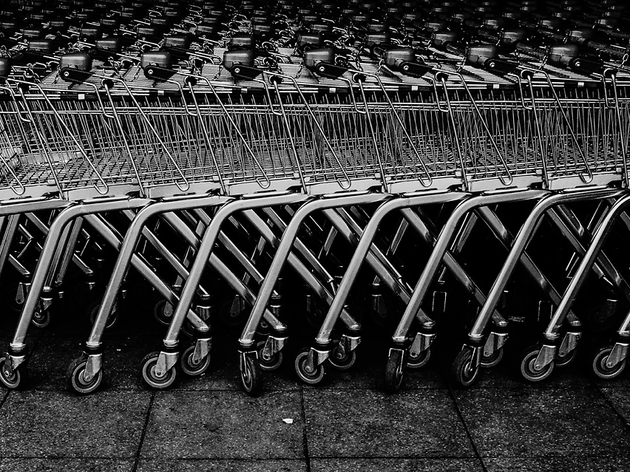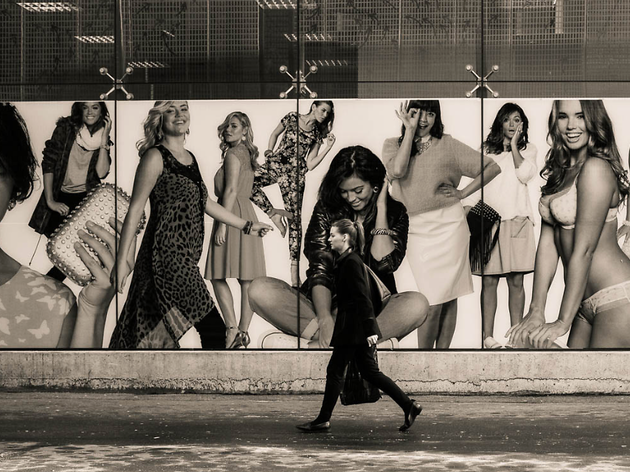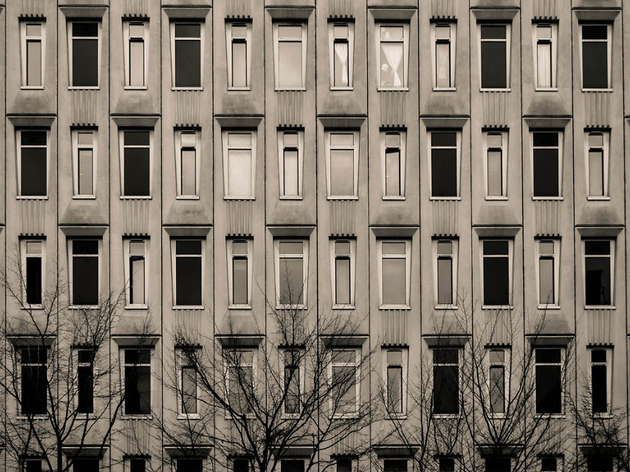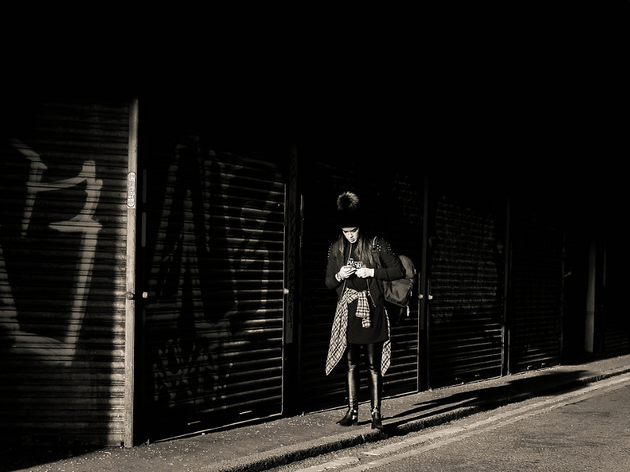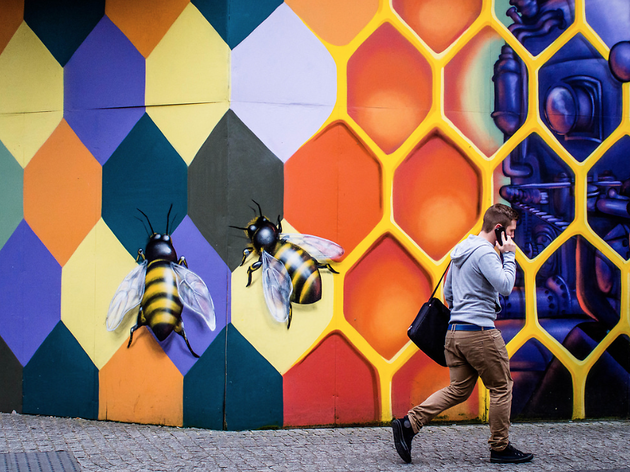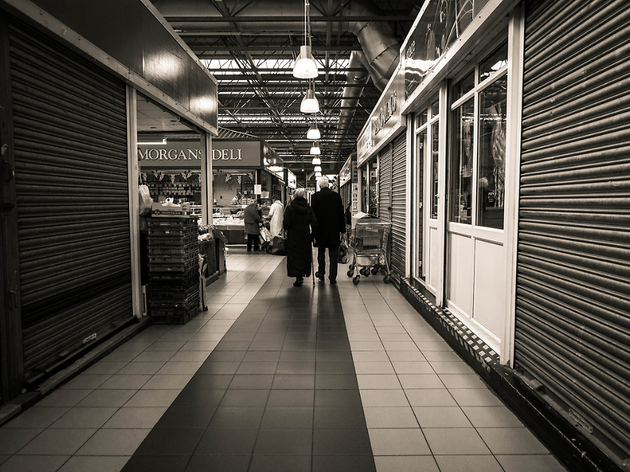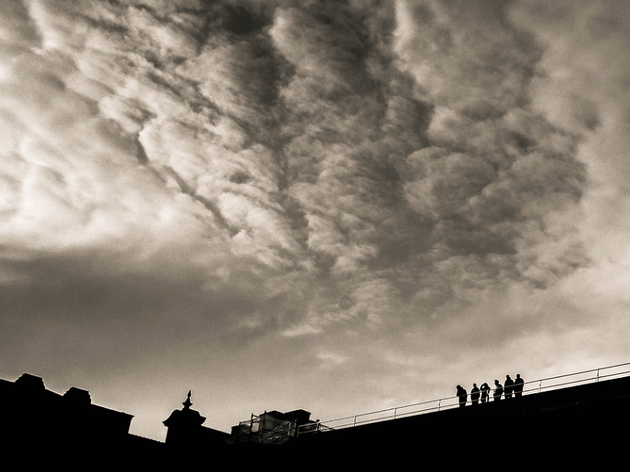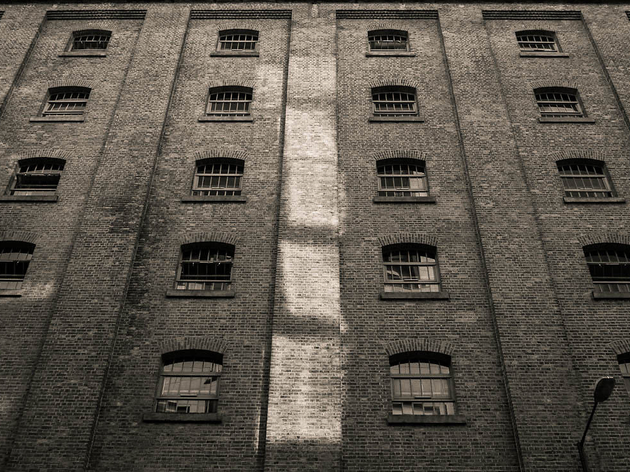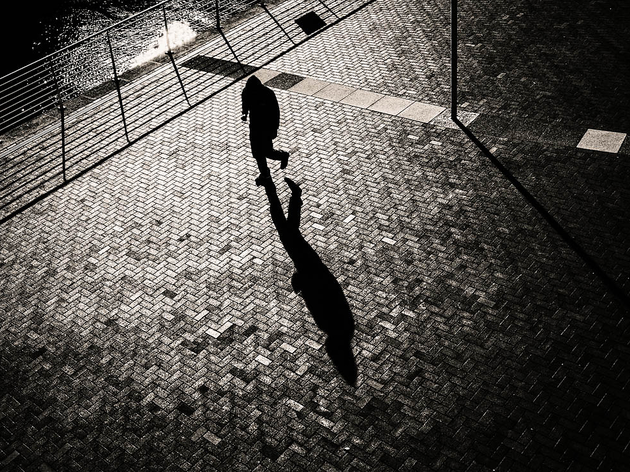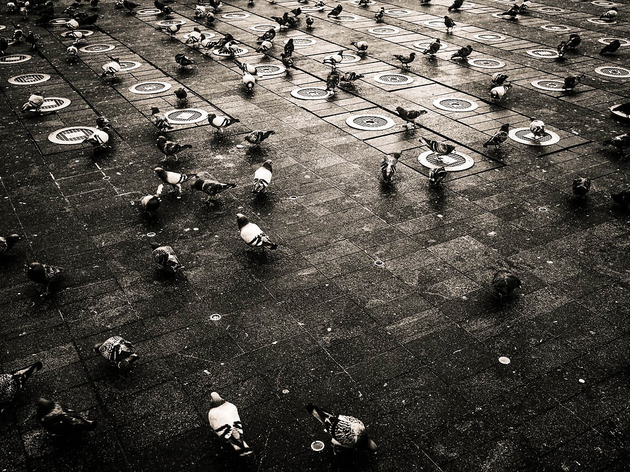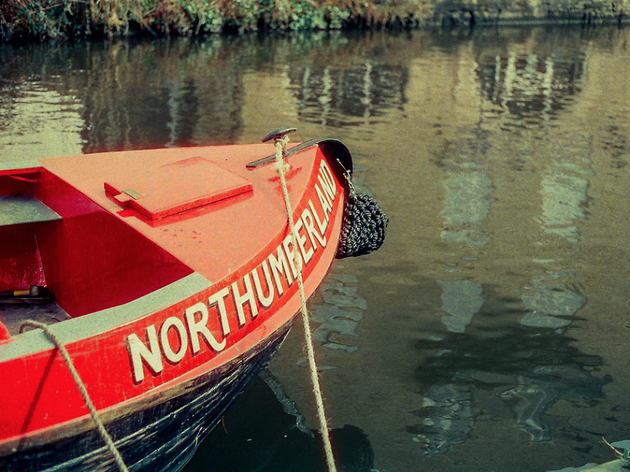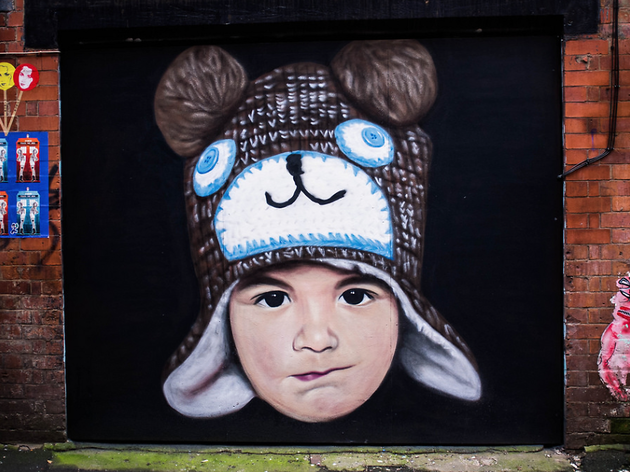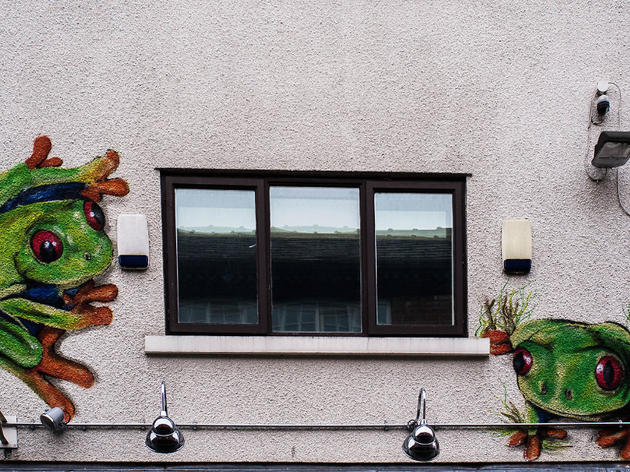 Behind the lens
The photographer: 'I'm 57 now and bought my very first camera, a simple Kodak Instamatic way back in 1973, with my first week's wages. I've owned a camera of some sort ever since. In the past I have worked as a wedding photographer but now shoot simply for my own pleasure. I carry a camera on a daily basis as I'm always on the lookout for worthwhile shots, often a candid shot of people as they go about their daily lives.'

The gear: I've owned many cameras over the years (too many according to my wife) with various lenses. Now though, I tend to travel light and shoot mainly with fixed lens cameras, eg. Fujifilm X100, Ricoh GR and Sigma DP Merrill. All have a quality lense and their small size make them much more discreet for street shooting, allowing me to go unnoticed and capture expressions and events in a natural way. Processing the images is done in Adobe Lightroom and, while I do post some colour shots on my Flickr site, I find myself drawn more to the tones, the emotion and the mood of black and white.

The method: 'I will photograph any subject that captures my eye, but what I enjoy most is 'street photography'. I attend events, parades or protests, as they all make good photographic subjects, but often I simply wander the streets documenting life as I see it. I usually shoot alone but on some occasions will go with friends and like minded 'shooters'.
Remember when Piccadilly Gardens had actual, er, gardens? Take a look at some of the highlights from Manchester Metropolitan University's archives and get nostalgic about how the city used to be.
Show more