21 photos from inside Manchester's Corn Exchange
We take an exclusive peek behind the scenes of the Corn Exchange, due to re-open soon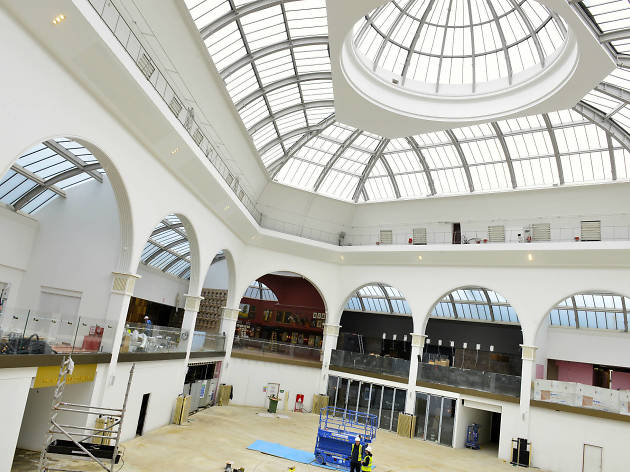 Rob Martin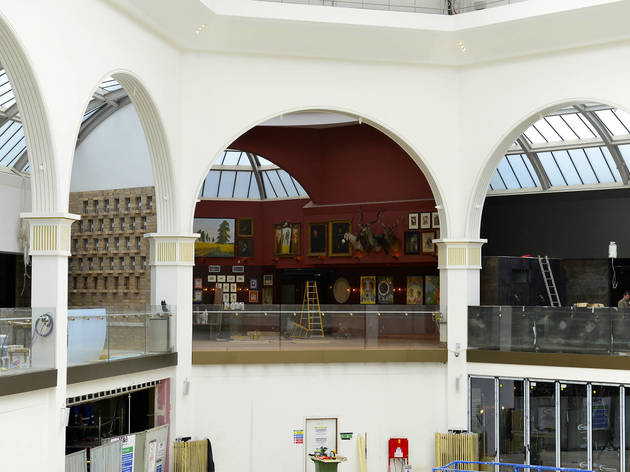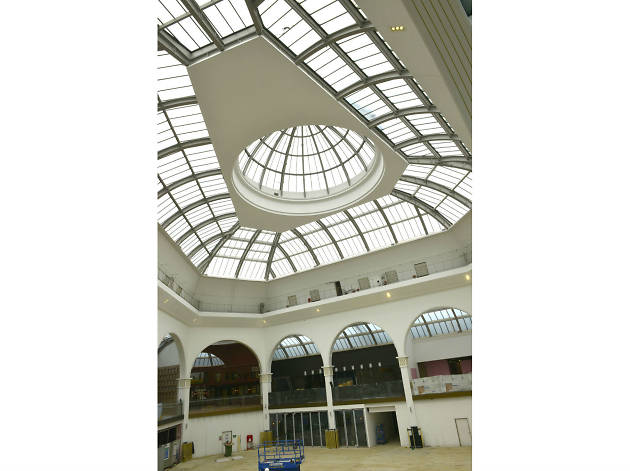 Rob Martin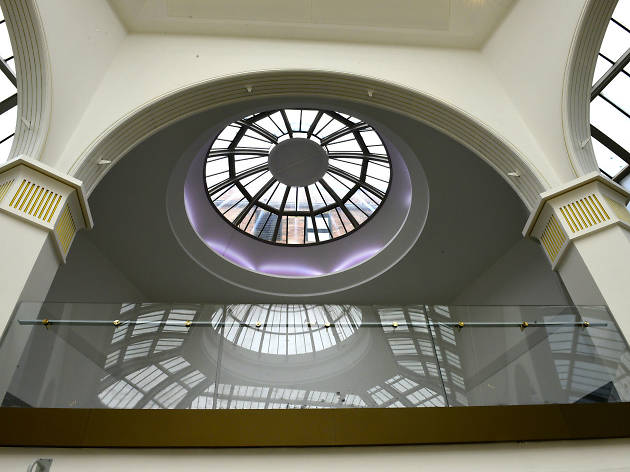 Rob Martin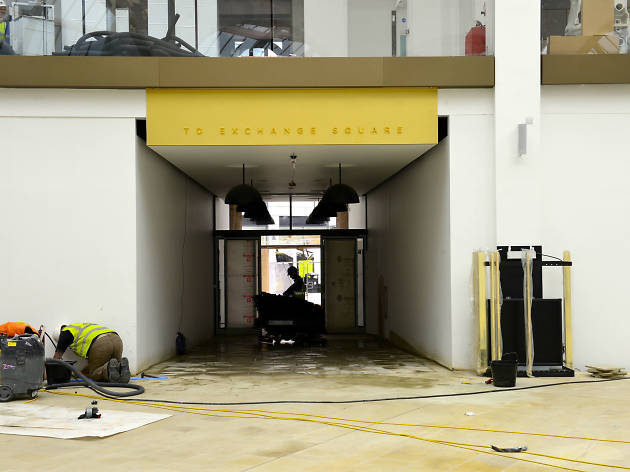 Rob Martin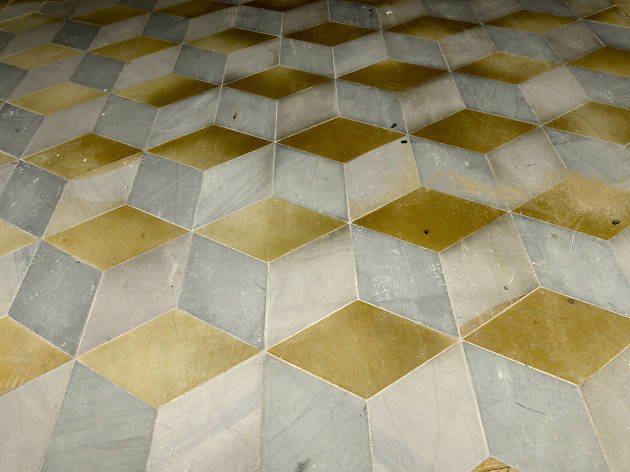 Rob Martin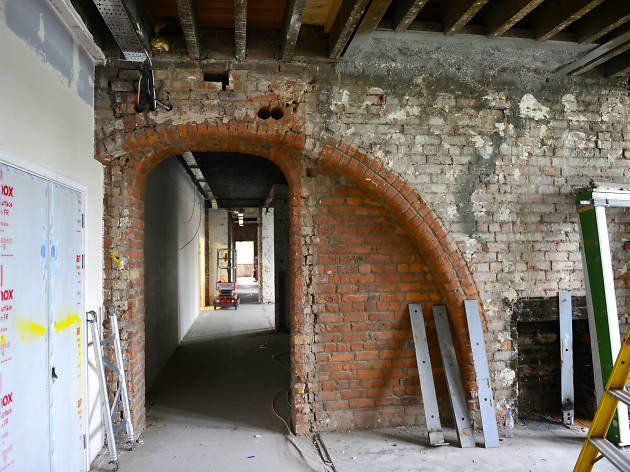 Rob Martin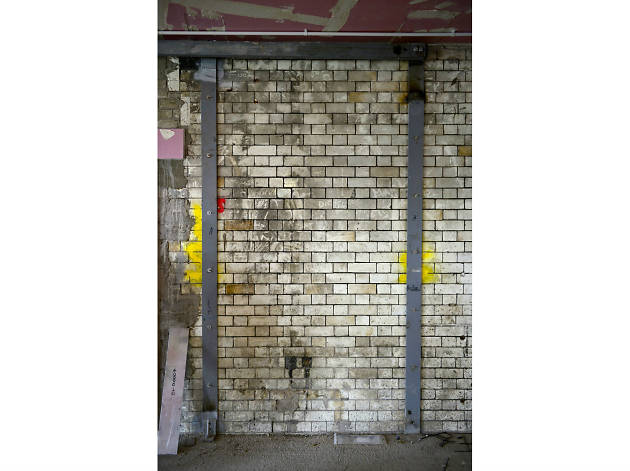 Rob Martin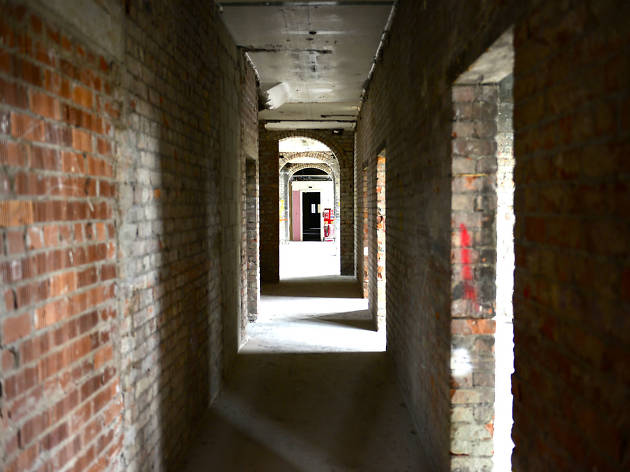 Rob Martin
Rob Martin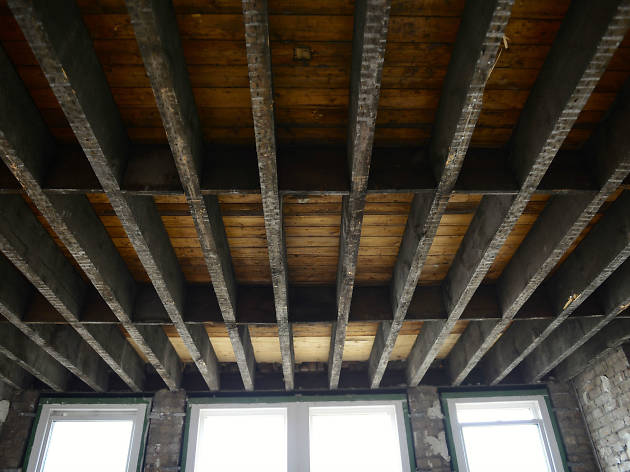 Rob Martin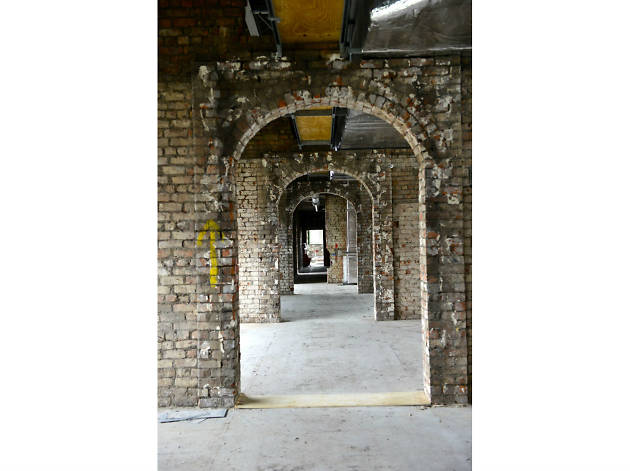 Rob Martin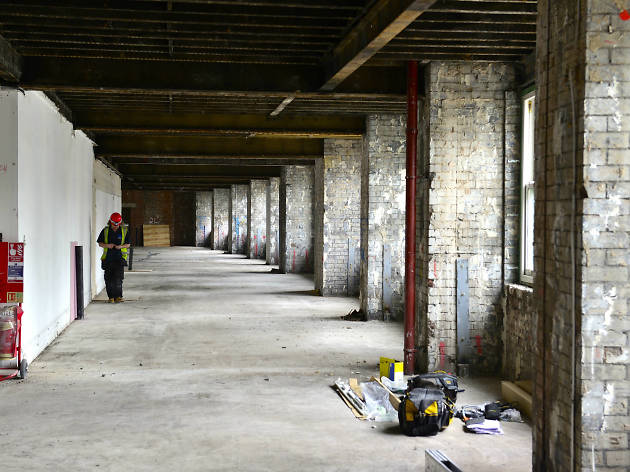 Rob Martin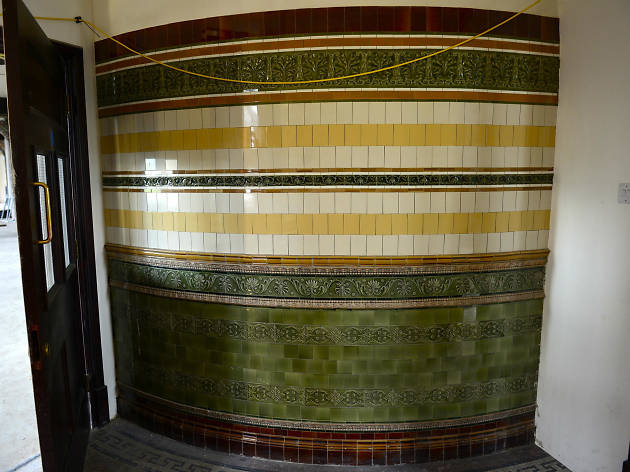 Rob Martin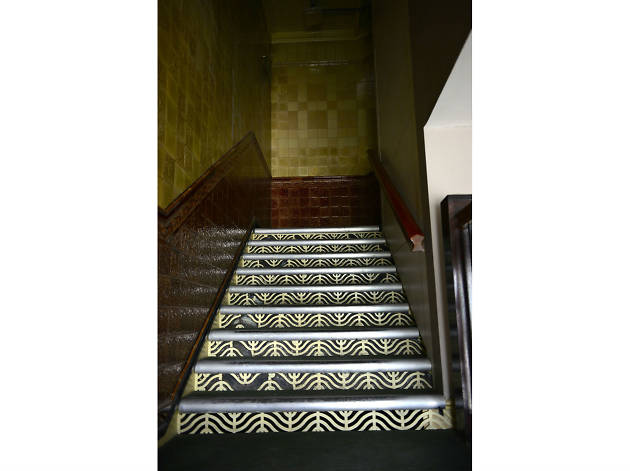 Rob Martin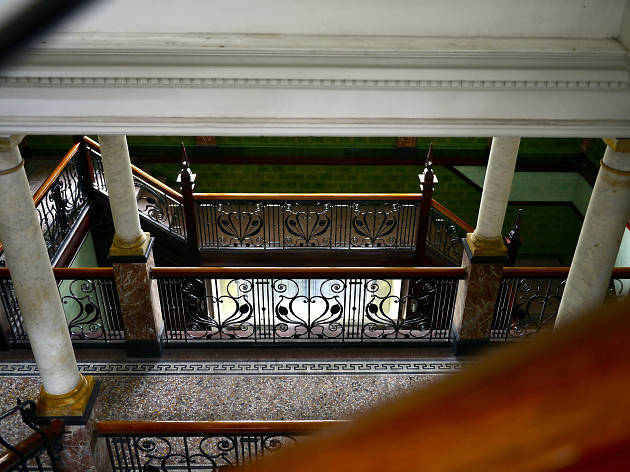 Rob Martin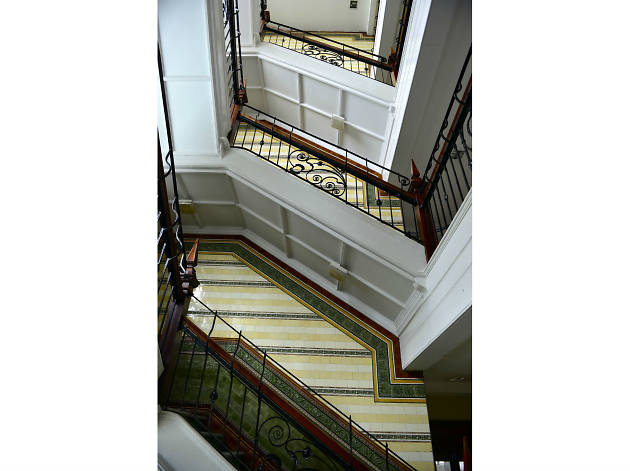 Rob Martin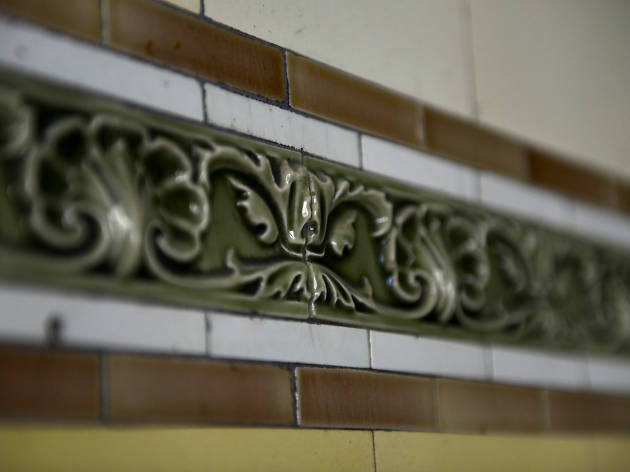 Rob Martin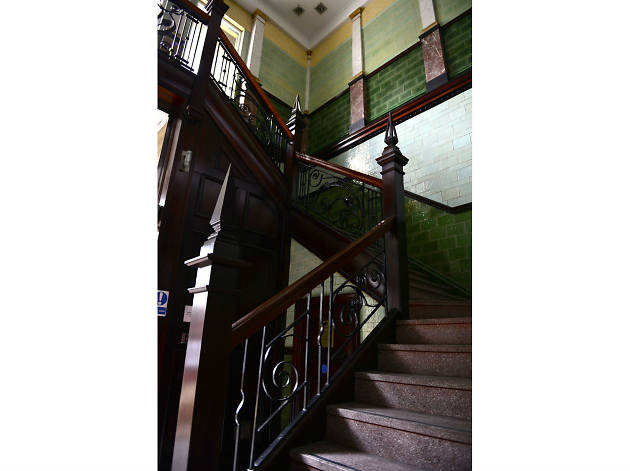 Rob Martin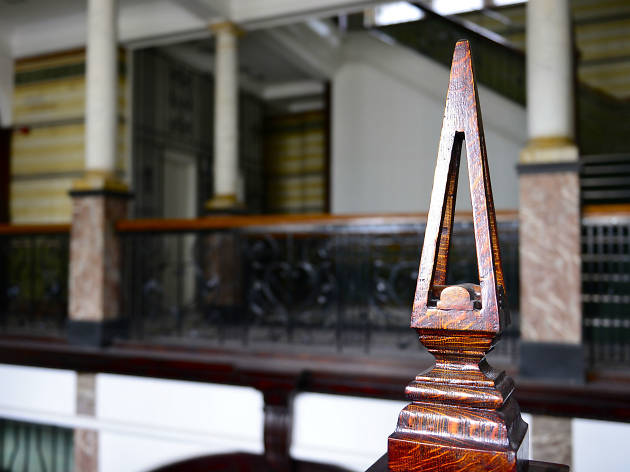 Rob Martin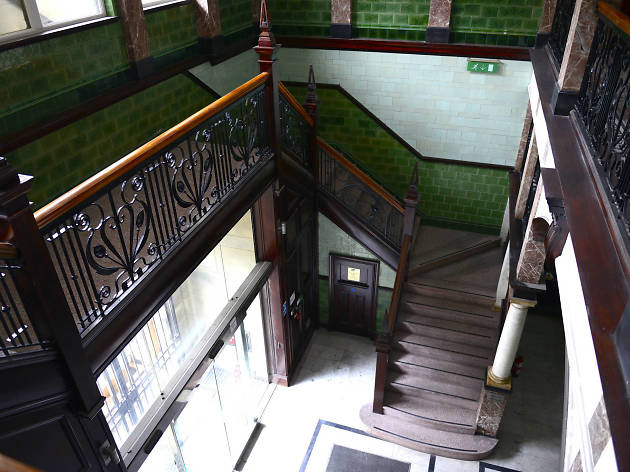 Rob Martin
Manchester's had a Corn Exchange on its current site since being built back in 1837 by Manchester's leading architect of the time, Richard Lane. But that building was knocked down and reconstructed between 1897 and 1903 to give us the building we know today.
Its history has included being used as, wait for it, a corn exchange, a market place, the Triangle shopping centre and a bomb blast victim.
Get ready then for its new incarnation as Manchester's latest place to enjoy a good meal and a drink, with the likes of Wahaca, Vapiano and The Cosy Club all preparing their venues for launch and to become part of Manchester's thriving restaurant and bar scene. Not only that, Roomzzz is now confirmed as the hotel partner for the building.
Time Out Manchester had a look inside recently and we took our camera. As work on the main area comes on apace, it is the hotel space which reveals some of the long-hidden original features of a beautiful part of Manchester's architectural heritage.
See more photos of Manchester
Amazing images of Manchester and Salford from the 1960s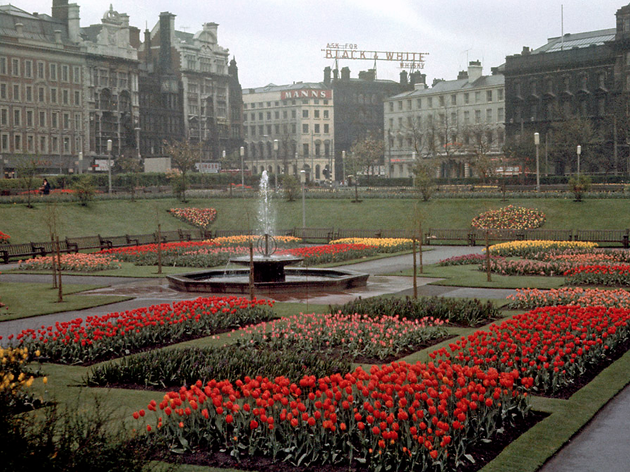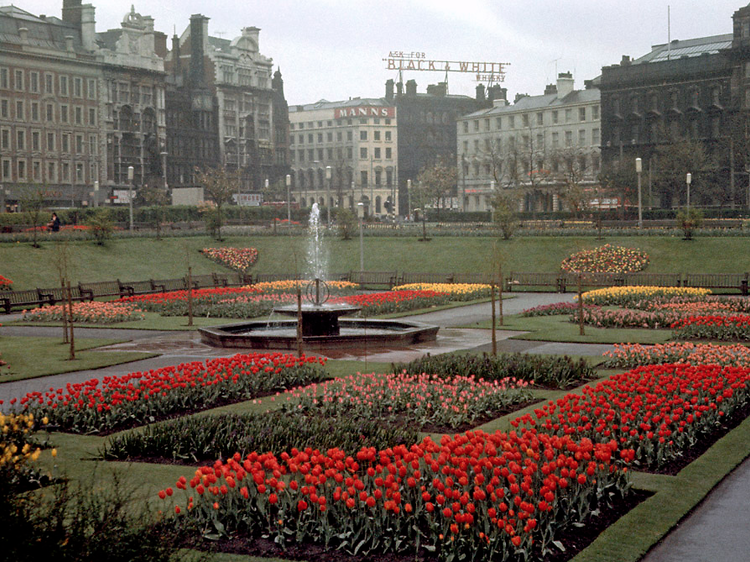 Including how Piccadilly Gardens used to look
Show more
More to explore