This gin map of Manchester could win you two seats at Bombay Sapphire's World Gin Day Banquet
Got a thing for gin? Don't miss your chance to bag a seat at the ultimate gin experience – just by drinking gin!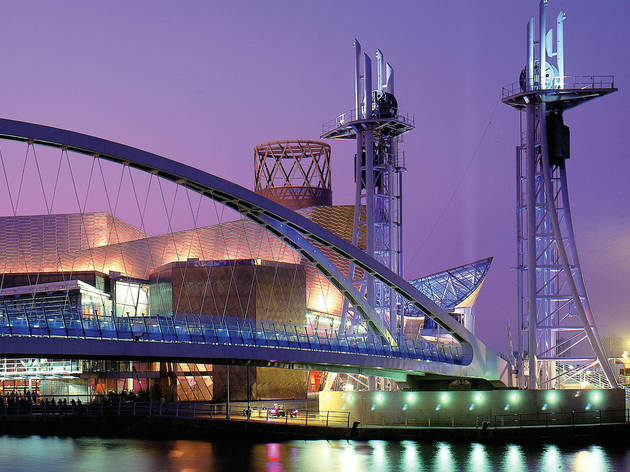 Gin-lovers of Manchester, rejoice! To celebrate the return of World Gin Day (June 7–10), Bombay Sapphire has created an interactive gin map of the city (see below).
But this is not just a chance to sample some creative cocktails. It's also a treasure hunt of sorts, as everyone who uses the map to track down Bombay Sapphire's special World Gin Day cocktails between May 4 and June 6 will get a chance to win a pair of seats at the Bombay Sapphire World Gin Day Banquet – a four-course meal paired with Bombay Sapphire gin cocktails, hosted in a glitzy private dining room. Read on to find out more about the competition, and the drinks in store for Manchester's intrepid gin explorers.
See the full-size version here!