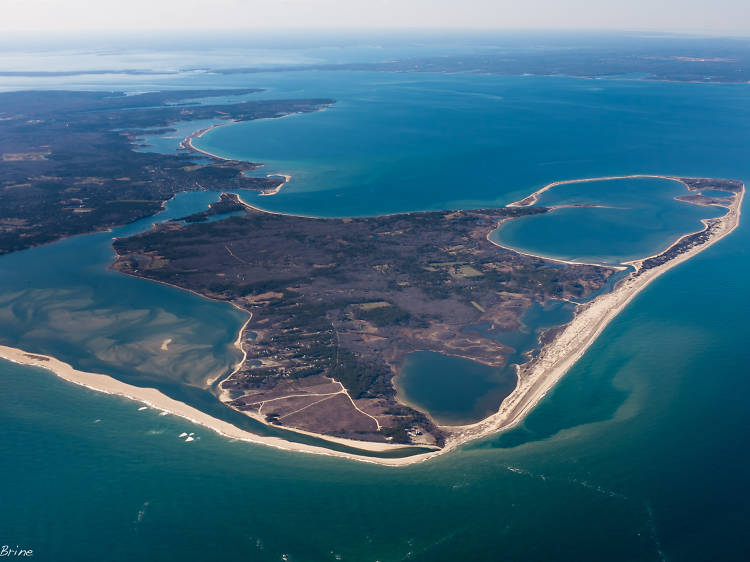 Photograph: Courtesy CC/Flickr/Bill Brine
What is it? Chappaquiddick Island, part of Edgartown on the east of Martha's Vineyard, is currently only accessed by ferry, but sometimes it's a peninsula.
Why go? Head to Dock Street in Edgartown for the 500-foot journey on the Chappy Ferry to commerce-free Chappaquiddick Island (we'd recommend hiring a bicycle too). Explore three ultra-zen spaces: Cape Poge Wildlife Refuge, Wasque Beach Reserve, and the man-made option, Mytoi Japanese garden.