Casa Estudio Luis Barragán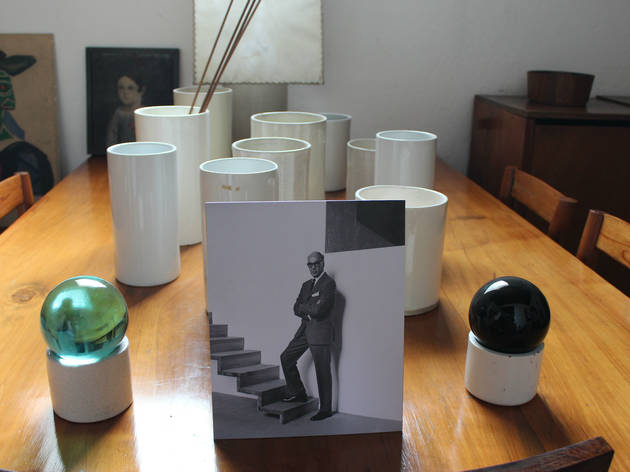 1/8
Foto: Alejandra Villegas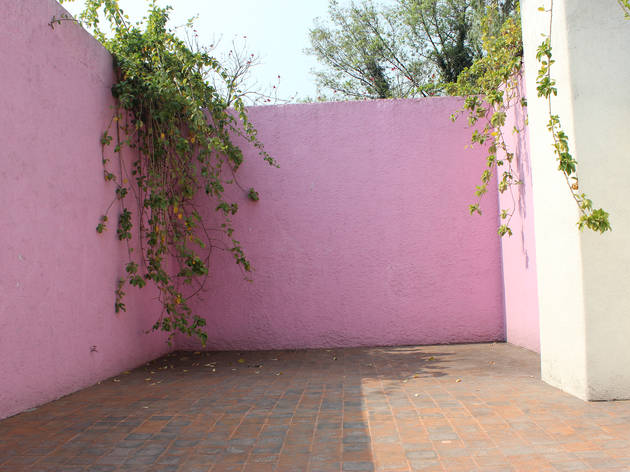 2/8
Foto: Alejandra Villegas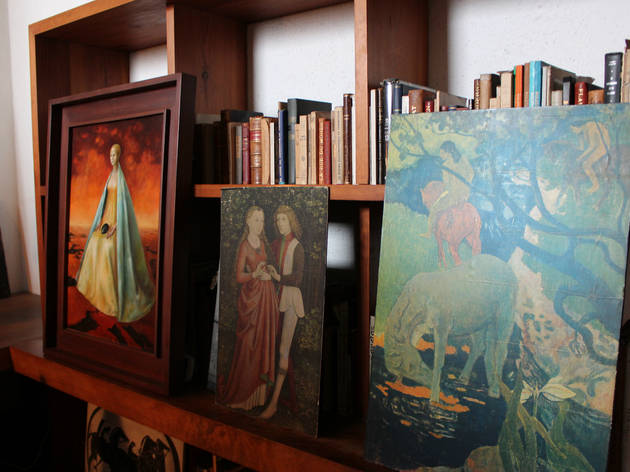 3/8
Foto: Alejandra Villegas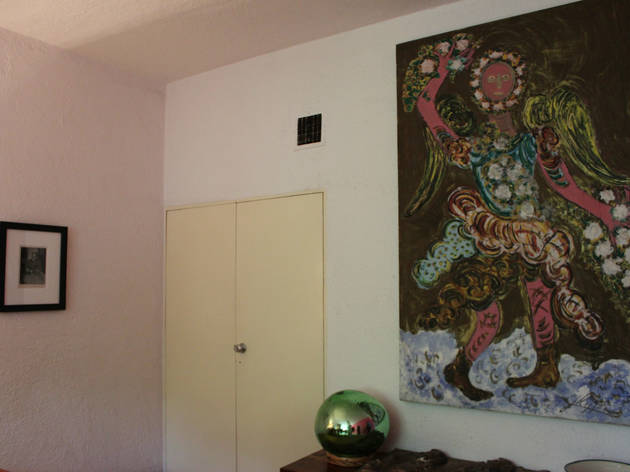 4/8
Foto: Alejandra Villegas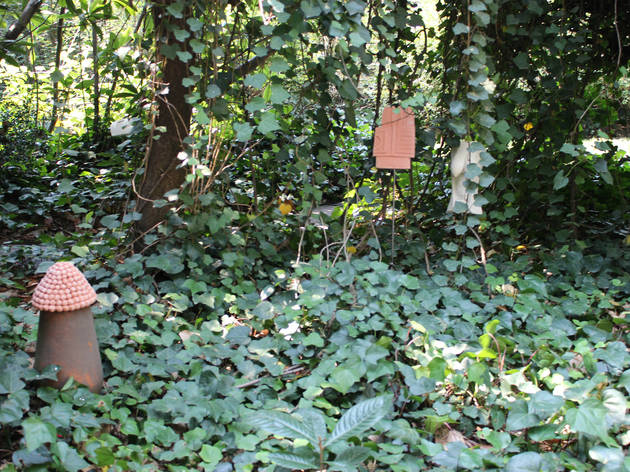 5/8
Foto: Alejandra Villegas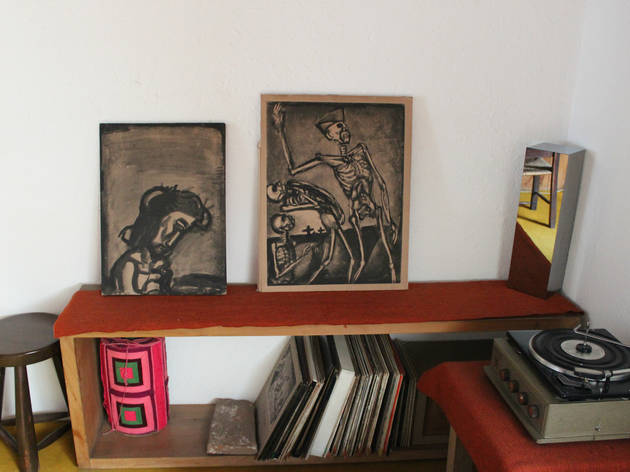 6/8
Foto: Alejandra Villegas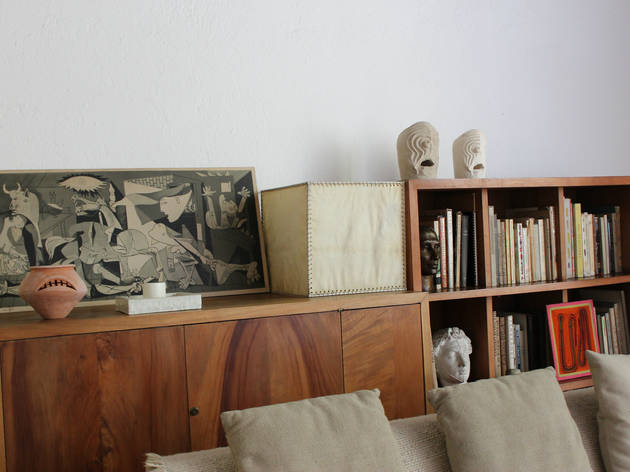 7/8
Foto: Alejandra Villegas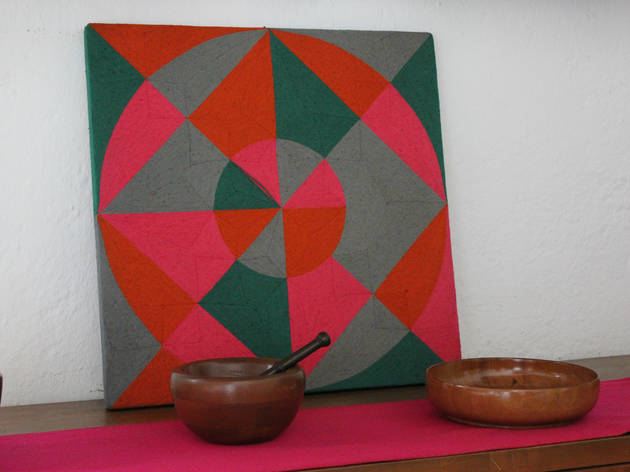 8/8
Foto: Alejandra Villegas
Getting here is difficult, among the maze of streets between Constituyentes and Parque Lira. To top it off, the house's outward appearance isn't very attention-grabbing, even bordering on dull. However, let's give it a chance: we are facing an architectural work listed as a World Heritage Site by UNESCO in 2004.
The levels of astonishment and reverence rise upon entering the building. The architect Luis Barragán (1902-1988), Mexico's most profound real estate designer of the 20th century, designed it to his whims, and completed it in 1948. Here he lived until the last days of his life. The decoration is well-maintained, appearing just as it was at the time when the lonely creator inhabited its walls.
The structure makes no secret of Barragán's religiosity, with its fondness of Mexican imagery and its dominant natural light. All in a space that, in general, seems inviting toward silence. It's a destination for all architecture lovers, and the house is open to the public, though by appointment only.
Venue name:
Casa Estudio Luis Barragán
Contact:
Address:
Francisco Ramírez 12-14
Ampliación Daniel Garza
Mexico City
11840

Opening hours:
By appointment. Mon-Fri 10am-2pm, 3pm-5pm, Sat 10am-1pm
Transport:
Metro Constituyentes
Price:
$200, students $100