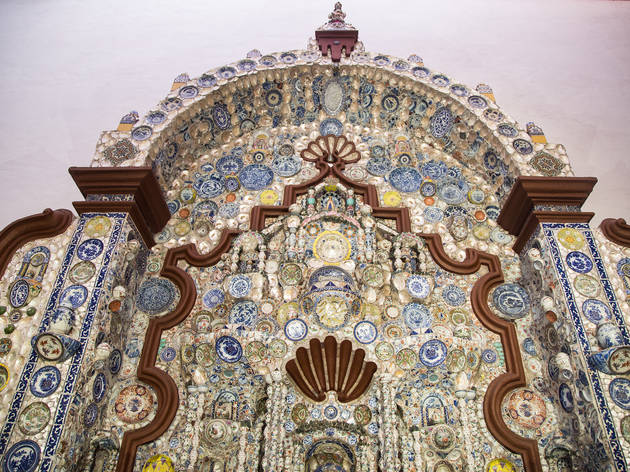 1/11
Foto: Alejandra Carbajal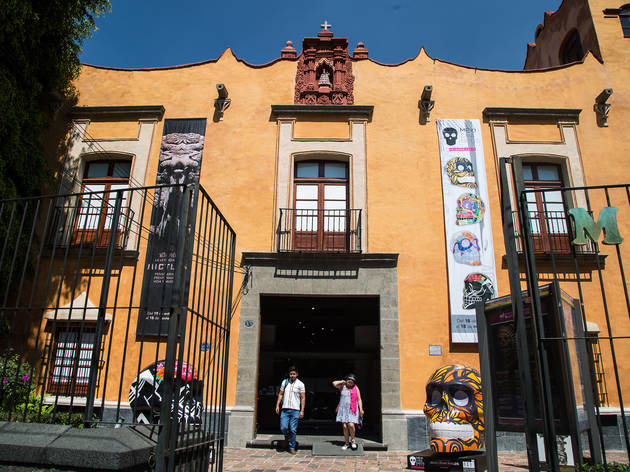 2/11
Foto: Alejandra Carbajal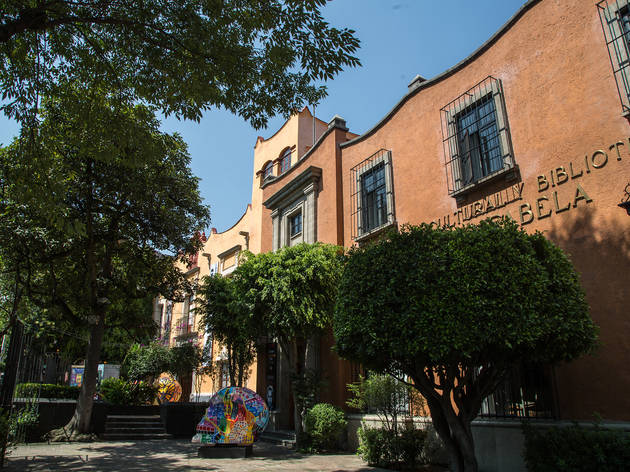 3/11
Foto: Alejandra Carbajal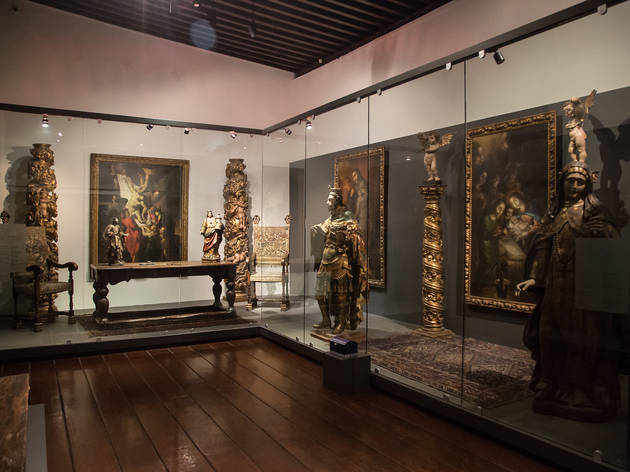 4/11
Foto: Alejandra Carbajal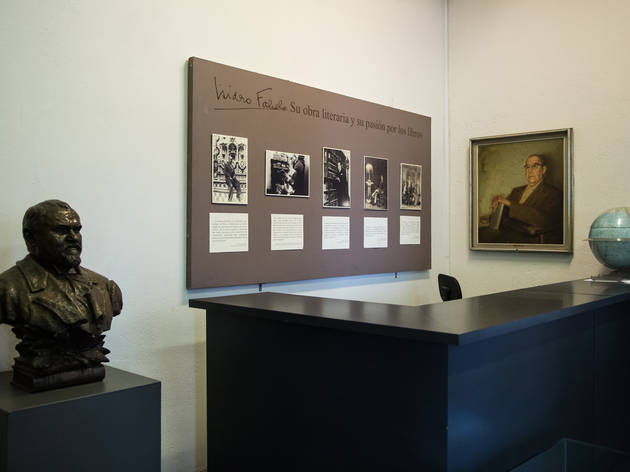 5/11
Foto: Alejandra Carbajal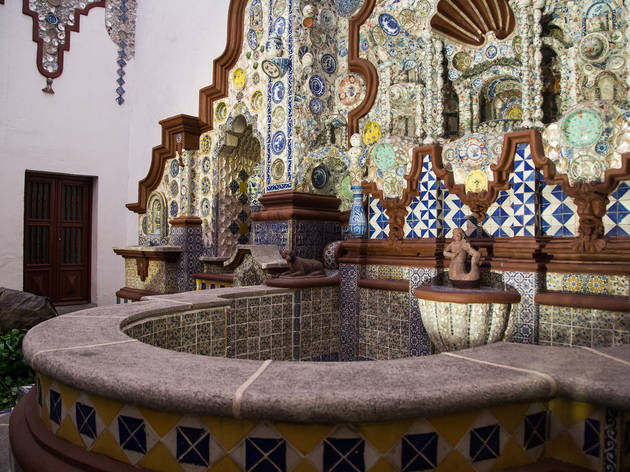 6/11
Foto: Alejandra Carbajal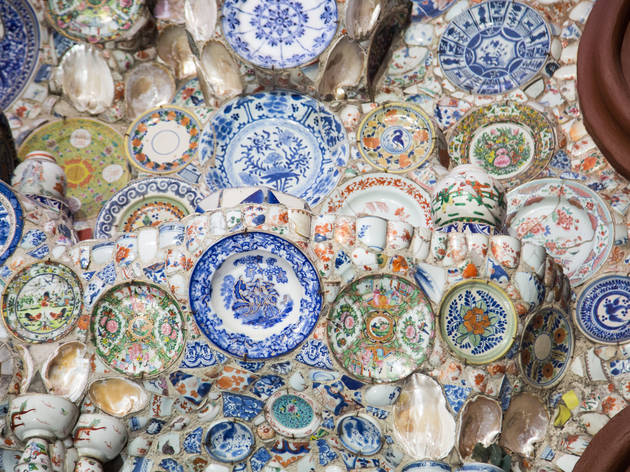 7/11
Foto: Alejandra Carbajal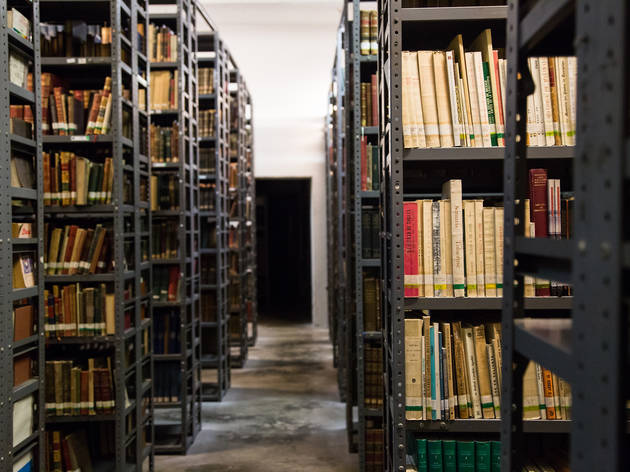 8/11
Foto: Alejandra Carbajal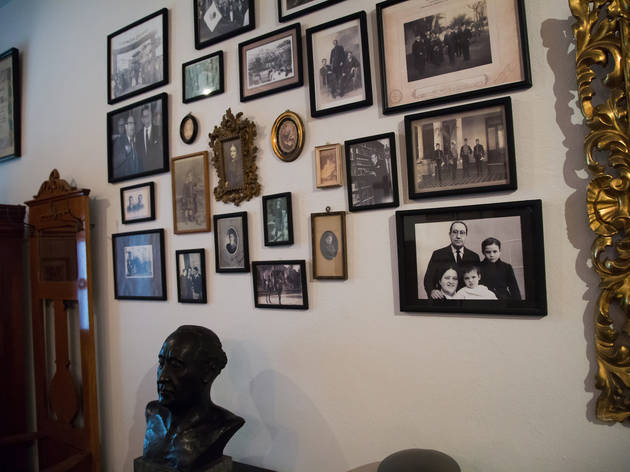 9/11
Foto: Alejandra Carbajal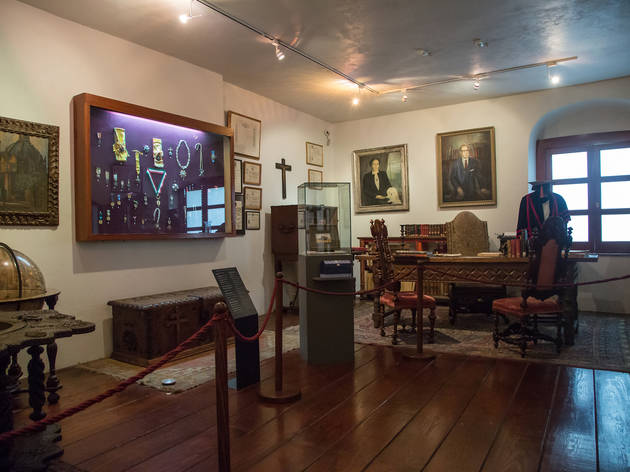 10/11
Foto: Alejandra Carbajal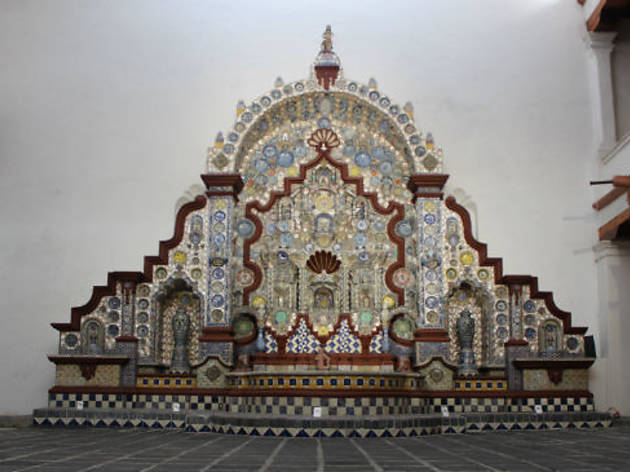 11/11
Alejandra Villegas
Time Out says
Once you cross the threshold and enter this old house, which dates back to the sixteenth century, what will completely capture your attention is the magnificent baroque fountain decorating the central courtyard.
Risco's fountain is decorated with plates, sculptures, mirrors, porcelain and pearls in sparkling colours. Each piece has a story, just like the platters from the Ming Dynasty or the owl's head representing wisdom.
This wonderful place was rescued by Isidro Fabela who took on the task of restoring it, saving pieces of religious art that were on the walls and baroque paintings from the seventeenth, eighteenth and nineteenth century (currently part of the permanent collection at the Cultural Centre). In 1958 he donated the house along with the furnishing and personal library, this was the first museum from a private party loan.
The museum consists of seven rooms divided thematically. The first one is devoted to religious Baroque art where you can see images of saints, a painting of our Lady of Guadalupe, Miguel Cabrera, and ornamental pieces. European religious art is protected in the second room.
There's a section of civil Baroque art known for carved furniture in precious woods. They also exhibit paintings and portraits of nobles and kings, while the Fabela family can be found on the last rooms, where you can see their furniture, belongings and Isidro's study.
Another attraction of the house is the viewpoint located on the third floor, where you can see all of San Angel. Amongst the activities of the cultural centre you can access to the library, attend to familiar art workshops and take indigenous languages lessons. They have a monthly program of things so make sure to check their website.
Details
Address:
Plaza de San Jacinto 15
San Ángel
Mexico City
01000

Transport:
Metrobús Doctor Gálvez, Metrobús La Bombilla
Price:
Free entry
Contact:
Opening hours:
Tue-Sun 10am-5pm
Users say