Centro Cultural Universitario (Salas de cine)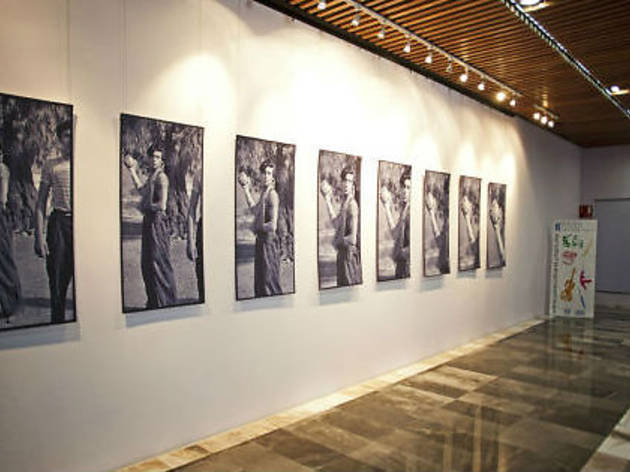 Independent film screenings have a reputation of being frigid and discriminating. In order to challenge this stereotype, the movie theaters of the Centro Cultural Universitario (CCU) make quality cinema more accessible to the general public.
The CCU has completely revamped the screening rooms José Revueltas, Julio Bracho and Carlos Monsiváis (their newest), modernizing the seats and sound equipment. Films are screened in digital format and their 3D catalog is on a par with any great cinema emporium.
The only problem is the current lack of air-conditioning, but this doesn't discourage us. For people used to centric or trendy venues, the CCU might be a bit out of the way, but it is well worth the trip because this also keeps lines short.
It has been a year-long wait but the results are worth it. In keeping with University values of inclusivity and respect for diversity, the new facilities are planned to accommodate people with disabilities.
We suggest not leaving immediately after the movie is over. The lobby usually hosts exhibits related to the films or dedicated to iconic cinema figures.
Venue name:
Centro Cultural Universitario (Salas de cine)
Contact:
Address:
Insurgentes Sur 3000
Ciudad Universitaria
Mexico City


Transport:
Metrobús CCU.
Price:
$40, students and professors $20