Museo Universitario del Chopo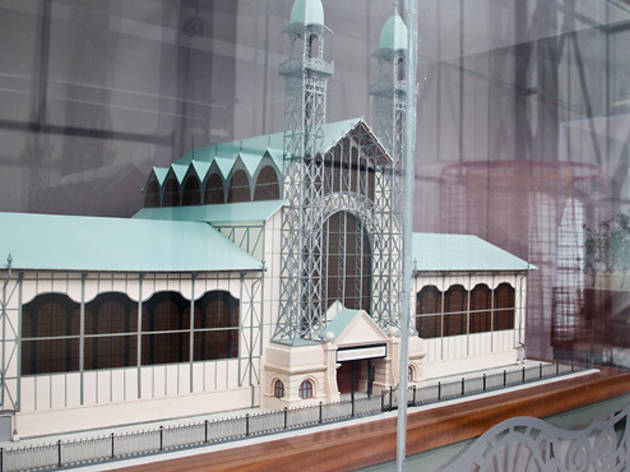 1/4
Foto: Alejandra Carbajal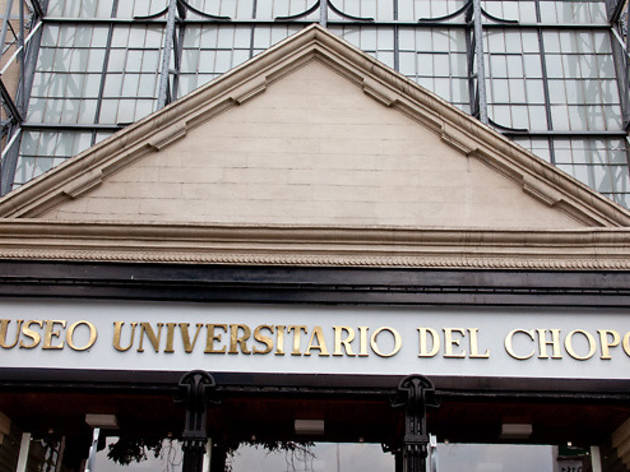 2/4
Foto: Alejandra Carbajal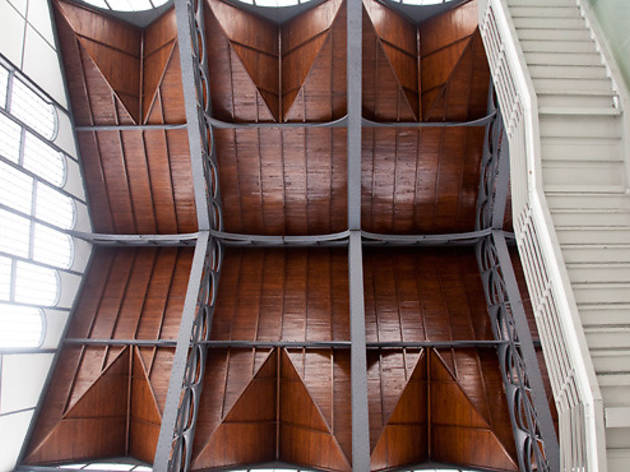 3/4
Foto: Alejandra Carbajal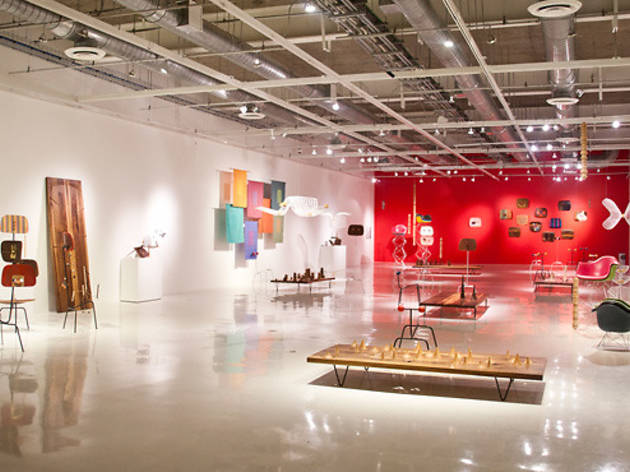 4/4
Foto: Alejandra Carbajal
What started out as a pavilion at a German industrial fair at the turn of the 20th century is now El Chopo.
Brought over from Germany and assembled in Mexico City in the Santa Maria la Ribera neighborhood, the jewel of German art nouveau was originally headquartered at the Museum of Natural History. Then, in the mid-seventies, it became what it is known as today, El Museo Univesitario del Chopo.
Although the museum was closed for remodeling from 2005-2010, some of its works were still on display at other forums throughout the city. The greatest challenge in the remodeling for architect Enrique Norten was creating a museum within a museum; turning that enormous gallery into a forum that would be conducive to art displays without disturbing the original beauty of the historic site.
The museum supports underground art scenes, in addition to opening the panorama to the linking of new technologies between art and creative economies. Exhibitions of contemporary art, design, performing arts, literature symposiums, lectures with thinkers and contemporary musicians are held, as well as screenings in the theater, workshops, and continuing education courses. In addition to serving the university community and addressing issues related to youth, identity and urbanity, the focus here is also on gender issues.
El Chopo promotes dialogue and the fusing of the general public with artists whose experimental and interesting offers challenge norms. The museum has had visits from Nick Cave, Santiago Auserón, and Juan Villoro, among other musicians and representatives of the literature scene. El Foro del Dinosaurio is where musicians of different genres are showcased with a range is so rich and purposeful that it spans from rock, hip-hop, classical, jazz to folkloric and traditional Mexican music.
Venue name:
Museo Universitario del Chopo
Contact:
Address:
Enrique González Martínez 10
Santa María la Ribera
Mexico City
06400

Opening hours:
Tue-Sun 10am-7pm
Transport:
Metro Revolución, Buenavista y Metrobús El Chopo
Price:
$30