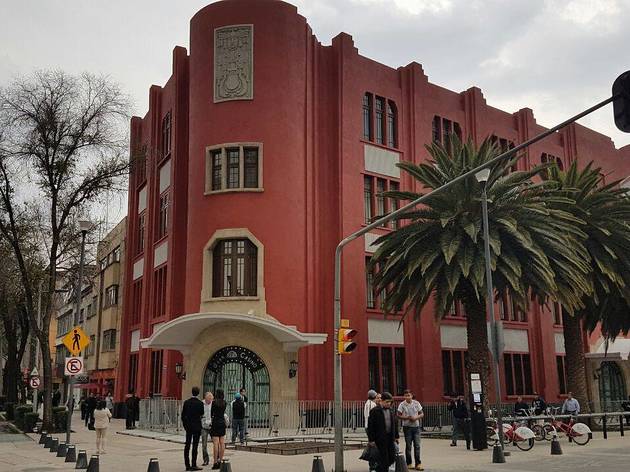 1/6
Foto: Mariana Guillén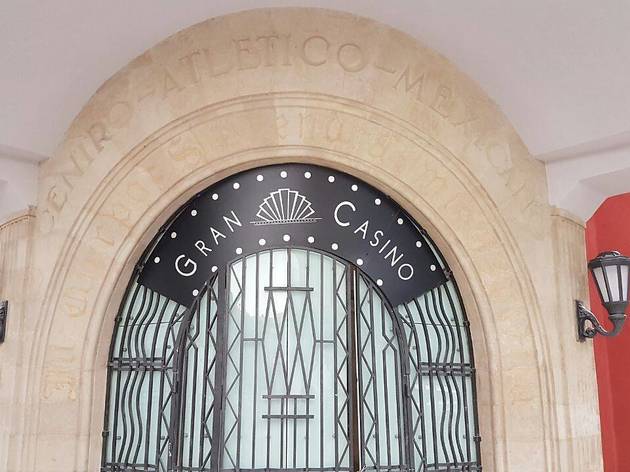 2/6
Foto: Mariana Guillén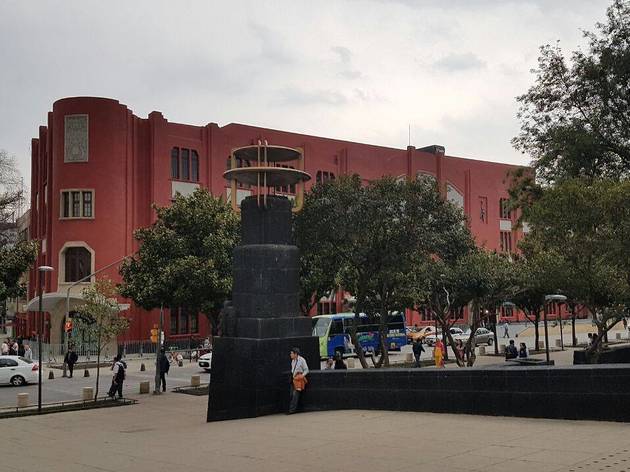 3/6
Foto: Mariana Guillén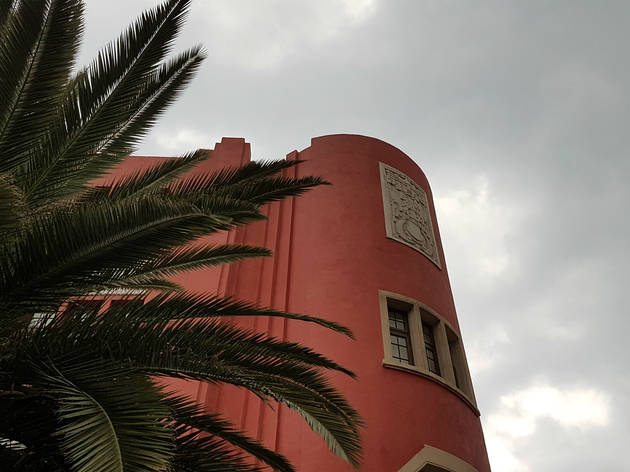 4/6
Foto: Mariana Guillén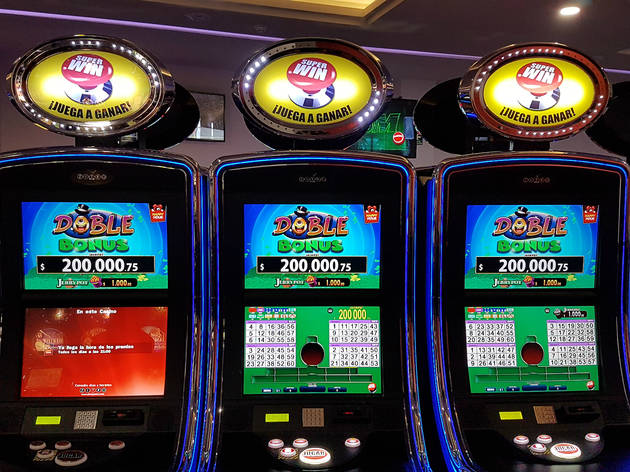 5/6
Foto: Mariana Guillén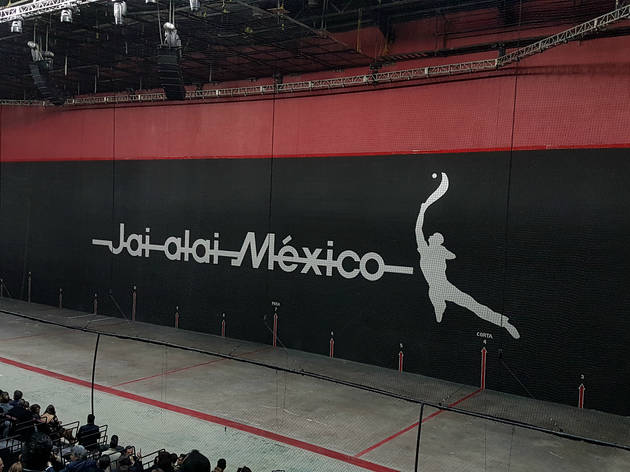 6/6
Foto: Iván Macías
This is one of those buildings that seems lost in time. Its walls, while aging, stand out like a faithful example of Mexican art deco style architecture. It was built in 1929, by architect Teodoro Kinhard and its glory days, it boasted itself as being "the palace of jai alai," as it was the headquarters of various worldwide championships. It also became popular for housing martial arts competitions and the national boxing tournament, Cinturón de Oro, as well as hosting the majority of the boxing competitions in the 1968 Olympics.
Its walls weren't only witness to countless sporting events, in 1939, it was the starting place of the Partido Acción Nacional. The place also was a gambling center, which resulted in it become the meeting place for the cream of the crop of high society. Its archives also host photos of Orson Welles, Errol Fllynn and Mario Moreno "Cantinflas," some of the most famous cinematic characters who stepped foot at Frontón. The building is made of up 3,000 square meters and was the filming location of the movie La noche avanza (1951), by director Roberto Gavaldón, starring Pedro Armendáriz.
Its decline came in October 1996, when it had to close its doors due some debts incurred by its former owner, as well as issues with workers that resulted in a strike. For more than 20 years, the building remained forgotten. It was at the beginning of 2013 that Secretario de Desarrollo Económico del DF, Salomón Chertorivski, revealed an ambitious project that consisted in the rescue of the building and its reopening as a hotel that would include a casino and restaurants.
Finally, on March 10, 2017, the building reopened following a 35-million-dollar investment, the new Frontón is a modern entertainment center that includes a casino, sky bar, concerts, and of course, live jai alai games.
Venue name:
Frontón México
Address:
Plaza de la República s/n
Tabacalera
Mexico City
06030

Cross street:
Ponciano Arriaga
Transport:
Metro Revolución. Metrobús Plaza de la República.