15 tracks by Miami Music Week artists you should know
Do your (awesome) homework before Miami's biggest festival of music hits SoFlo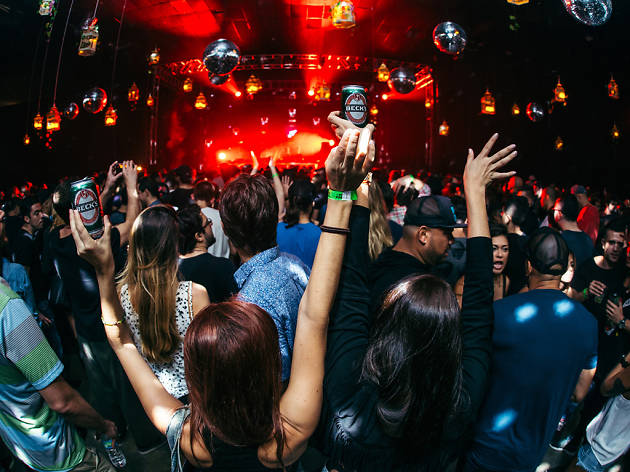 Miami Music Week takes over the city from March 21 to 26, bringing more than 100 DJs and dance-music makers over six days. If you're planning on attending, or just looking for a taste of what's happening at the fest, we've rounded up 15 tracks by participating artists to show you what it's all about.
Miami Music Week artists you should know
1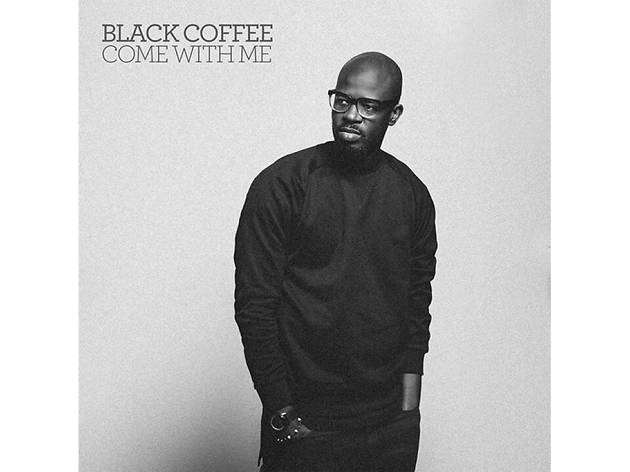 Black Coffee, "Come With Me"
This DJ-producer laces his brand of house music with influences from his South African home. The result is a naturalistic take on dance music, a style that's earned him bookings at Coachella and collaborations with folks from Hugh Masekela and Alicia Keys.
2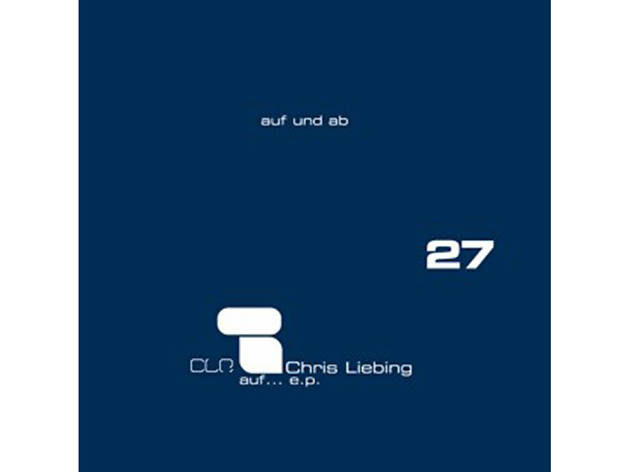 Chris Liebing, "Auf und ab"
The German techno mastermind who runs his own record label, CLR, brings minimal sounds that are equal parts punishing and danceable. This 10-minute kick-drum workout from his 2009 EP, Auf…, should give you an idea of the propulsive ear-drum thwacking that awaits you at the fest.
3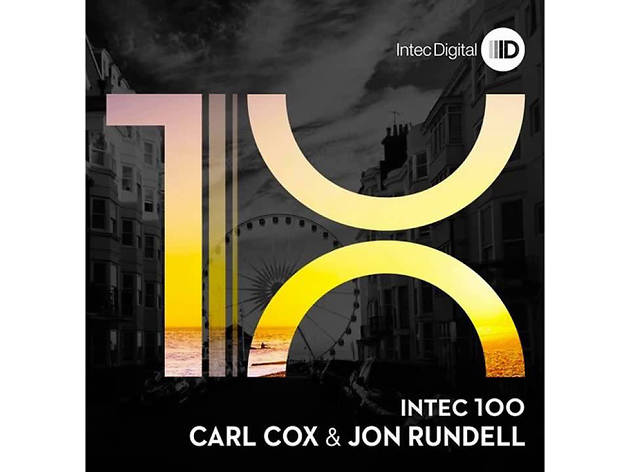 Carl Cox, "Your Light Shines On"
Cox is a house music titan with a lengthy résumé that spans legendary Manchester club the Hacienda to annual residencies in Ibiza. His acuity behind the decks is evident in this recent single, which transitions from heavy to airy on a bed of steel drums and synthesizers with a sonar-like vocal hook.
4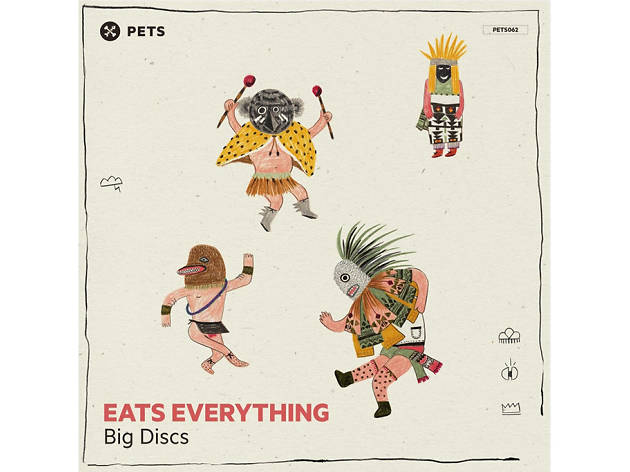 Eats Everything, "Big Discs"
This British producer is a musical omnivore befitting of his stage name. On wax, Daniel Pearce flits between house, bass music, dubstep and UK garage with ease, cramming elements of each into his own style. Try "Big Discs" on for a sample of his kitchen-sink approach to disco.
5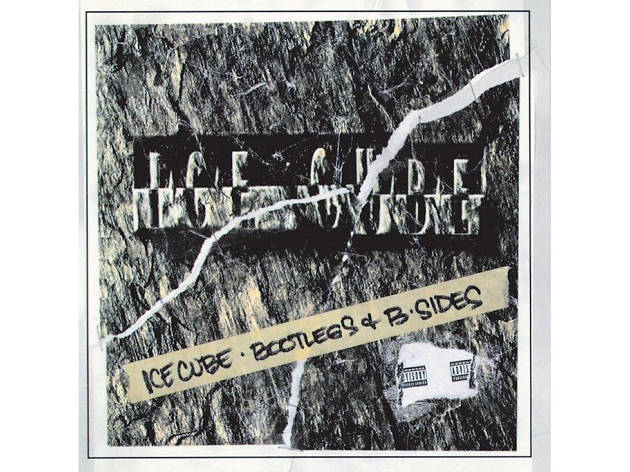 Ice Cube, "Check Yo Self"
Since getting his start in NWA, Ice Cube has been a hip-hop and Hollywood fixture, dropping political rhymes between performing in films like Friday and Boyz n the Hood. The rapper recently turned up on a single with George Clinton and Kendrick Lamar: Here he flips Grandmaster Flash's "The Message," adding his own West Coast flair.
6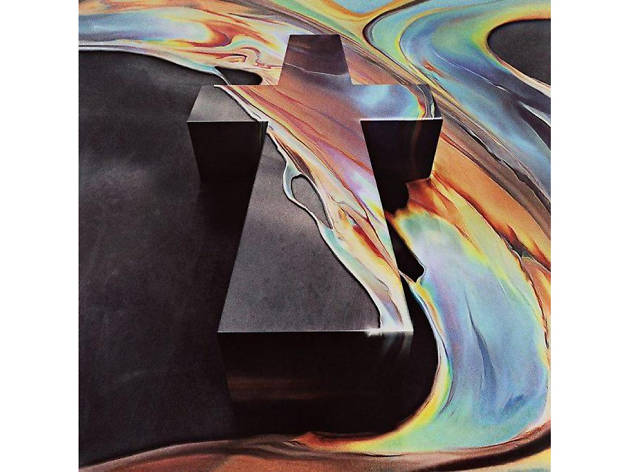 The French electronic-music duo broke out with the disco beat and choir of angelic children on 2007's "D.A.N.C.E." Two albums later, the group's sound has evolved into a prog-indebted stew that's still plenty funky.
7
A familiar name in the dance-music circuit, Troxler applies the groove tradition of his native Detroit to a wide-range of sounds. (His interests extend past the turntable—he opened a barbecue joint a few years back). On this spare track, Troxler shows off his rhythmic prowess under a provocative spoken-word vocal.
8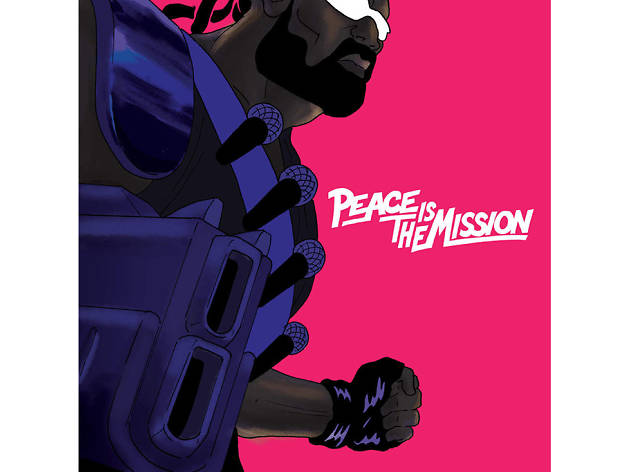 The Major Lazer crew—producers Diplo, Jillionaire and Walshy Fire—know quite a bit about starting a party, mixing crowd-pleasing pop sounds with reggae, dancehall and other genres. Here, the group joins singer and frequent collaborator MØ (of "Lean On" fame) to rework Frank Ocean's Channel Orange jam "Lost" as a Jamaican ballad.
9
Marco Carola "Play It Loud (Original Mix)"
Italian spinner Carola imbues his techno with sleek, future-facing sounds. With "Play It Loud," he pairs a bouncy, computer-age bassline with digitized lock-step rhythms.
10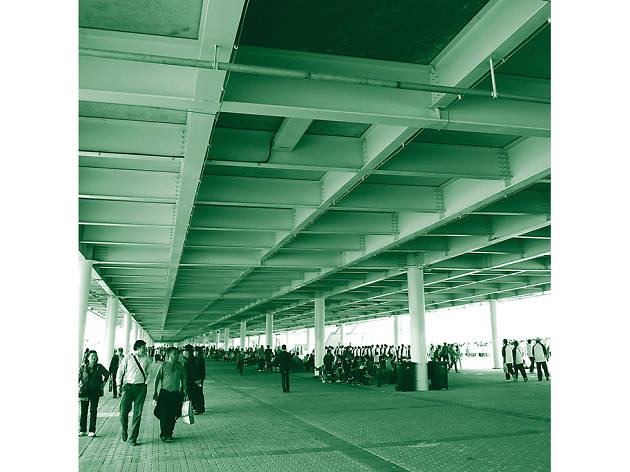 The Martinez Brothers, "The Causeway"
Regularly ranked among the top DJs in the world, the Harlem-born Martinez Brothers are ambassadors of NYC's dance-music tradition. Places like former downtown haunt the Loft are long gone, but cuts like this syncopated banger keep the spirit alive.
11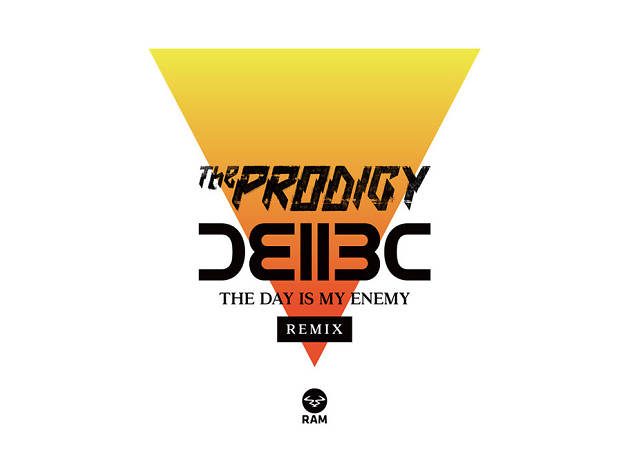 Prodigy, "The Day Is My Enemy"
The British rave crew are still doing their aggro thing some two decades after "Firestarter." Vocalist Keith Flint may have shorn the bright green, devil-horn-styled hairdo, but the group's full-throttle energy remains its trademark.
12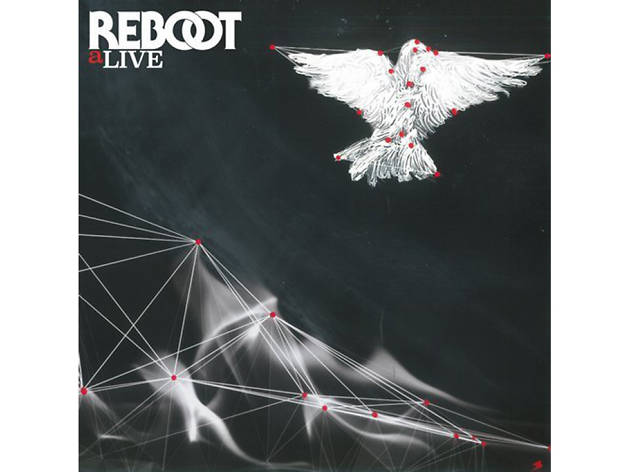 Reboot, "Are You Losing My Mind"
The alias of Frankfurt resident Frank Heinrich, Reboot works in softer textures, making dance music that won't immediately give you a headache. Here, his liquidy, aquatic tones act like a pair of sonic shades for you to catch your breath.
13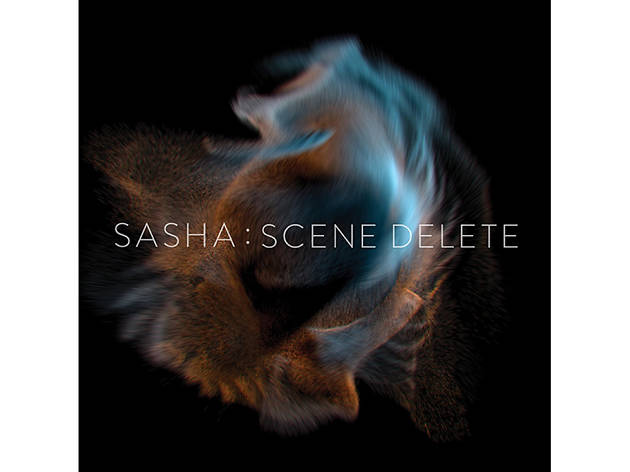 Sasha & John Digweed "Time After Time"
This supergroup pairs two clubland veterans known weaving hours-long sets of melodic progressive house. This track catches Sasha in a darkly hued, ambient mood, but make no mistake: Their crates are deep.
14
Skream, "Midnight Request Line"
The dubstep spinner isn't always in downtempo mode; here, though, Skream's "Midnight Request Line" channels a late-nite sci-fi mood, showing his ability to bend a range of sounds to his dancefloor ends.
15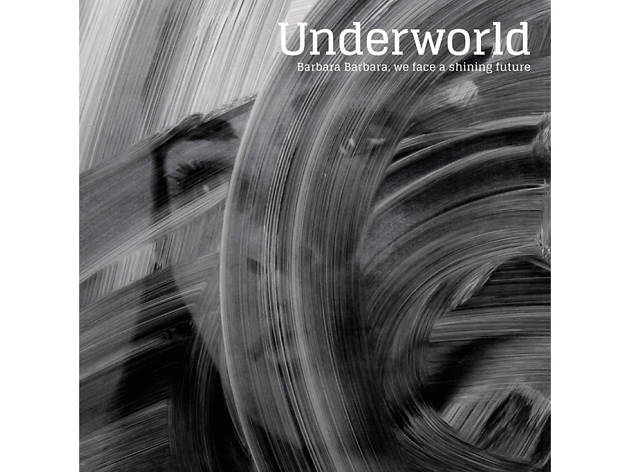 The electronic-music band recently reunited to release Barbara Barbara, We Face a Shining Future, its first album in six years. Dig into the UK group's crushing wall-of-sound synthesizers and just imagine what that would be like live.