Time Out Miami magazine frequently asked questions
Everything you need to know about the quarterly print edition of Time Out Miami, including where to find it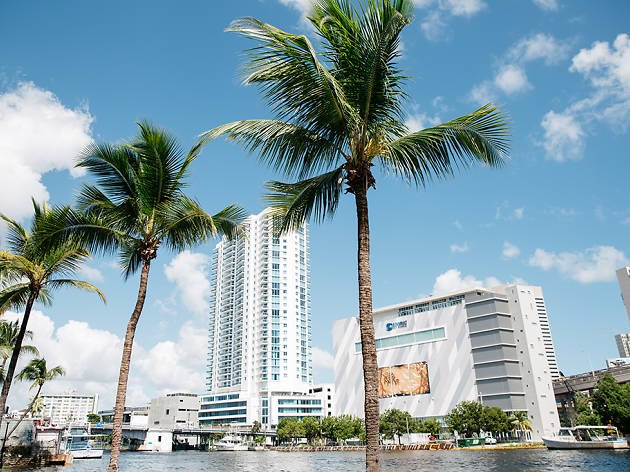 When will the next edition of Time Out Miami be available?
You'll be able to pick up a free copy of Time Out Miami starting March 11.
Where can I get a free copy of Time Out Miami?
You can pick up a copy at restaurants, bars, shops, cultural institutions, hotels and more spots around the city. To find exact distribution locations, check out our map.
How can I get copies of Time Out Miami to distribute at my business?
We're so glad you're excited to share Time Out Miami with your customers! If you're interested in having copies sent to your business, please send an email to timeoutdist@timeout.com.
How can I read and share the magazine if I'm not local to Miami?
Glad you asked, and don't fret—we have a digital version for our far-flung fans! Check the magazine out online here.
What if I have feedback?
We'd love to hear your thoughts! You can always reach us at edit.miami@timeout.