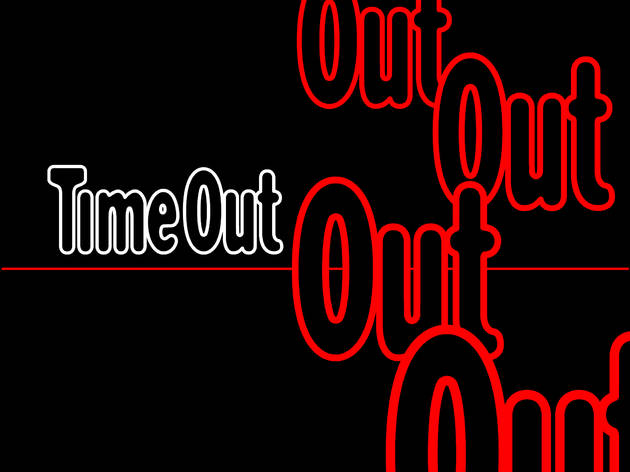 The Time Out Miami Newsletter: all of Miami, straight to your inbox
Discover the very best of Miami with Time Out's biweekly newsletter, keeping you informed of what's hot and new in the city
Welcome to the Time Out Miami newsletter, where we highlight the very best things to do in Miami, the city's top-rated restaurants and the latest news and happenings you need to know about in the 305. Our biweekly email is peppered with links to must-read stories to get you through the season safely, such as where to go for brunch outdoors and which Miami beach is right for your sunbathing mood. You'll also find info on what's trending in the city and travel inspo to help you zero in on that much-needed vacation—whether it's a day trip or a weekend getaway. All you have to do is sign up to make sure you never miss an issue.
Read the latest newsletters
Looking for more? Check out the latest Miami news.
Your up-to-the-minute guide to Miami events, restaurants and things to do in the city.