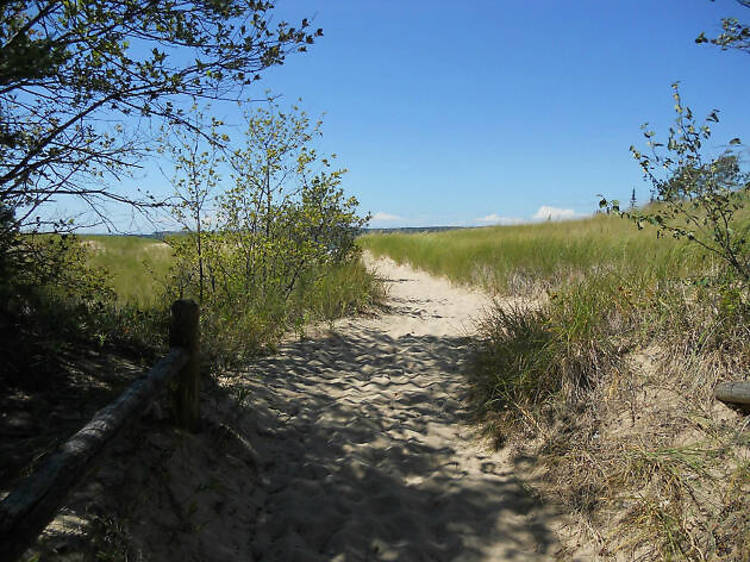 Photograph: Courtesy Tripadvisor/Raceplug
Where is it? Petoskey
What is it? Petoskey State Park is the perfect camping spot or place to park your RV in Northern Michigan.
Why go? Petoskey is the reason so many songs are written about Northern Michigan. A common expression you'll hear here is "going up north." It literally means hopping in a car and hitting the road until you arrive in a town of peaceful bliss in the form of fresh air, miles of untouched nature and a sparkling body of water. Petoskey State Park makes for a perfect getaway; some go for the simplicity, others the tranquillity and some for a sweet escape. Enjoy sailing, hiking, kayaking, biking and searching the beach for Petoskey stones—Michigan's state rock since 1865.