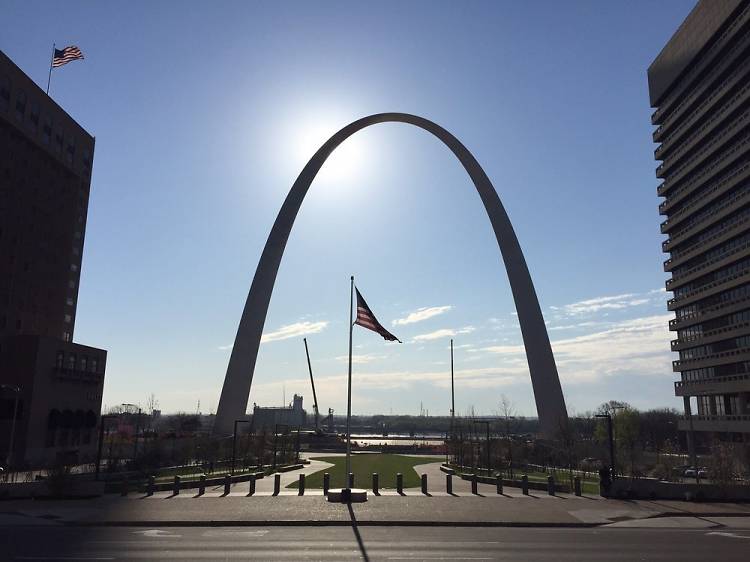 Photograph: Courtesy Yelp/Stephanie B.
What is it? An iconic monument by the Mississippi River in downtown St Louis.
Why go? You can't visit St Louis without seeing the Arch. The massive riverfront landmark and national park recently had a $380 million makeover, adding an underground museum and renovating 91 acres of parkland. The 630-foot-tall stainless-steel curve is the tallest man-made monument in America, and it pays homage to the role St Louis played in the US's westward expansion. Take the tram to the viewing platform at the top before visiting the museum's six new galleries that cover Thomas Jefferson, colonial St Louis, and the industrial revolution.