We may no longer be able to visit Elena for wine, snacks and some of the best pizza in Montreal, but we've now got the next best thing (and for a good cause to boot): Elena's chef Janice Tiefenbach has worked with writer Stephanie Mercier Voyer and Elena co-owner Marley Sniatowsky to develop a home kitchen-friendly cookbook full of recipes for $15 that's cheekily named Remember Skin Contact? (a reference to wine production), and all of the proceeds are going towards the Montreal Restaurant Workers Relief Fund; already $11,000 and counting has been raised.
If you're any bit like us, you miss going out with a passion. Consider this cookbook to be one small love letter (the purchase of which spreads the love even further) to the city of Montreal, allowing all of us a chance to enjoy many of the recipes we've come to know and love Elena for. Structured by the setup of a classic Italian meal, there are recipes for prepatory antipasti and insalata before revealing the tips, tricks and techniques behind making fresh tagliatelle and fluffy Roman-style pizzas before ending on sweet dolci like a chocoate ganache tart and cocktails to boot.
When we said these recipes were prepared with the home kitchen in mind, we weren't kidding: A wealth of knowledge is made available, from pantry stocking tips (what kind of salt and canned tomatoes are best, for example) to the intricate techniques behind nonna-level qualities of food.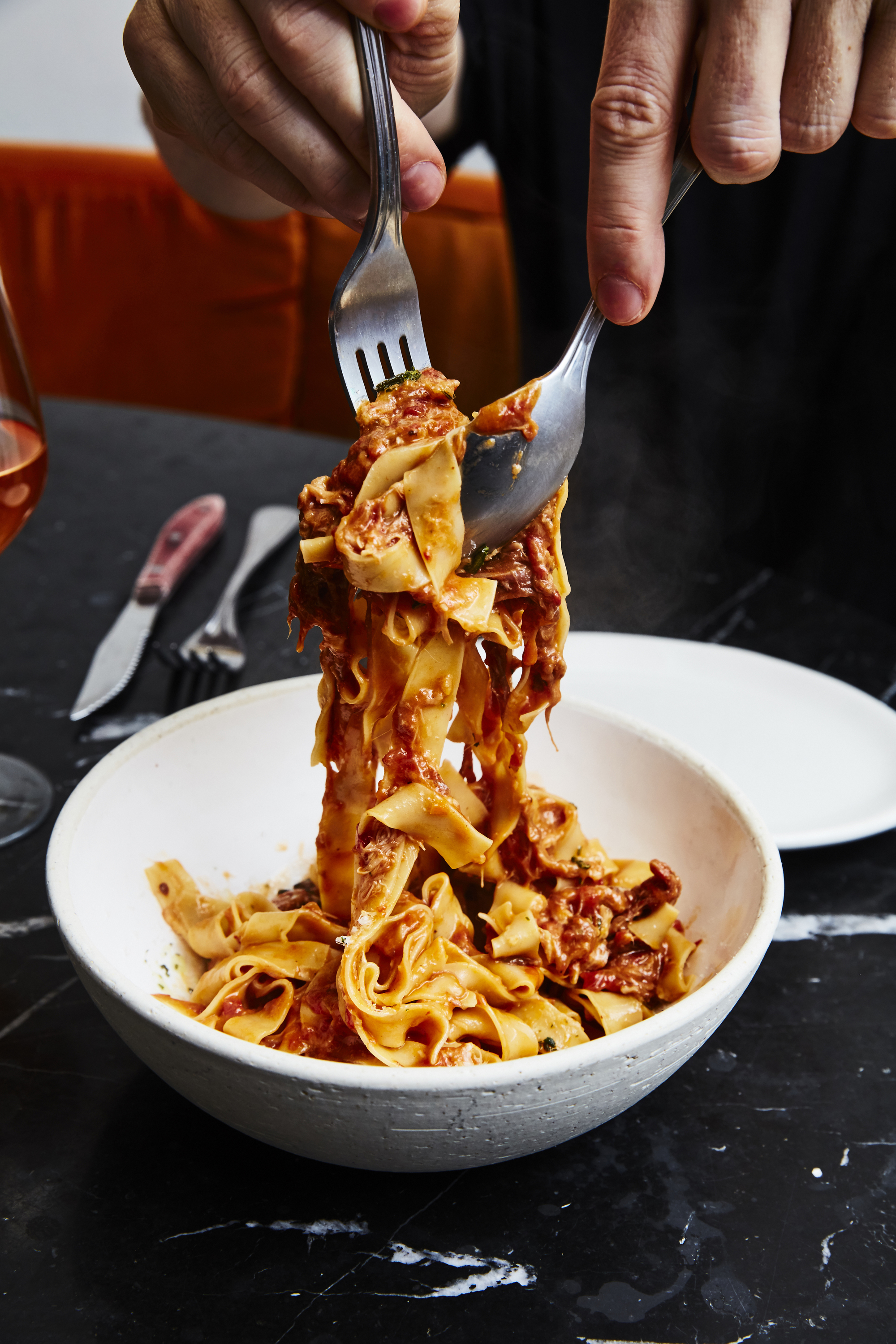 No restaurant could've have prepared for what's happened in the past month. While a successful restaurateur, Elena co-owner Ryan Gray and his business partners were among many of the city's highly-lauded names in the culinary landscape forced to close their doors out of concern for the health of their staff and the public at large. "At a certain point we need to be responsible. We need to be the voice of reason that says, "this is wrong", and even if there's a massive financial toll for us and for our small businesses, this is just not the right thing to do, to give people a space to congregate en masse," Ryan Gray told Time Out Montreal in a recent interview.
That's what makes the efforts behind this digital cookbook so wonderful, beautiful, elegant and worth the mere $15 to take your next trip to grocery stores in Montreal to the next level. If you love the initiative behind this, be sure to pick up some merch from Elena too; their t-shirts are now available for pre-order here.
Most popular on Time Out Montreal
- Atwater Cocktail Club is selling just-add-booze cocktail kits
- The best beer delivery and takeout options in Montreal to #buvezlocal
- This is the Canada Emergency Response Benefit, and here's how to apply